A Beginner's Guide
TO SEX TOYS FOR BEGINNERS
What are the best Beginner toys for men & Women? This guide will help you pick your first Toy!
FIND YOUR PERFECT ADULT TOY 
With Our Beginner Sex Toys Guide
We will help you find the toy best suited to you with our guide to sex toys for beginners. Whether you want to add more adventure to your lovemaking or add some zing to your solo play, we've got you covered with a wide range of products. Learn more about them and what they do here!  
VIBRATORS
Unique Sensations
Pulsating, throbbing and vibrating: vibrators provide sensations that no other toy or human can produce. Enhance your your enjoyment!
MALE SEX TOYS
Pressing His Buttons
Male sex toys are now more diverse than ever and meet every conceivable need for couple's play or solo pleasure. 
ANAL TOYS
Adding Extra Sensations
Anal toys are extremely popular, thanks to the different and delicious sensations they add to sex.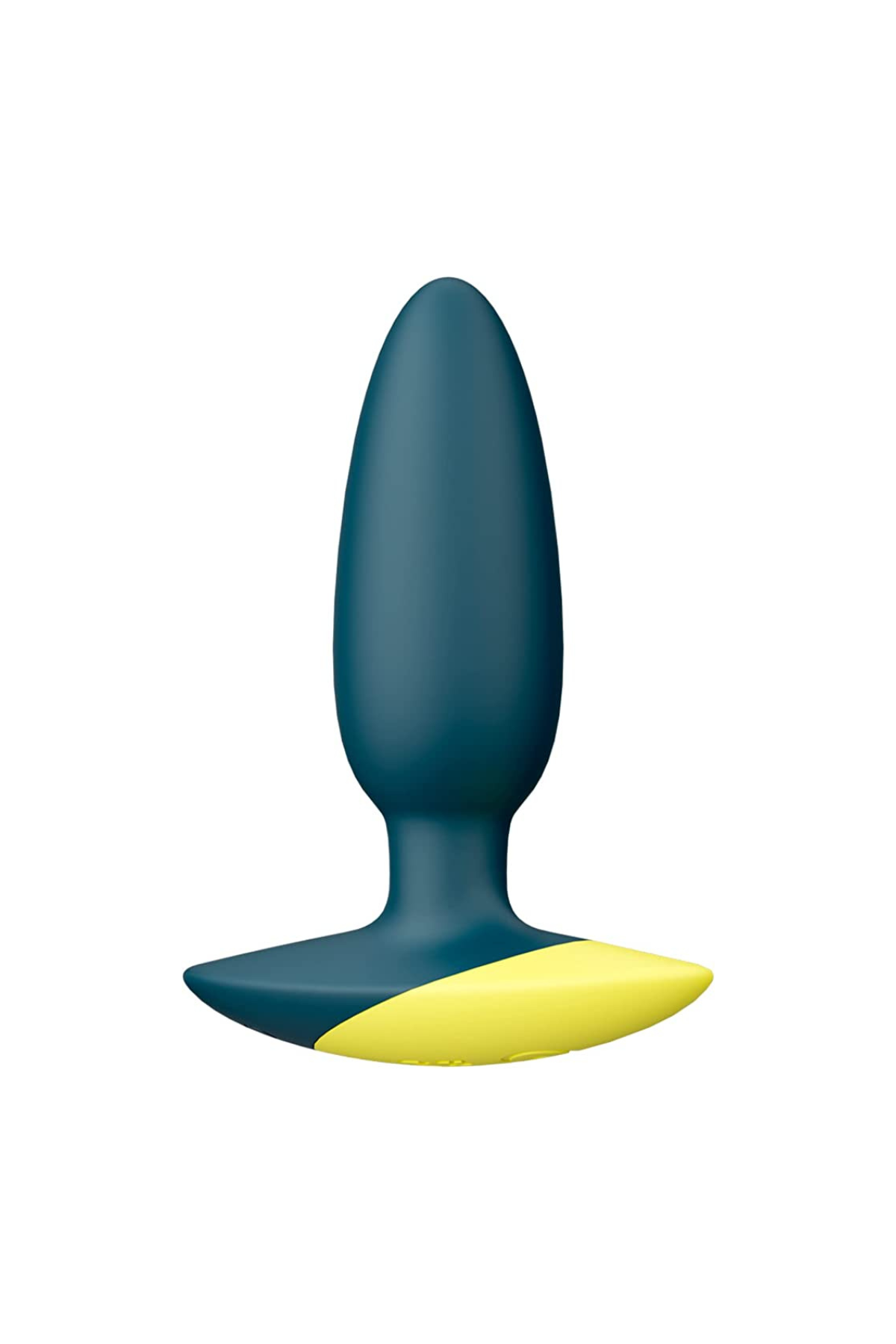 What are Anal Toys?
These hugely popular toys are designed to stimulate the many nerve endings found in your bum, making sex feel even more delicious and orgasmic. Anal toys are great for both men and women, and add a wonderful feeling of fullness to your sexy time.
Who are Anal Toys for?
Pretty much everyone! Anal toys are great for men and women, during either solo or partner play. If you want to add another dimension of pleasure to your sex life, we'd recommend trying one of these toys. They offer a wide range of sensations that will change the way sex feels. 
Why you should get an Anal Toy?
To add new sensations to sex. Anal toys can help you orgasm faster, harder & bring in a whole new, fun dimension to your play. 

We've got many options for you to try. Anal beads are perfect for beginners, thanks to their ease of use, un-intimidating appearance and graduated sizing. We also stock anal probes, butt plugs and even vibrators. 
DILDOS
Fantastic Fullness
For feelings of fullness, try a dildo. These waterproof toys are wonderful for bath-time play, and when paired with a clitoral vibrator, can do amazing things! 
BONDAGE + BDSM TOYS
Anticipation & Adventure
If you like the idea of being completely submissive to your partner, or the thought of completely dominating your partner turns you on then BDSM is a good option to consider.
What is Bondage + BDSM?
Bondage is a big and exciting world to explore and if you're looking to start out, we have a range of light bondage goodies to try out, from blindfolds and handcuffs to feather ticklers and whips. Explore the art of bondage, discipline, dominance, submission and sadomasochism and enter a world of heightened arousal, trust and vulnerability. For the more experienced, we have electro sex toys, nipple clamps and even love swings.
Who is Bondage + BDSM for?
Anyone! If you want to explore feelings of teasing and pleasing, restraint and anticipation, then this is for you. If you like the idea of being completely submissive to your partner, or the thought of completely dominating your partner turns you on then BDSM is a good option to consider. 
Why you should get a Bondage Toy?
It's a wonderful way to try new things, broaden your sexual horizons and add a new, fun element to your couple's play - which can only increase feelings of intimacy and trust between you and your partner.
KEGEL EXERCISE BALLS
Tighter & Healthier
Keep it tight with our Kegel exercise balls. Loads of gynaecologists, sexologists and pelvic floor experts believe in the power of Kegel exercises. Named after the doctor who discovered them, Kegel exercises (basically, the strengthening of your PC muscles) have many benefits.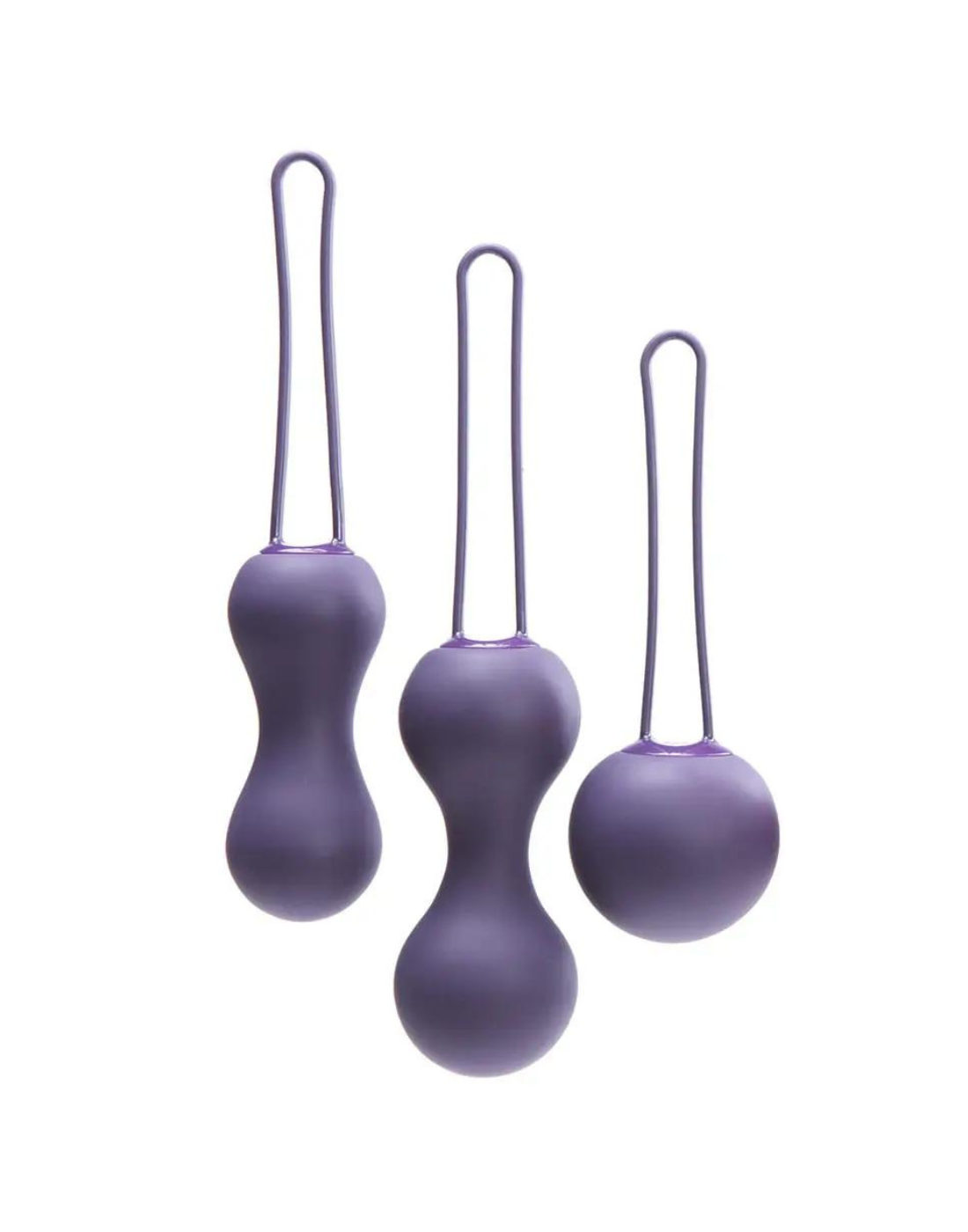 What are Kegels + Eggs?
These are small and discreet egg-shaped balls that you insert into your vagina to tighten your pelvic floor muscles. The result? Stronger orgasms for you and a tighter feeling for him. Kegel exercise balls are also recommended for women who battle with incontinence after birth.
Who are Kegel Toys for?
Kegel balls are designed specifically for women, to tighten pelvic floor (PC) muscles. The bottom line: stronger pelvic muscles make sex feel better for both partners. Start exercising your pelvic floor muscles today!
Why you should get an Egg or Kegel Toys?
Kegels adn Eggs offer many other benefits for your sexual health, but if you like the idea of stronger vaginal muscles, stronger orgasms and a tighter feeling for your man, then you'll love the results of Kegel exercise balls.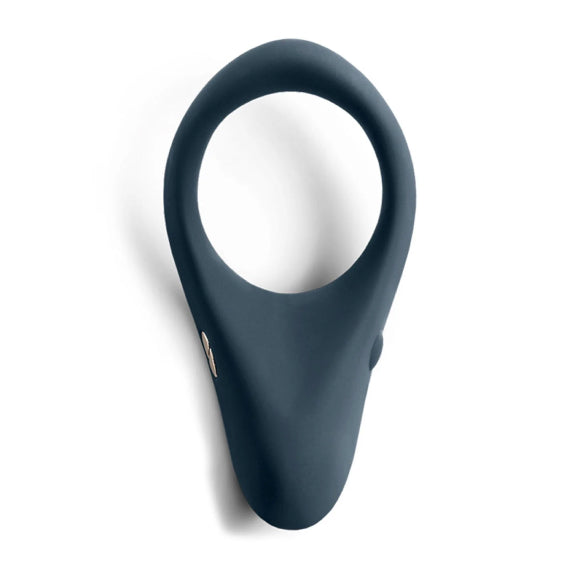 Find your Favourite
Sex Toy For Men
They're popular for a reason, and they all have different benefits and personalities! We hope you find the perfect toy that makes you feel great.
Find your Favourite
Sex Toy For Women
Whatever else you have in your toy drawer, make sure you have space for one of these top-rated toys, and you can guarantee the bedroom will be your favourite room in the house.
Good Quality Lubes
Wetter Is  Better