TO IMPROVE YOUR PLEASURE
OUR 10 FAVOURITE COCK RINGS
This Guide takes all the guess-work out of choosing the best cock-ring
Discover the world of Cock Rings
What you need to know
Rings are an excellent way to add new sensations to his playtime. But where to start? There are SO many rings out there! Well, we've compiled a brief guide to save you from making bad purchasing decisions. Many cock-rings are uncomfortable, difficult to use, or simply not stretchy enough. Or way too stretchy! We've chosen only the best of the rings in this guide. We've highlighted all the most important details, so you know how each ring will improve your pleasure!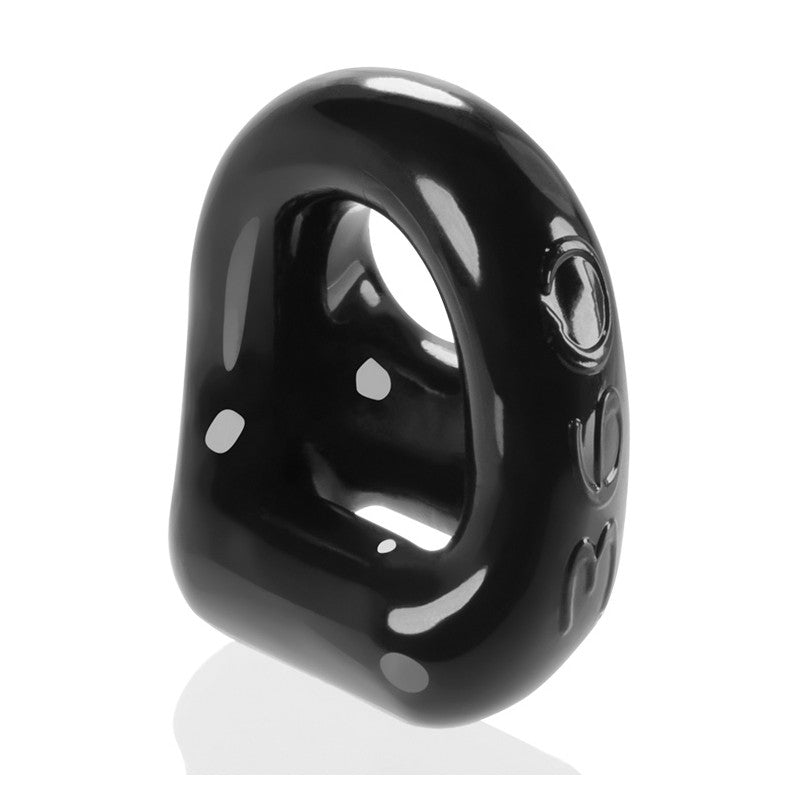 Bigger Bulge




THE COCK RING + BALL SLING
Get bigger with a bulge! The 360 Ring is a straightforward, practical, and comfortable ring that provides some penis-squeeze while holding the balls down, and at the same time pushing them forward and out. This ring adds a proud bulge and it's comfortable to wear for hours.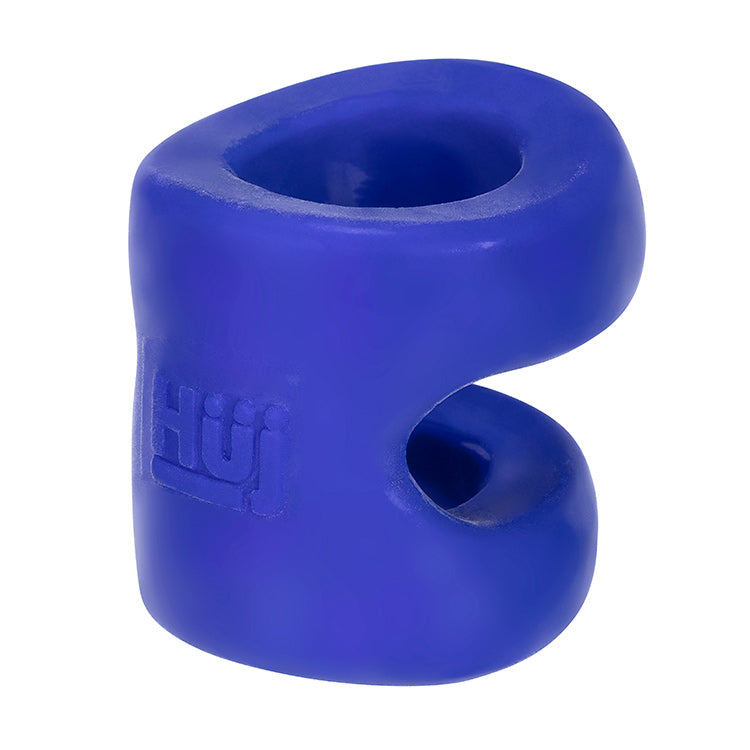 Look Great & Feel Bigger!




THE CONNECT COCK RING
The Connect is a stretchy silicone cock and ball ring that gently tugs at your balls for extra sensation. This ring is unique because it's joined by a wide connector that functions like a flexing spring. This mechanism creates an arousing pull but remains stretchy enough for comfort and a great tug too!

Your penis and balls go through the top opening, so the bottom ring wraps around your balls, where they're pulled downwards for a perfectly balanced tug and stretch feeling. We love this soft ring for the new sensations it introduces during solo or partner play.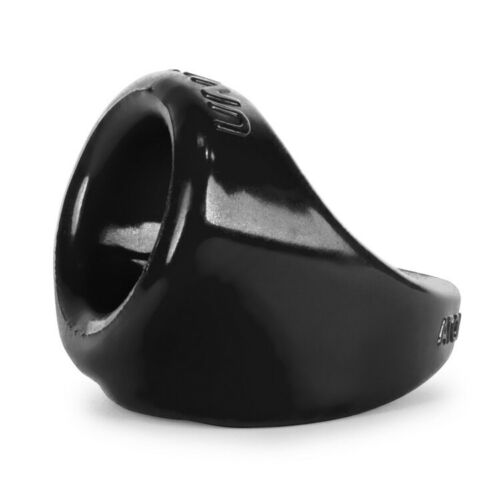 Keep You Harder For Longer




THE UNIT X RING
With the perfectly placed squeeze on the underside, the ultra-ball cock-ring creates pressure points that keep your erection firmer for longer. This cock-ring is soft, stretchy, and comfortable and will help intensify your climax with its comfortable and firm hold of the family jewels.
It's A Great Choice




OXBALLS P-RING
The P-Ring is a simple ring that is fun and fantastic. It's thick and stretchy, making this ring effective and comfortable. P-Rings warm instantly to your skin and feel so good ALL day long. There are a variety of colours to choose from – the picture doesn't do them justice! It is a simple ring, and it's a great choice. We love this P-ring.
Ball Stretchers
THE PERFECT AMOUNT OF TUGGING
Many men will tell you how good it feels to have their balls touched or tugged gently during masturbation or sex. Ball stretchers are perfect for exactly that! The best ones are made of super-soft silicone and are comfortable to wear. These will keep the testicles tight and out-front during sex and can be an incredible turn-on for both partners.
THE PERFECT PARTNER
For Your Cock Ring
It works for both of myself and my hubby. The various textures are great.
SLEEVES & SHEATHS
JUST A LITTLE BIT GOES A LONG WAY.
Sheaths offer a comfortable way to extend your manhood in size and stamina. We've chosen these for there amazing comfort, flex and fit. In our opinion, you can't get better than the quality that these sleeves provide.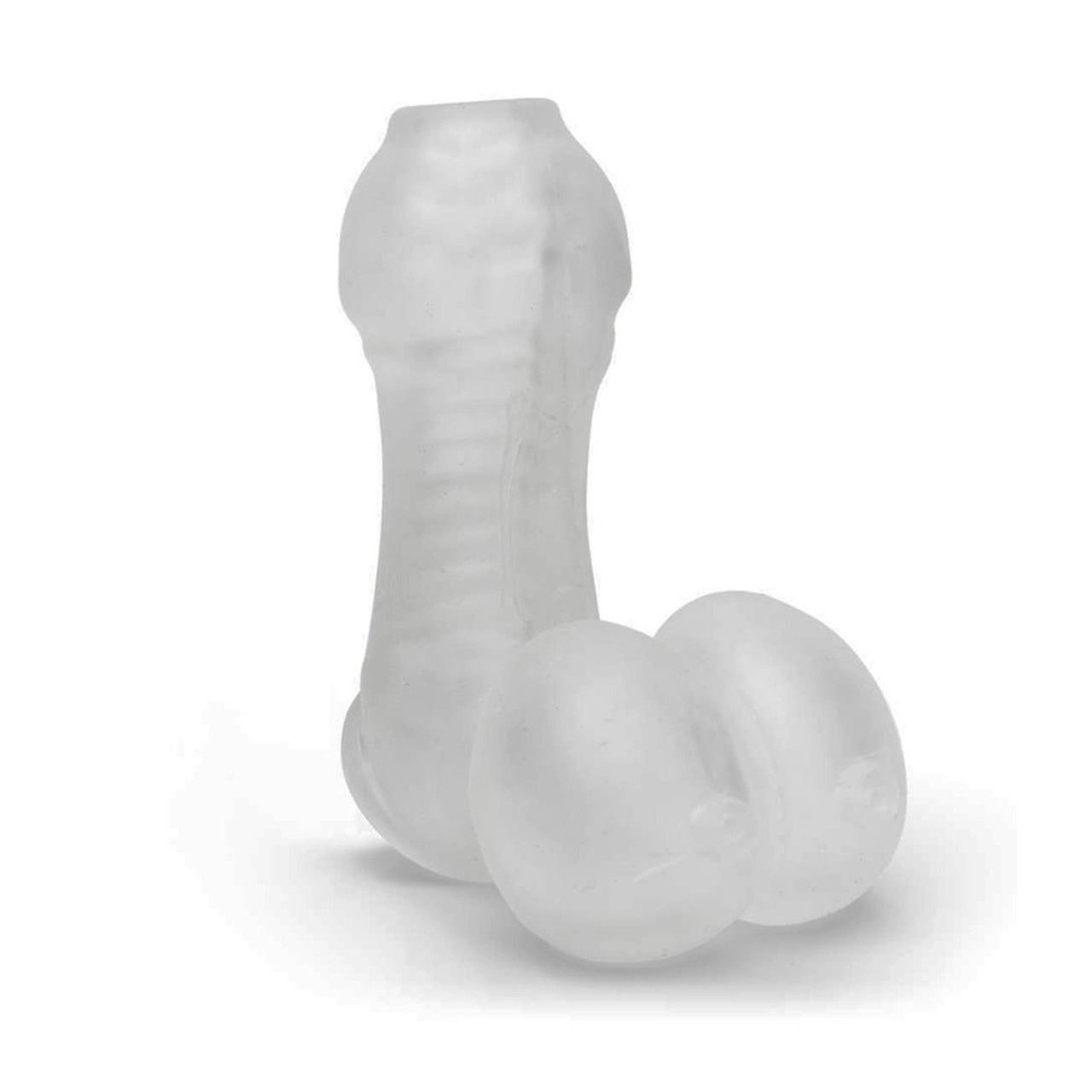 THE SACKJACK
We're not the only ones who love this product. The SackJack just won an Xbiz Award, an honor that goes to companies who have made notable contributions to the adult world. This cock ring and ball sling in one, offers delicious textured sensations inside and arousing visual stimulation from the outside. The firm but flexible ball sacks will tug you just right while drainage holes are ideal for masturbation or even electro-sex excitement.
THE DADDY PENIS SHEATH
Maximize your manhood with this life-like sheath. Fitting like a second skin, the Daddy will mould to your body and help you last longer. We love this sheath for its extremely flexible fit and for its ability to accommodate a variety of shapes and sizes with the use of an internal stopper in the hollow.
SMOOTH MUSCLE PENIS SHEATH
What can we say? We're a sucker for good design. This cock sheath is built with an internal stopper to create a perfect fit for a variety of lengths and shapes. Snug suctioning promotes comfort while keeping the sheath solidly placed during play. The Smooth Muscle also has soft internal ridges for added stimulation with every thrust, while the recipient enjoys extra centimetres of lifelike pleasure.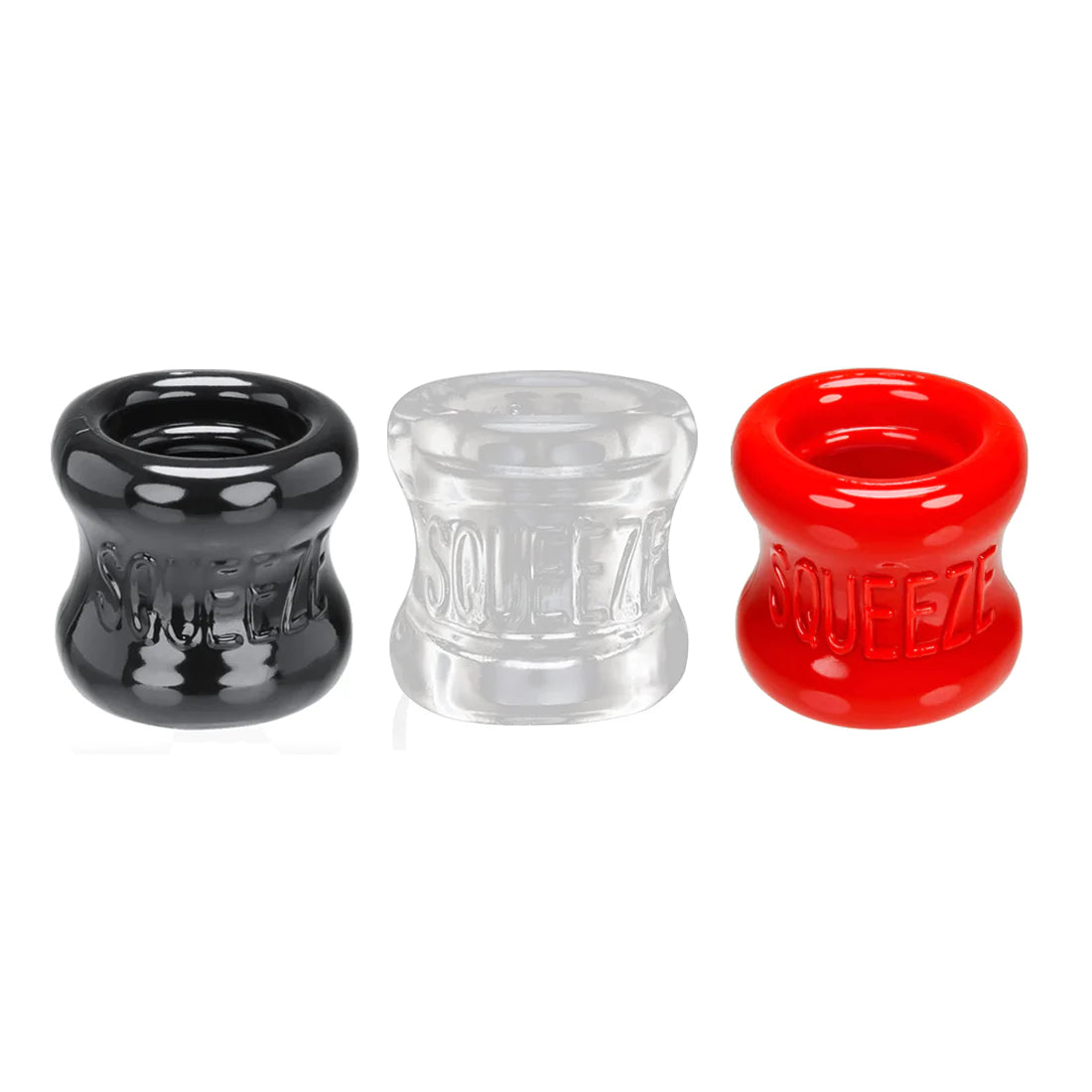 Shop Cock Rings
Matilda's, The Best




For your sex life
If you love him, put a ring on it!
And if he loves you, he will do the same ;)
Ball Stretchers
More Intense stretch




Right amount of squeeze
These will keep the testicles tight and out-front during sex and can be a great turn-on for both partners. Whichever you try, you're sure to love the feel of these toys.
Sleeves + Sheaths
Let's Get Deep




Add Length + Girth
Available in many sizes, textures, colours and shapes, these sheaths also feature knobs and rubber spikes that enhance pleasure for you and your partner.