YOUR ULTIMATE GUIDE TO
The Best Sex Toys for Women
Finally, a complete guide to the
best sex toys for women!

THE BEST SEX TOYS
For Women
Whether you're a newbie or a self-professed collector of sex toys, Matildas is here to help! No more scrolling through pages of sex toys thinking, 'which one of these is going to get me to O-Town. We have got you covered. From self-love to spicing up a session with your partner. Bookmark this page because it's the only guide to the best sex toys for women you will need.
Just what you've been waiting for! Here's our list of the best sex toys for women. From vibrators and dildos to anal toys and Kegel balls, we're going to cover it all.
Understanding Vibrators
What Are They?
Designed to maximise your pleasure, you can find vibrators in every shape, size and colour imaginable. From rabbits, wands and bullets, to eggs and curved toys for G-spot stimulation, vibrators can help you reach G-spot, clitoral and blended orgasms depending on their design.
Who Are They Best For?
Vibrators got their reputation and became famous for clitoral stimulation. These sex toys for women are a marvel for those who can only achieve orgasm through clitoral stimulation. The fantastic thing about vibrators is that they don't just vibrate; they also throb, pulsate and twitch to create unmatched sensations. Some vibrators (like the rabbits) even combine internal and external stimulation, which results in the magic of a blended orgasm.
Should I Get One?
Do you prefer external stimulation? Perhaps you're thinking of adding a vibrating clitoral stimulator to a steamy date night plan? Then, we think you may want to invest in a vibrator.
These are Our Top
Vibrators For Women
Clitoral Vibrators
About Clitoral Vibrators
Clitoral vibrators have been designed to deliver precise stimulation to the clitoris without any internal stimulation. Instead, you place these toys against your clitoris to stimulate it. Most clitoral vibrators are small and discreet in various textures to help create a satisfying experience. Some have different vibrating functions and varying intensities to help stimulate an orgasm of epic proportions.
Internal Stimulation
G-Spot Vibrator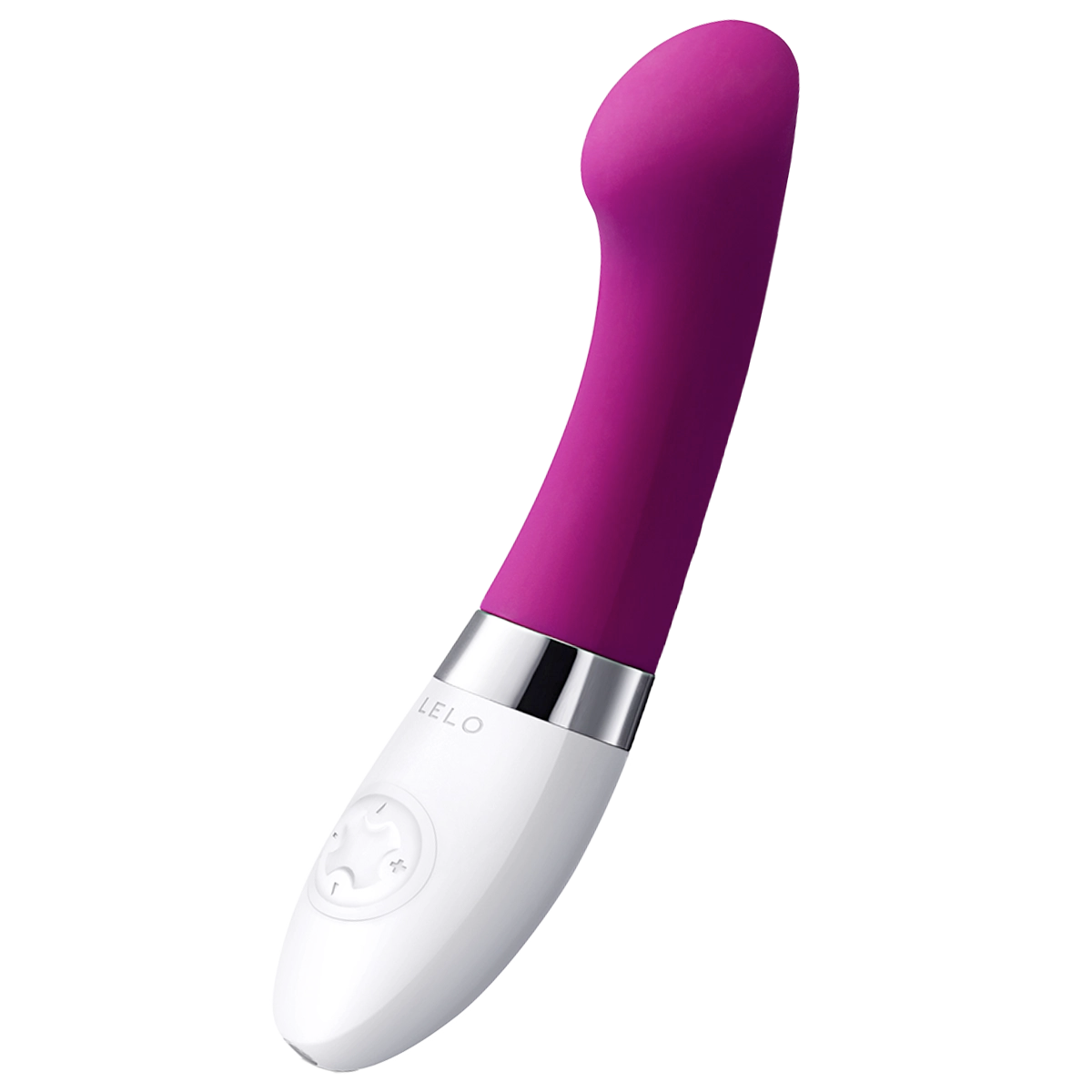 About G-Spot Vibrators
Toys designed just for the female G-spot! G-Spot vibrators offer you intense internal stimulation. These sex toys for women curve to vibrate and stroke the famous G-spot. For stronger and deep vibrations (ideal for getting those G-spot orgasms going), we suggest you invest in a high-quality G-spot vibrator with a stronger motor.
Dual Stimulation
Rabbit Vibrators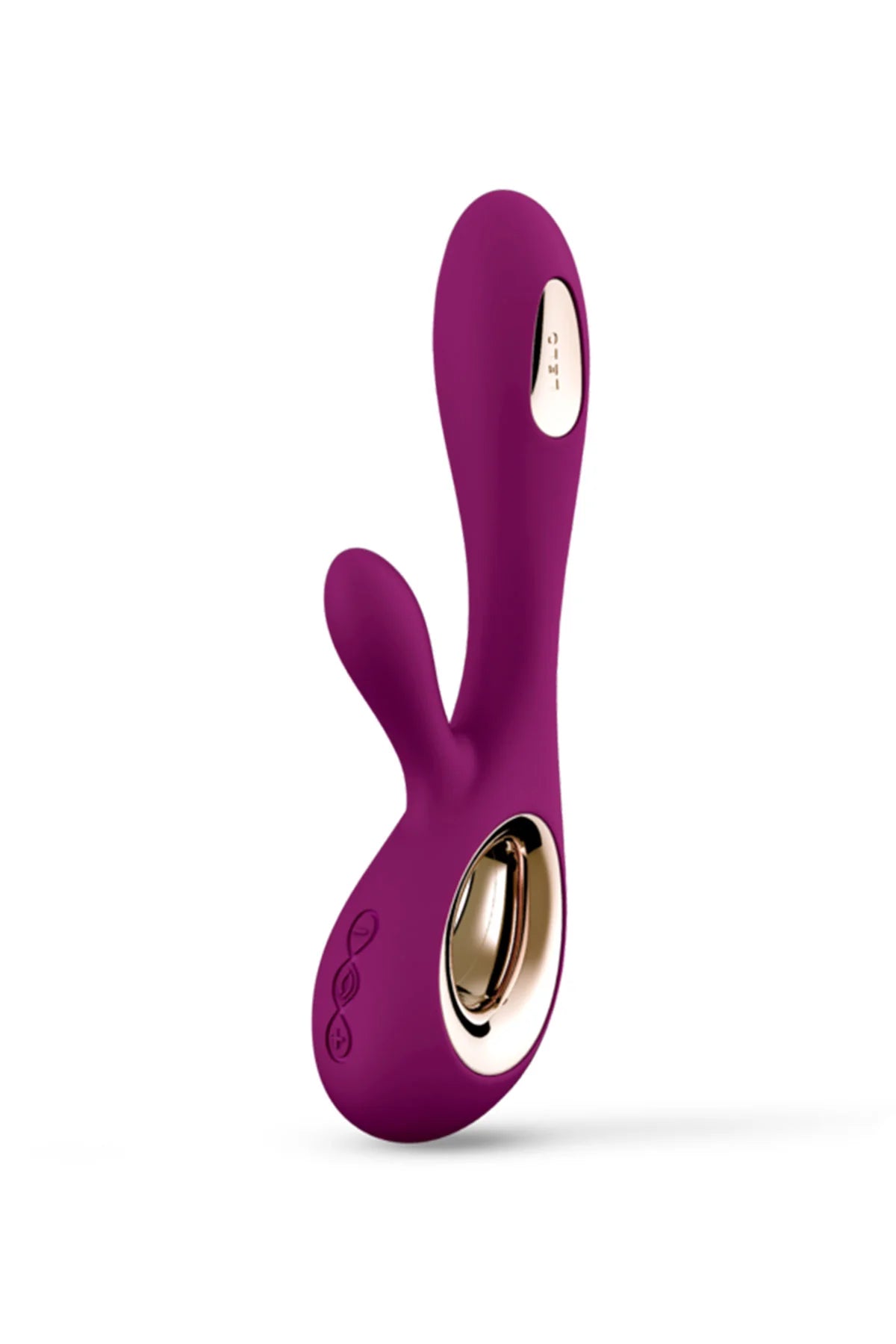 About Rabbit Vibrators
Thanks to its appearance on "Sex and the City", the rabbit vibrator is now part of pop culture and a favourite sex toy among women (thank you, Carrie!). Rabbit vibrators hit two sweet spots, your G-spot (internal) and your clitoris (external), at the same time, making mind-bending orgasms easier than ever to achieve.
Come Together
Couples Vibrators
Couples vibrators ensure enhanced pleasure for both parties and are mainly geared a little more towards pleasurable satisfaction.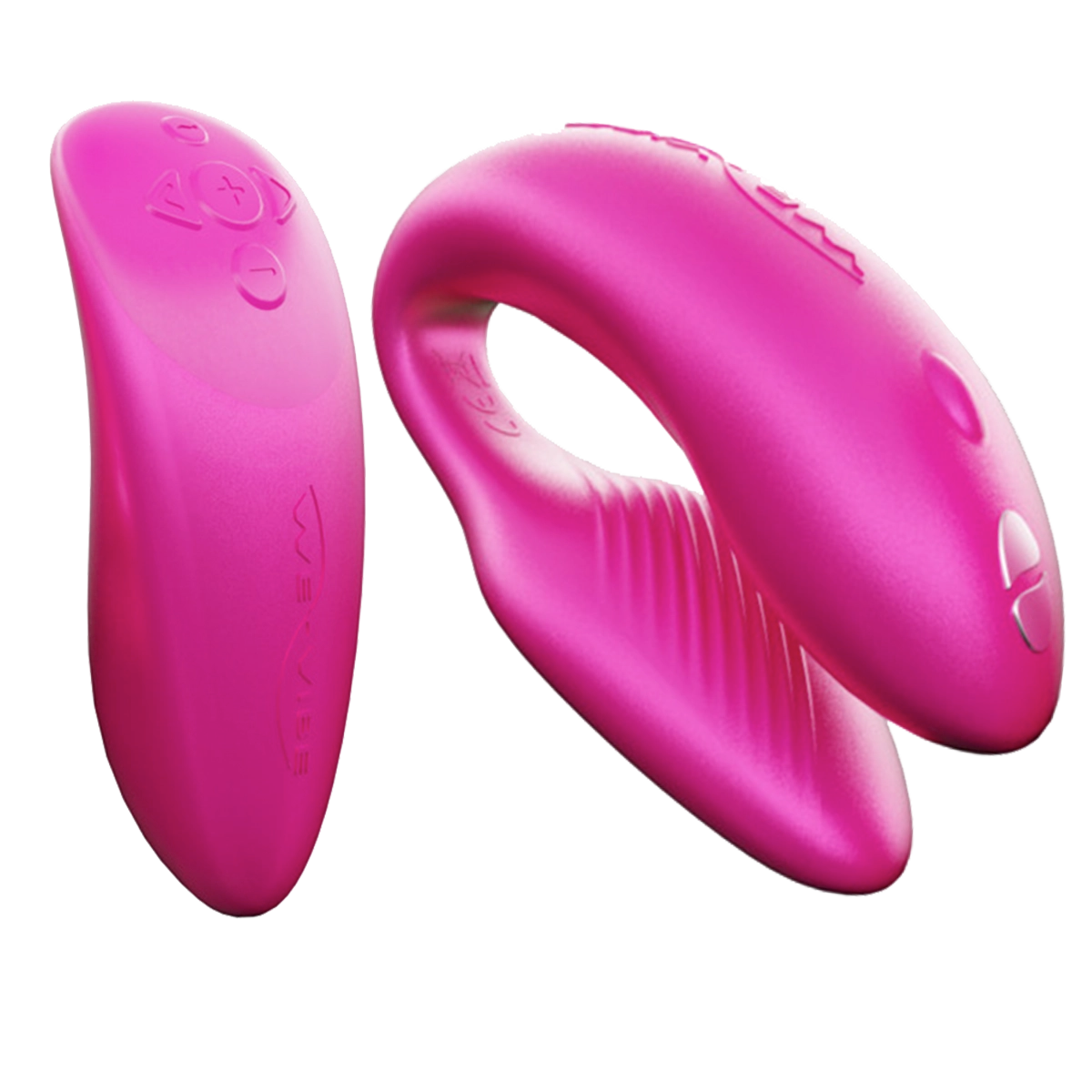 About Couple's Vibrators
They provide direct clitoral stimulation. Some couples vibrators slide inside you during sex, while others fit on your partner. For women who struggle to climax from internal stimulation alone, these toys are fantastic tools to help you reach your peak with a partner.
Dildos
All You Need To Know
What Are They?
The material used for these toys is outstanding and of the highest quality - resulting in dildos that feel almost completely like human skin. They also come in various shapes, sizes, colours and materials to suit your every need or fantasy. We love dildos because you can use them for vaginal play or anal play or both.
Who Are They Best For?
Dildos are great for solo play and partner play. These iconic sex toys for women are perfect if you prefer realistic internal stimulation.
Some dildos are moulded from male sex icons, making them look and feel like the real deal with the finest details. The Lenght, curve, and girth, to the veins and swollen glan for a more intense realistic feel!
Why Should I Get One?
• Are you looking for the feeling of fullness?
• Maybe you can only orgasm with internal stimulation?
• Perhaps you want to take control in the bedroom?
Then a dildo is your answer. Plus, these toys are waterproof. They don't need batteries and provide a realistic sensation when you slide the toy inside. What's not to love?
About Dildos
Dildos are cased from different types of materials, providing various experiences and sensations. We recommend using non-porous, hypoallergenic silicone, glass or steel dildos. Pair these with a top-quality lube, you cannot go wrong!
Glass & Steel materials can be used in sensory play, using warm or cold water to provide different sensations during play!
Double the pleasure with
Double Dildos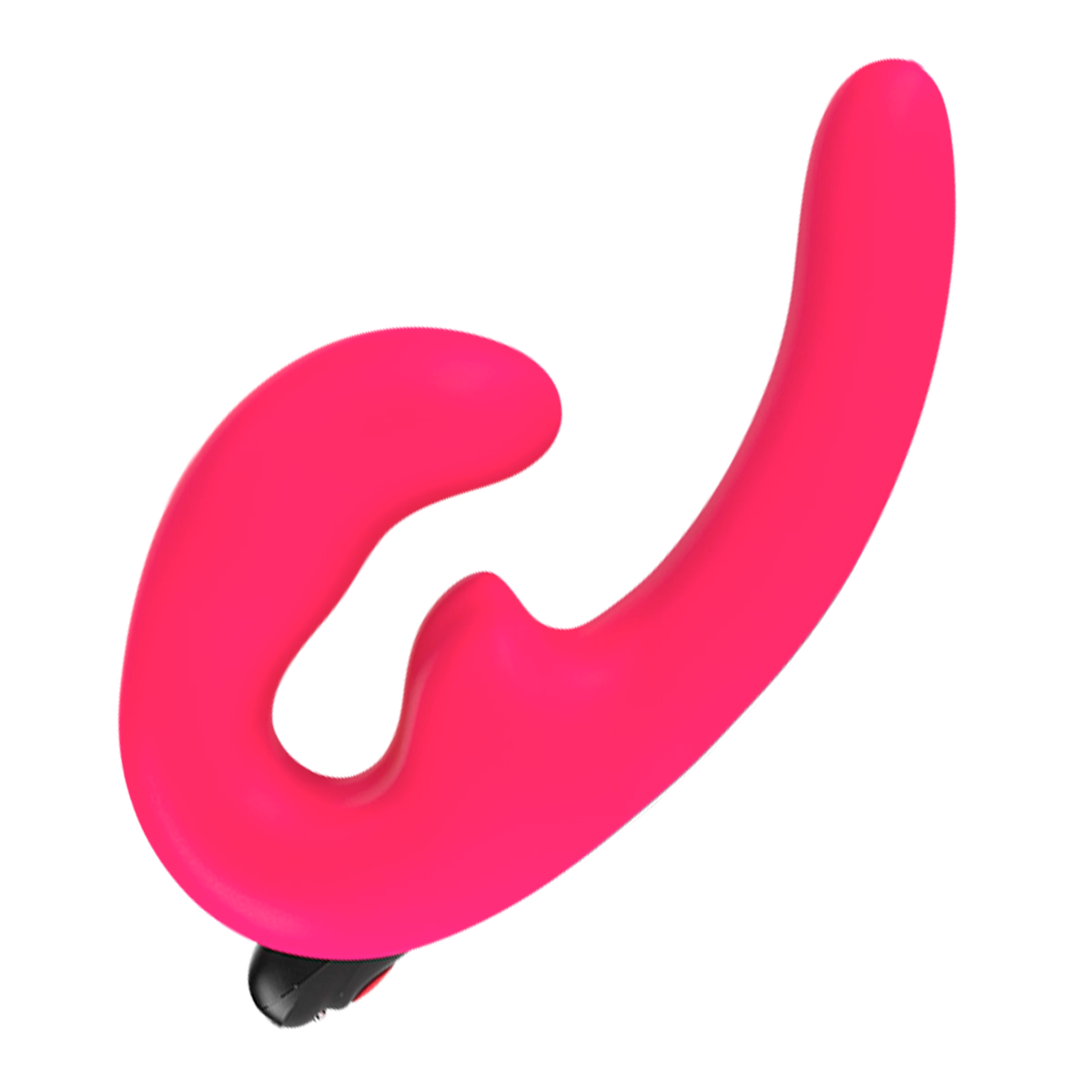 About Double Dildos
Double dildos are great if you like double penetration during solo play or if you and a partner want to use a toy simultaneously.
These dildos are much longer and more flexible than regular dildos, allowing you to use both ends to double your fun.
Anal Toys Explained
Find the perfect
Anal Toy
Anal sex toys stimulate multiple nerve endings found in your peach, enhancing your pleasure.
What are they?
The popularity of these fabulous little sex toys designed for your bum might actually surprise you. Much like vibrators and dildos, anal toys are available in numerous styles, shapes, sizes and colours.
Who Are They Best For?
Anal beads, butt plugs, anal probes and even anal vibrators are fabulous for solo sessions or play with a partner. Anal toys can create a range of new and orgasmic sensations, depending on your chosen anal toy.
Why Should I Get One?
As sex toys for women, anal toys add another dimension of pleasure to your experience. Also, anal sex toys can lead to mind-blowing orgasms when paired with full vaginal penetration, clitoral stimulation, or both.
The Different Types of
Anal Toys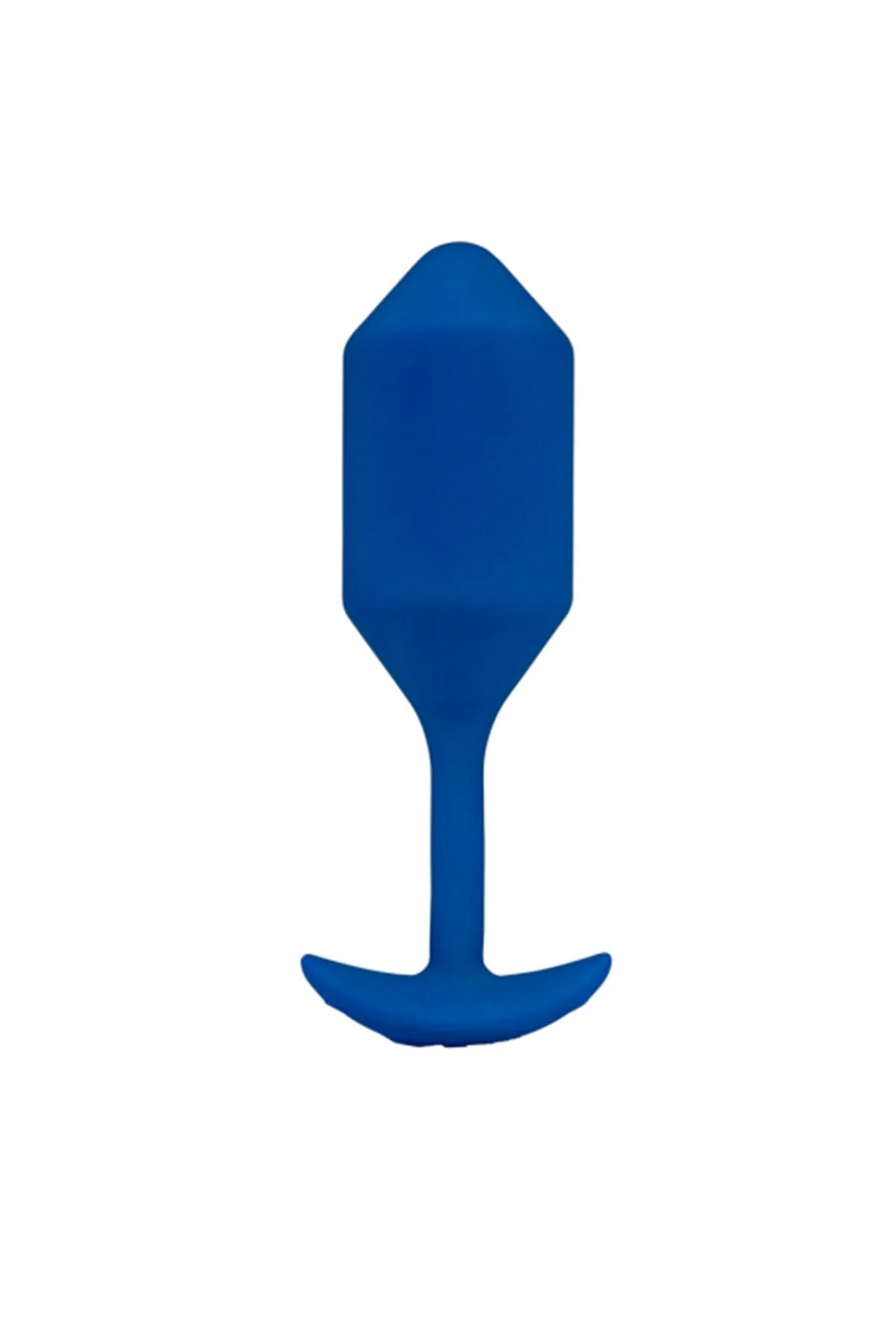 About Anal Plugs
The design of these sex toys for women is essential because plugs stay inside you during use. Butt plugs often have a short plug and flange at the end to keep them in place while you have breathtaking blended orgasms.
Recommended Anal Toys
These gorgeous butt plugs are our top picks:
B-Vibe Snug Plug
Bootie Fem Anal Plug
Silicone Butt plug | Malesation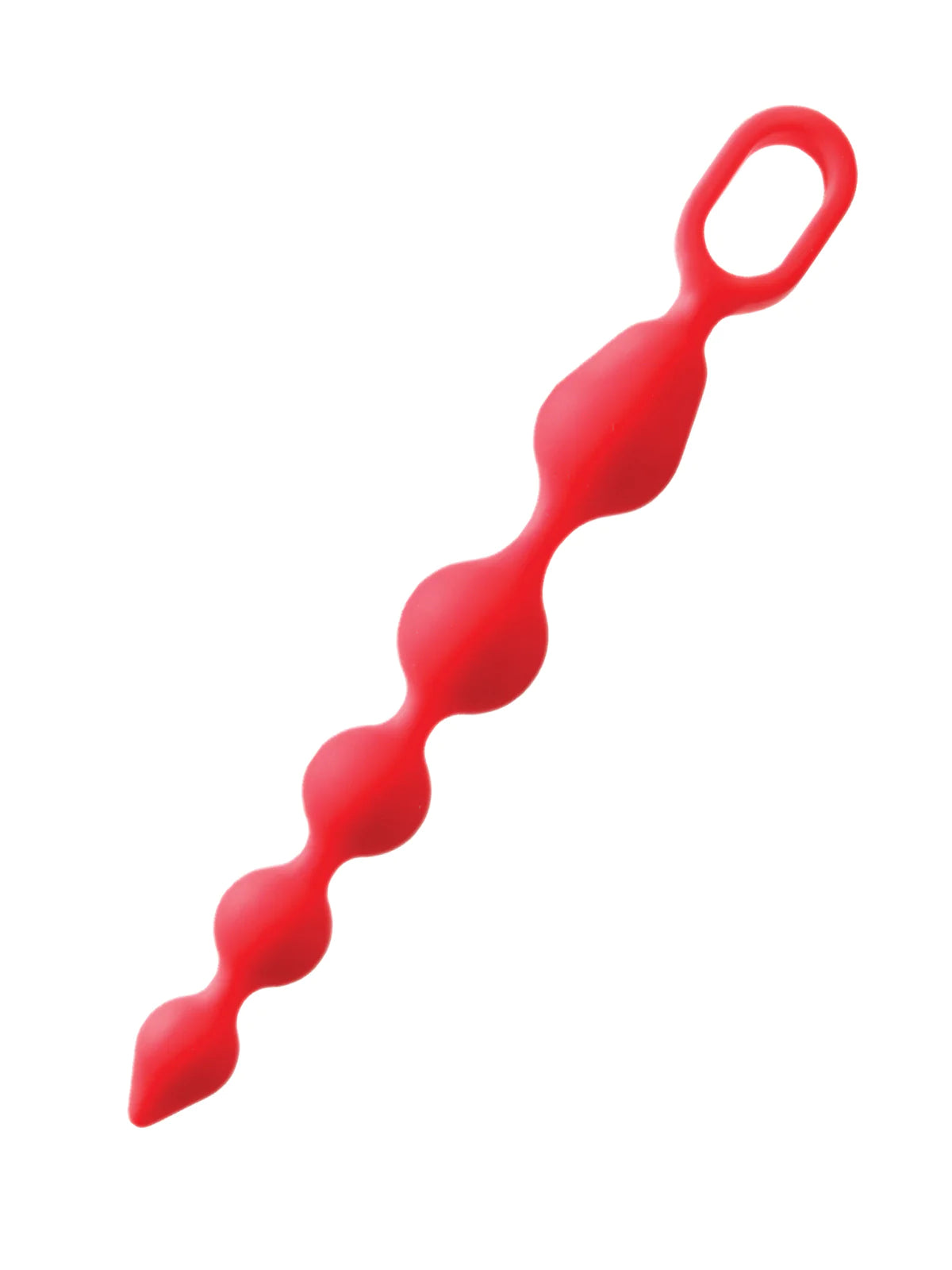 About Anal Beads
These sexy little sex toys for women are perfect for anal newbies because they are easy to insert. Usually made of a flexible material, anal beads consist of a series (small to large) of beads or balls. Unlike butt plugs, you pull these sex toys out during playtime to intensify your orgasms. Ready to be hit by a wave of pleasure?
Recommended Anal Beads: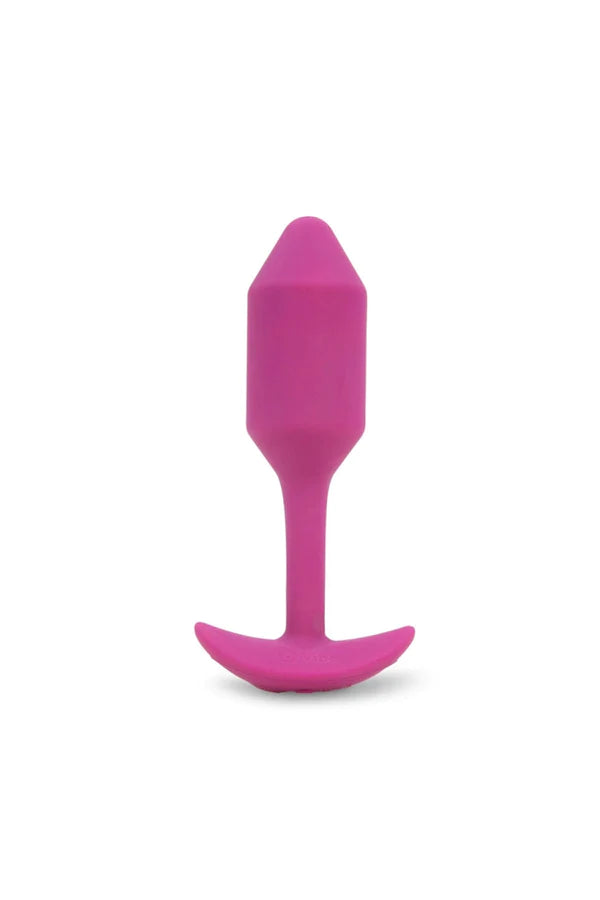 About Anal Vibrators
Anal vibrators offer an assortment of sensations with a range of movements. Some vibrate, rotate and pulse, and they do so at different speeds (could it get any better?). We recommend choosing a vibrating anal toy with a strong motor so you will feel the vibrating sensation through the muscles in your booty.
Recommended Anal Vibrators:
Pearls Petite Sensations
Ditto Vibrating Anal Plug
Vibration Snug Plug
"Anal sex feels more intense to me and just activates all my pleasure inducing nerve endings. I feel so much closer to my partner."
Kegel Exercise Balls
Strengthening your
Pelvic Floor Muscles
Kegel exercise balls are an internal workout for female PC muscles. They strengthen your pelvic floor, making it easier to achieve orgasm. Kegel exercise balls offer other sexual health benefits.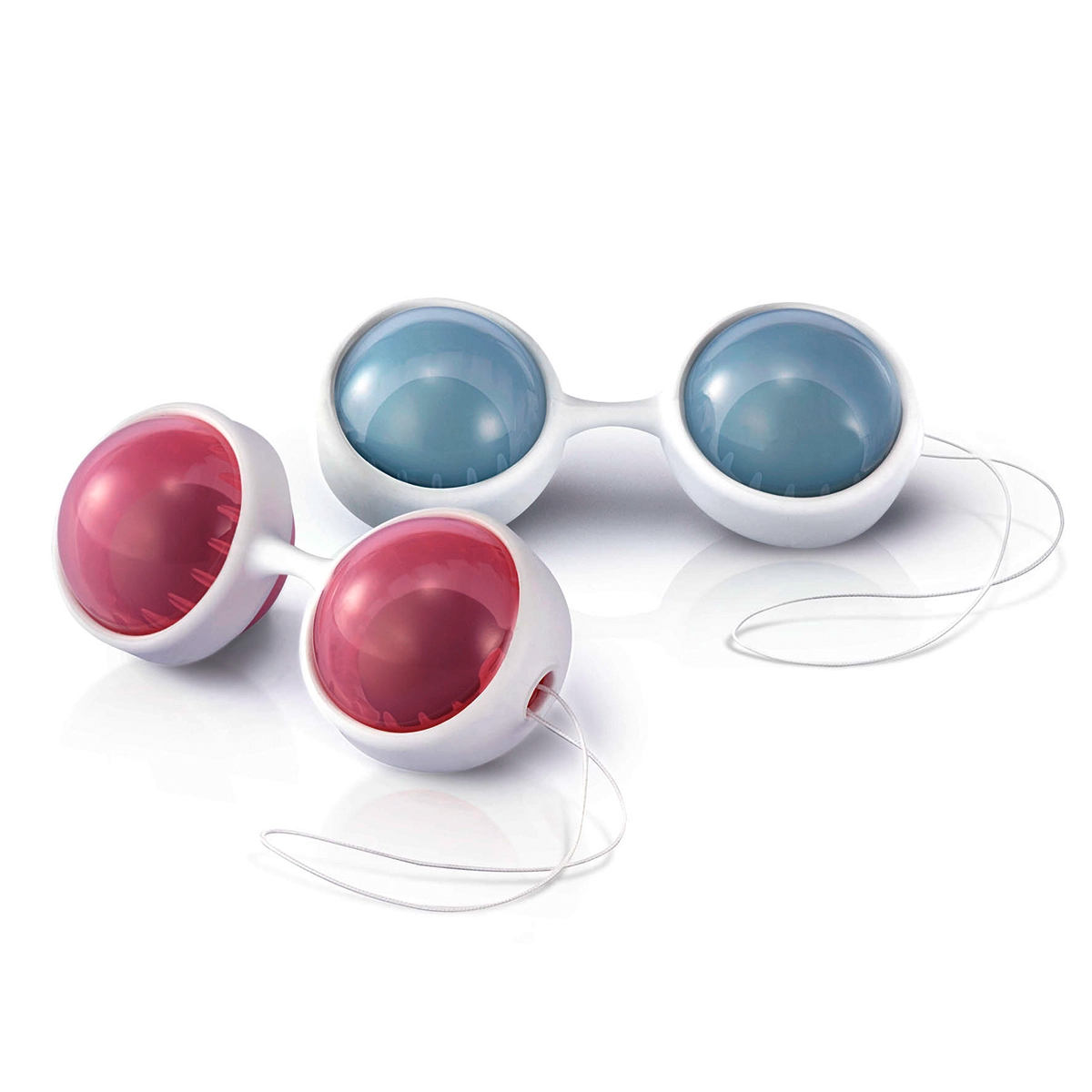 These include:
Your partner feels more during intercourse by tightening and releasing your vaginal walls around his penis. Improving blood circulation to your pelvis and vagina. Prevent or stop incontinence; Increasing natural lubrication production, making intercourse more enjoyable.
Sex Toy Cleaners
The Best Way to Clean Your Sex Toys
Let's Talk Lube
Why Is Wetter Better?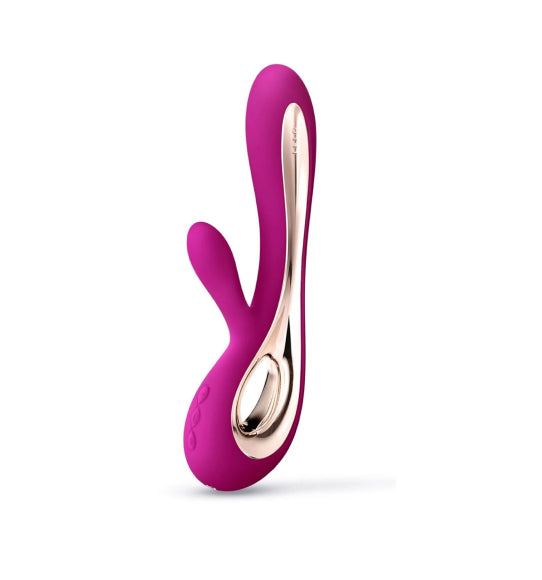 Find your Favourite
Sex Toys For Women
They're popular for a reason, and they all have different benefits and personalities! We hope you find the perfect toy that makes you feel great.