Tweak your way to more intense orgasms
Stimulating, manipulating, tweaking, rubbing or pulling nipples is a thing, people! It can really boost sensations of sexiness in the bedroom. Discover more of this pleasure with our range of nipple clamps and clitoral toys. These toys will tease and please, tickle and tantalise your most sensitive areas.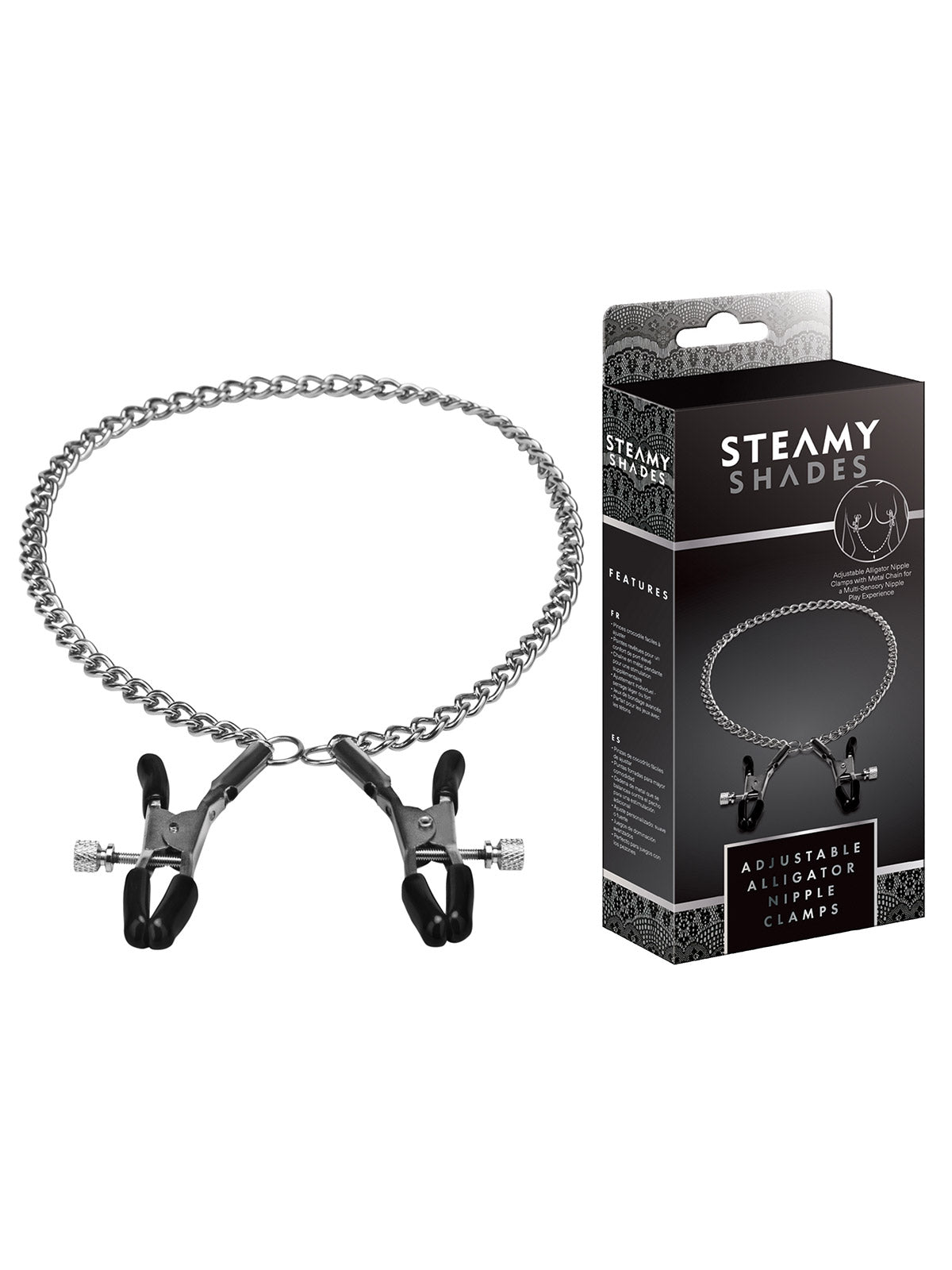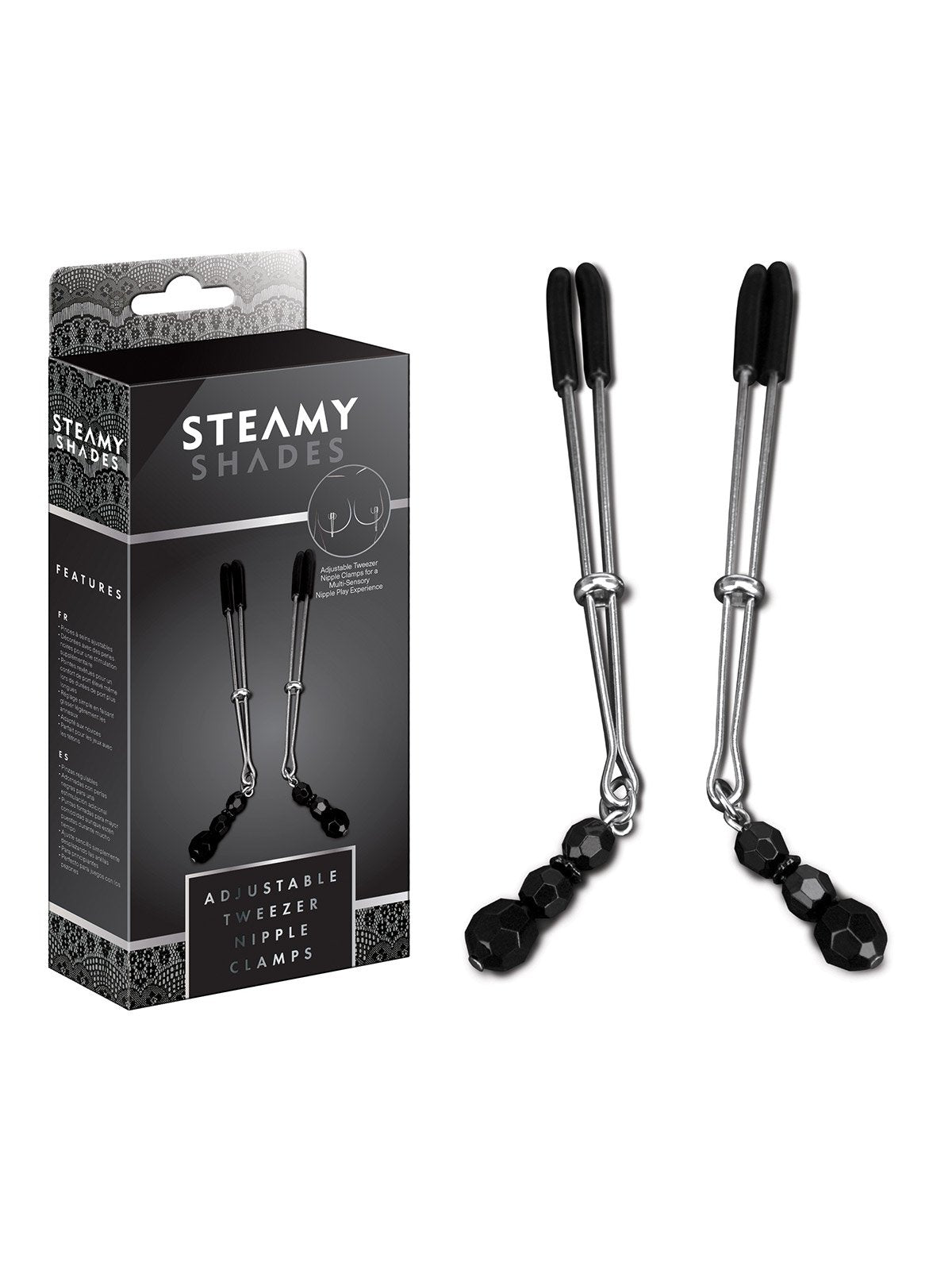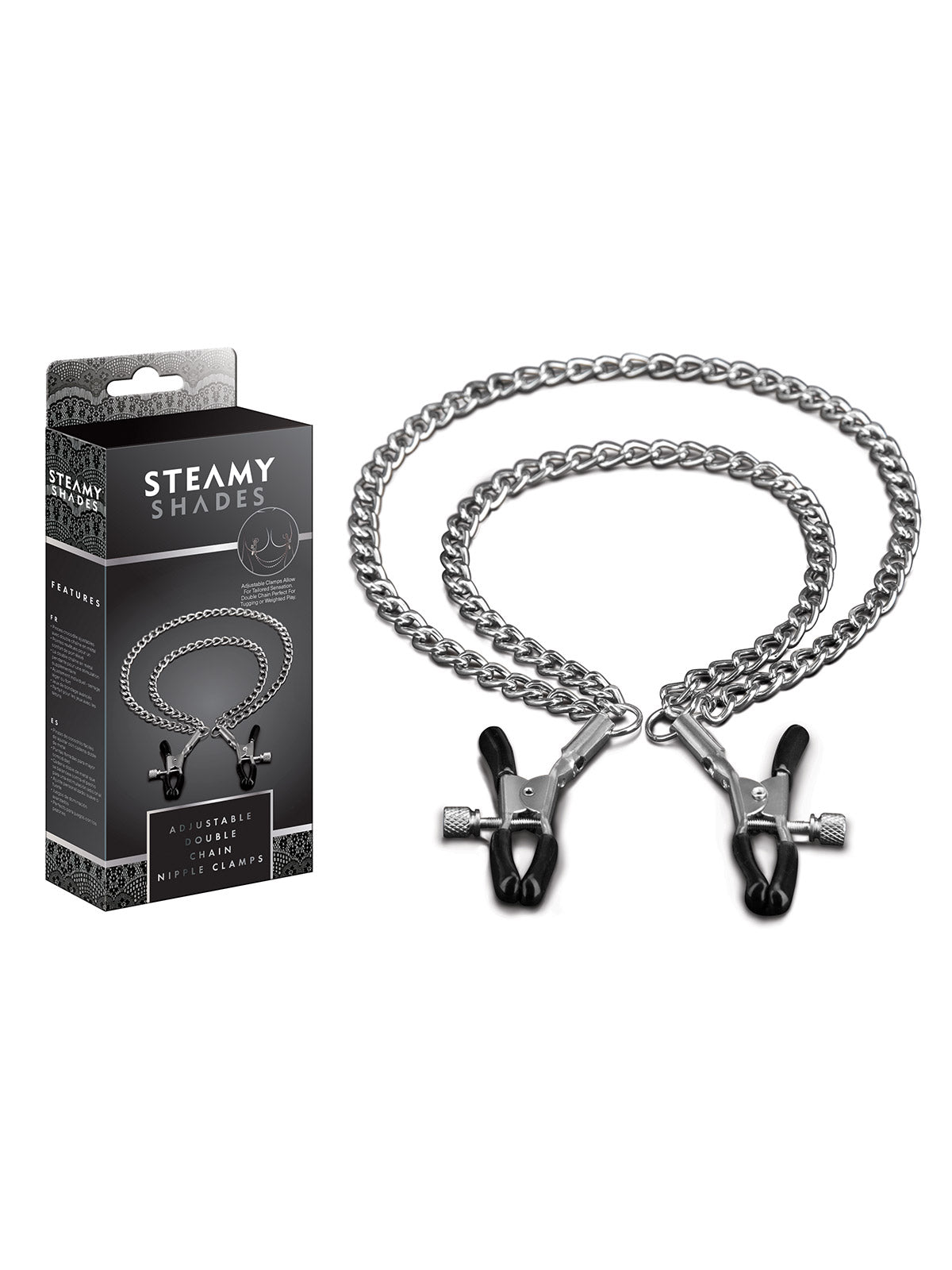 Beginner Guides
It seems like it would be obvious, right? Feels silly to ask the girls over lunch what a lady is actually supposed to do with her battery-powered pal. And yet, it's not always that obvious.
Clitoral Stimulation
Vibrators are evolving at a rapid rate, no longer is it just about vibration, manufacturers are now using sound & air waves to stimulate more of the clitoris. The results are clitorally explosive!
Anal Lubricants
Maybe you've already tried a little probing with a finger, and you know there are some delicious feelings but you're still not sure.