The Ultimate Buyer's Guide
The Woman's Guide to Vibrators
Let's help you find the best vibrator that suits your every fantasy!
Everything You Need
To Know About Vibrators
Are you looking for some delicious clitoral and internal stimulation? A vibrator could be just the toy you're looking for. Check out our handy guide to buying your first (or next) vibrator!
CLITORAL VIBRATORS
For External Pleasure
The clitoris is very important to female sexual pleasure. It is a woman's most sensitive erogenous zone and is the primary source of female pleasure. For something that may seem so small, the clitoris is a hugely complex structure. Its size and sensitivity vary from woman to woman.
According to research, it is estimated that the clit has over 8000 sensory nerve endings.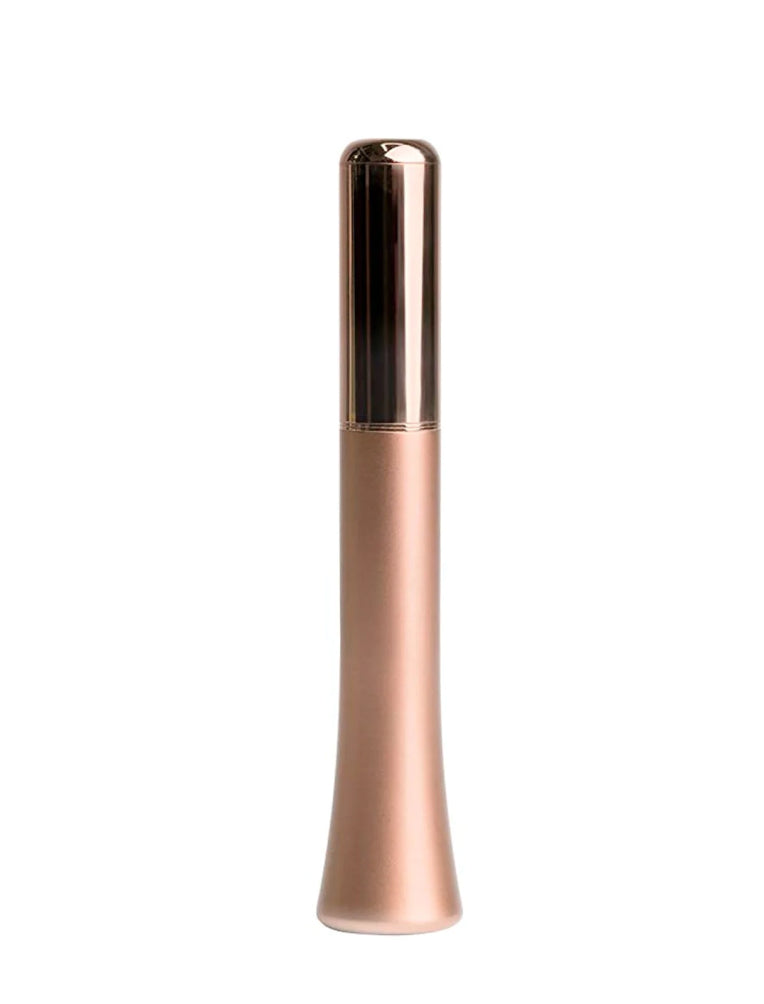 About Clitoral Vibrators
Clitoral vibrators have been designed to deliver precise stimulation to the clitoris without any internal stimulation. While you can hold any vibrator against the clitoris, our favourite clitoral vibrators have a curved, ergonomic form that perfectly fits the female form. Most clitoral toys are small and discreet. Some are smooth, while some are textured and feature nubs and ridges. All provide varying degrees of vibrations, which, when held against the clitoris, cause intense orgasms.
Other Clitoral-Friendly Toys
Petite finger vibrators
For Solo or Partner play, slip on a finger vibrator. Discreet mini vibrators. Small and inconspicuous - perfect to slip into your handbag (some of them are even designed to look like lipsticks).
Classic vibrators Famed for their versatility and clean lines. Remote-controlled vibrators
Slip the vibe inside you, and hand the remote control over to your partner.
G-SPOT VIBRATORS
For Internal Pleasure
About The G-Spot
Ah, the much-talked-about G-spot. Some people swear by its ability to produce mind-blowing orgasms; others claim it is as real as the Loch Ness Monster. We take the former opinion because we know how good this sweet spot can make us feel. The G-spot is located on the front wall of a woman's vagina and has been described as bean-shaped. When stimulated, the G-spot can result in heightened arousal, intense orgasms, and even female ejaculation. Lots of reasons to pay it attention then!
Why A G-Spot Vibrator?
G-spot vibrators are designed specifically with the female G-Spot in mind. These toys have a curved shape to stroke and vibrate against the G-Spot repetitively. If you choose a high-quality G-spot vibrator, it's likely to have a more powerful motor (for a deeper, rumbly feel). Cheaper toys have weaker motors, which produce a lighter vibration. They're most likely battery-operated. The female G-spot prefers vibrations of the more robust and deeper kind, so we recommend this as a key consideration when choosing your toy.
COUPLE'S VIBRATORS
For Shared Orgasms
Couple's vibrators provide pleasure to both parties. It is geared more towards a woman's pleasure as the vibrator provides direct stimulation to the clitoris.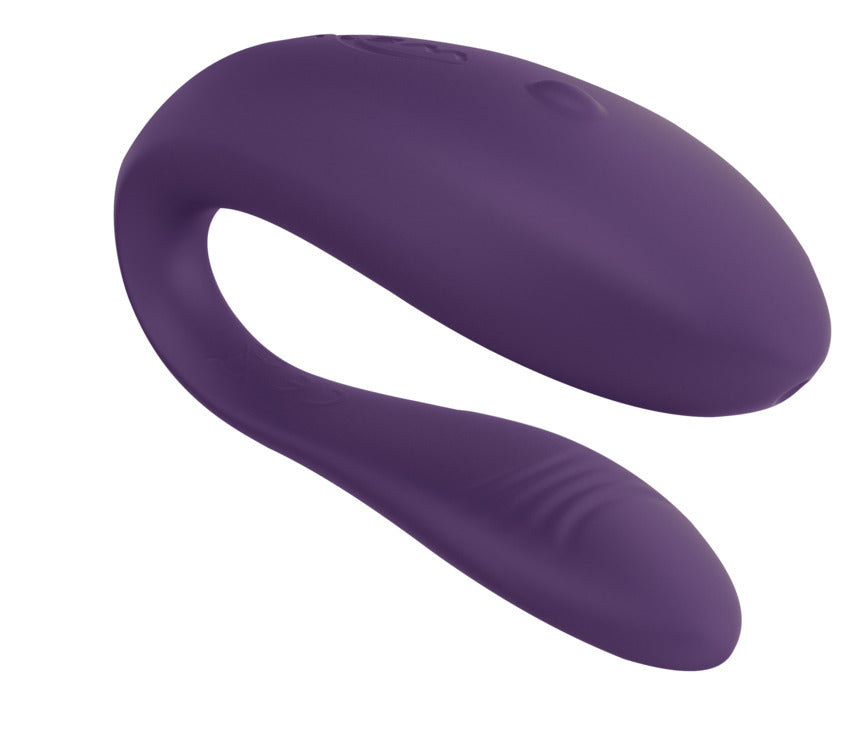 How Exactly Do They Work?
A couple's vibrators pleasure both parties. It is geared more towards a woman's pleasure as the vibrator directly stimulates her clitoris. Many women struggle to climax from penetrative intercourse, so adding a couple's toy like this can help them achieve climax with their partner during lovemaking.
Couples' Sex Toys are there to provide pleasure for couples during sex. There are different options: some fit into women during lovemaking, while others fit snugly around the penis.
ANAL VIBRATORS
For Back-Door Bliss
What Are Anal Vibrators?
Anal vibrators are designed to produce a variety of sensations from various movements: they rotate, vibrate and pulse - all at different speeds. Anal vibes have powerful motors to ensure the vibrations can travel through the muscles of the rectum and sphincter. Although suitable for men and women, men would find them particularly pleasing as they deliver incredible sensations straight to the prostate or his P-Spot.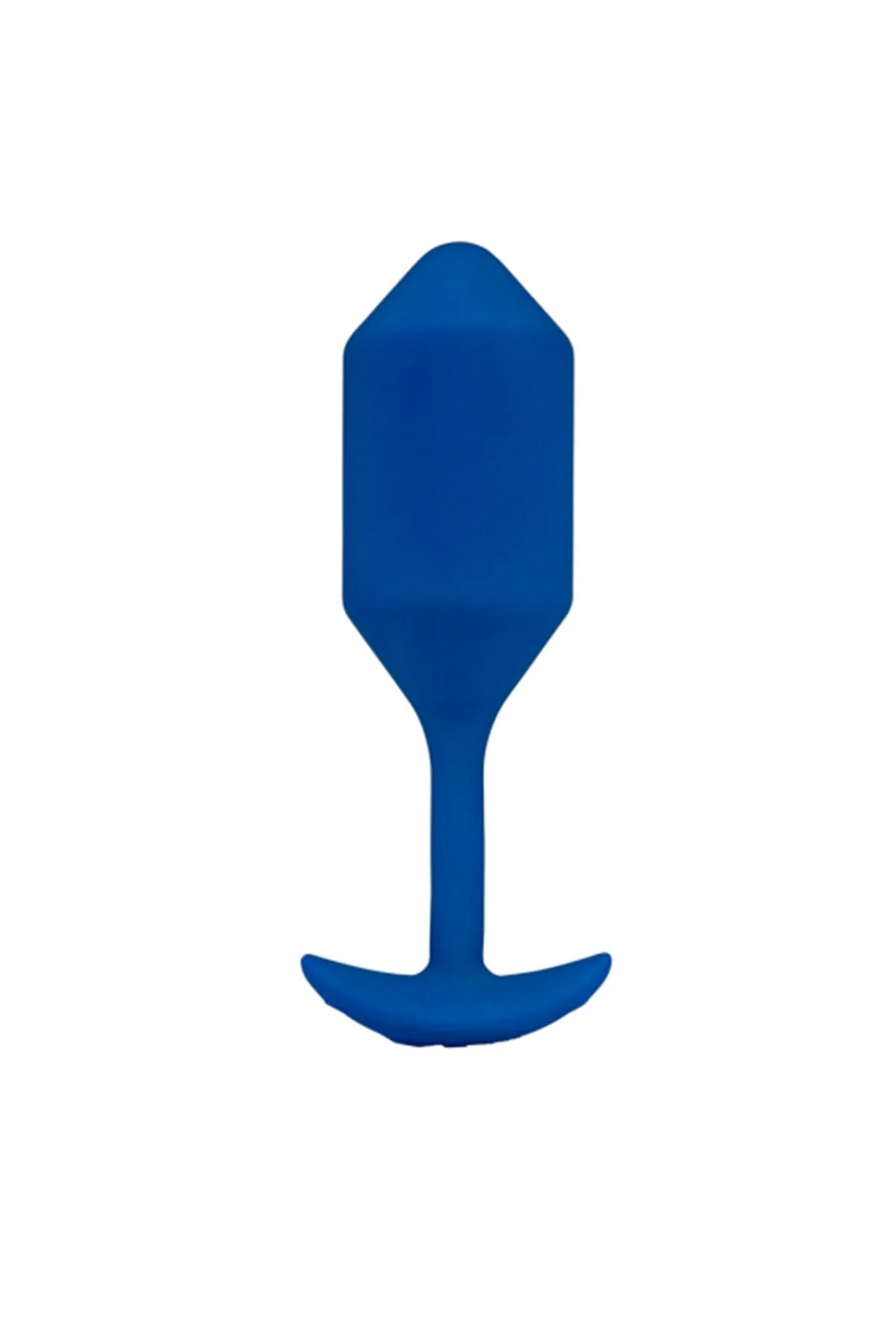 What types are available?
There are many different types of anal vibrators on the market, including vibrating prostate massagers for men. Still, for everyone's enjoyment, there are anal beads, probes and even vibrating butt plugs. Anal plugs are often small and slender, enough for beginners.
How are they different to regular vibrators?
These toys have been designed specifically for anal stimulation: they are generally smaller and slimmer than regular vibrators, making them more comfortable and easy to use. Anal vibrators also have a broader base, which allows them to stay in place during happy playtime.
Recommended anal vibrators
Here are the vibes for the ladies to enjoy based on customer feedback:
Rabbit Vibrators
For Dual Stimulation
What Are Rabbit Vibrators?
The rabbit vibrator has become a favourite toy of many women worldwide. Why? Well, if you like your G-spot to be stimulated simultaneously with your clitoris and amazing, supersonic dual orgasms, you will undoubtedly become a fan of this toy.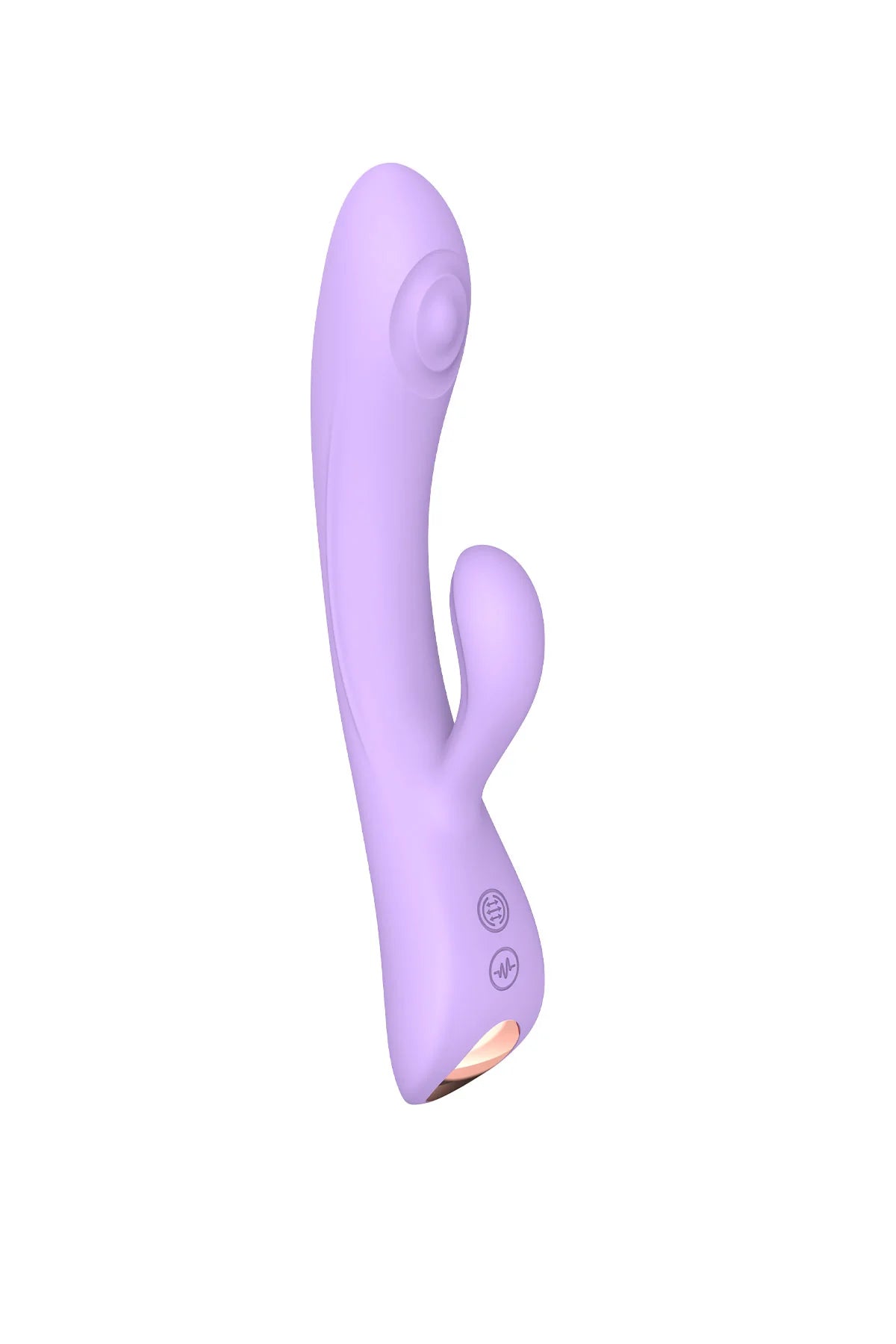 How do they work?
A rabbit vibrator is a vibrator with a shaft designed for internal penetration and an extension that stimulates the clitoris directly. This extension is usually shaped like a pair of rabbit ears - hence the name Rabbit Vibrators. They have come a long way from the usual vibration; some shafts rotate, and others wiggle or pulsate in various intensities and patterns. Meanwhile, the rabbit ears rest against the clitoris, sending strong vibrations generating a mind-blowing orgasm.
The best sex you'll ever have is when you own a vibrator. Discover yourself!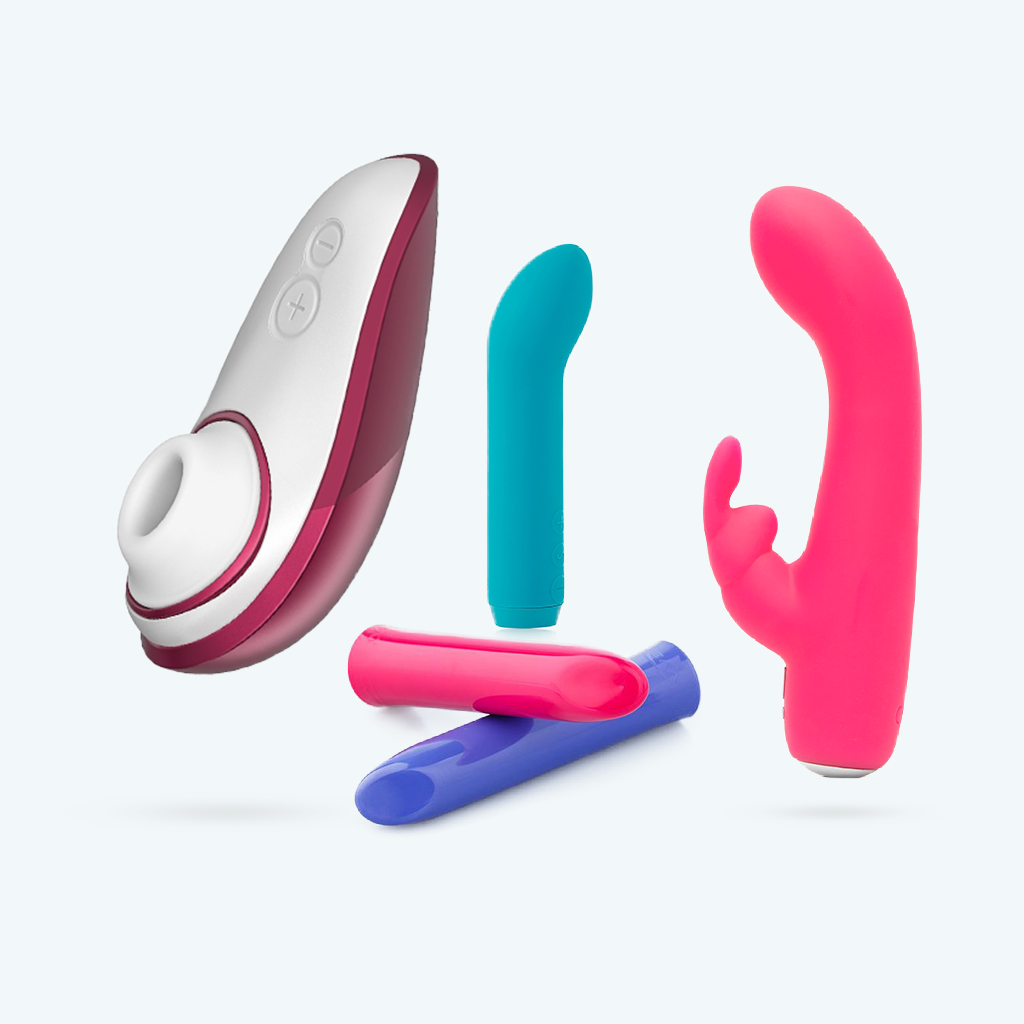 Find your Favourite Vibe
Enjoy Intese Pleasure




and Incredible Orgasms
They're popular for a reason, and they all have different benefits and personalities! We hope you find the perfect toy that makes you feel great.
A little goes a long way
Arousal + Enhancers
Lubes, tightening creams... Our selection of enhancements and stimulating creams will help you love sex that much more.
Buy the Best Lube
For your sex life!