Male masturbation: It's a field in which almost every man should have a PhD -- after all, most men have many years of extensive hands-on experience.
What more could you possibly know about jerkin' the gherkin? Well, you'd be surprised. You see, not all orgasms are created equal, and you can make your masturbation sessions way more fun, explosive and satisfying with male sex toys. To help you expand your repertoire, we've put together this Guide to Male Masturbation that will showcase a variety of masturbation aids to get you going. Whether you're a newbie or a "handy" man, we've got something here for everyone. Happy masturbating!
Simple Pleasures
Get A Few Tricks Up Your Sleeve...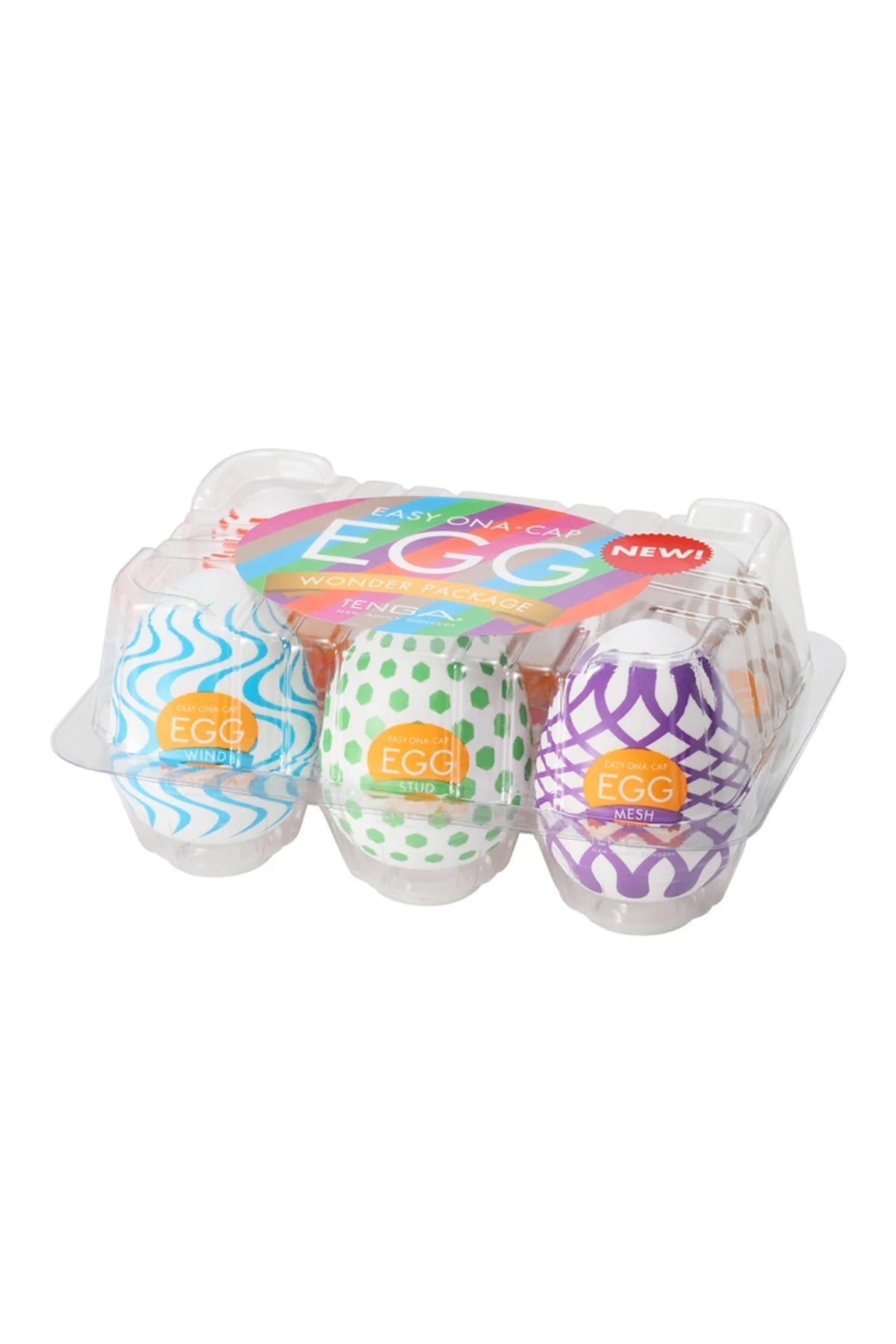 What are Masturbation Sleeves?
If you're a beginner to male masturbation toys, you probably want to start with something small, inexpensive and relatively subtle. That's why we think you'll love the Tenga range. These single-use masturbation sleeves are brilliant - they are small, look cute and and won't blow your budget. It's pretty much like normal masturbation, but with added texture for drive-you-crazy sensation.
How do Sleeves work?
When you remove the outer casing of the "egg" you'll find a soft, realistic-feel inner sleeve and a sachet of lubricant. Each egg contains a different inner sleeve with varying ridges and nodules for maximum pleasure. Remove the inner casing and apply a generous amount of lube. Insert yourself into the entry hole and start savouring the feeling. The sleeves are very stretchy and can accommodate up to 12 inches in length and 8 inches in girth. These are a single-use product, so once you're done you can throw the egg away.
Pro's, Benefits & Bonuses
Budget-friendly
Low maintenance
Easy to use
Easy to clean up
Discreet (they look like eggs!)
Many different textures & sensations
Pleasure on the go! Take them with you on holidays or business trips
Why Should You Get One?
If you want to explore the world of masturbation sleeves, these are a great starting point. Tenga Eggs are quick, easy and fun and can take your solo (or partner) play to a new level. If you're keen to dip your toe into the world of sex toys, but you're a bit anxious to dive in head first, these are a great introduction. They're inexpensive, delicious and good fun.
Fleshlight
The World's No.1 Selling Male Sex Toy
What Are They?
A Fleshlight is a male masturbation sex toy that closely resembles a flashlight (it's meant to be discreet). In the hard outer casing, sits something called a SuperSkin Sleeve. This is a soft and pliable material that feels a lot like human flesh. Designed to look like a vagina, anus or mouth, Fleshlights allow men to penetrate the SuperSkin sleeve to replicate the delicious feelings of sex, oral sex or anal sex.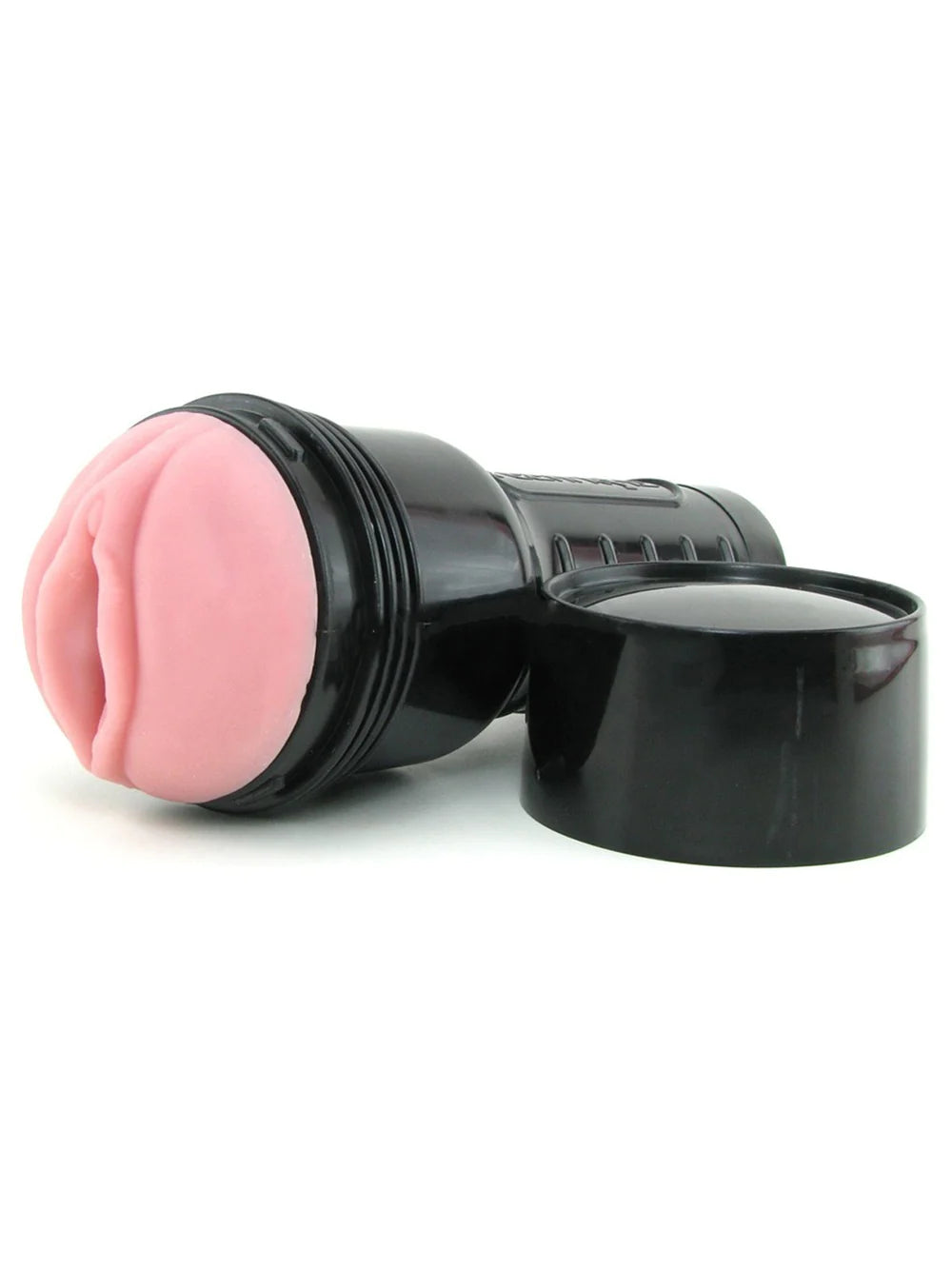 The soft, spongy SuperSkin interior of the Fleshlight is an incredible invention and has changed the male sex toy industry. This toy feels like real-life sex…
Who Are They For and How do they work?
The great thing about the Fleshlight is that everyone can enjoy them. With a wide range of products, there is a Fleshlight for every need imaginable.
The Fleshlight is made of three parts: the removable cap which conceals the fleshy orifice and keeps it clean for future use; the case which holds the removable sleeve; and the adjustable end cap which controls the amount of suction. Remove the front cap, add lube to your penis, insert yourself into the orifice and control the suction by adjusting the end cap. Welcome to orgasm central!
Why You'll Love Them
The SuperSkin feels exactly like the real deal. You can select your entry point: vagina, butt or mouth.
The SuperSkin heats up when you soak it in warm water. This easy to clean, range comes in different textures for you to explore and enjoy.
Why Should I Get One?
If you like your masturbation to feel like real sex, the Fleshlight is for you. You can also accessorise your play with a wide range of add-ons that will up the ante even more. Try theFleshlight Shower Mountfor sexy shower time thats hands-free action.
We Recommend:
FLESHLIGHT ACCESSORIES
Make it even better
with these accessories
What Are They About?
What we love about the Fleshlight range is that they take male masturbation seriously. Seriously enough to produce a range of accessories that make Fleshlight play truly sublime. Whether it's a shower mount for wild and wet fun, a sleeve warmer for a truly realistic experience or a connector for twice the pleasure, Fleshlight accessories add an extra dimension to your play.
How Do They Work?
The Shower Mount: a device that allows you to mount your fleshlight to a shower wall for hands-free fun.
The Sleeve Warmer: a warming rod that heats your Fleshlight to delicious body temperature.
Quickshot Connect: allows you to connect two Fleshlight Quickshots into one, bigger toy.
Quickshot Shower Mount Adaptor: connects your Quickshot stroker to your Shower Mount for easy hands-free play.
Who Are They For?
Fleshlight accessories are for men who already own Fleshlights and want an extra dimension to their play.
Vibrating Toys
Add a Whole New Vibe
To Your Solo Play
What Are They? Believe it or not, vibrators are not just for women. Yep, thanks to the creative geniuses at Fun Factory and the like, men can also enjoy the delicious sensations of vibrating sex toys. Take the Manta Male Masturbator, for example. This multi-tasking male stroker (you stroke it up and down your penis) is a fantastic solo toy that doubles up as a couples' vibrator too. The Cobra 2 is another example of a vibrating masturbator, which will drive you to delicious orgasm.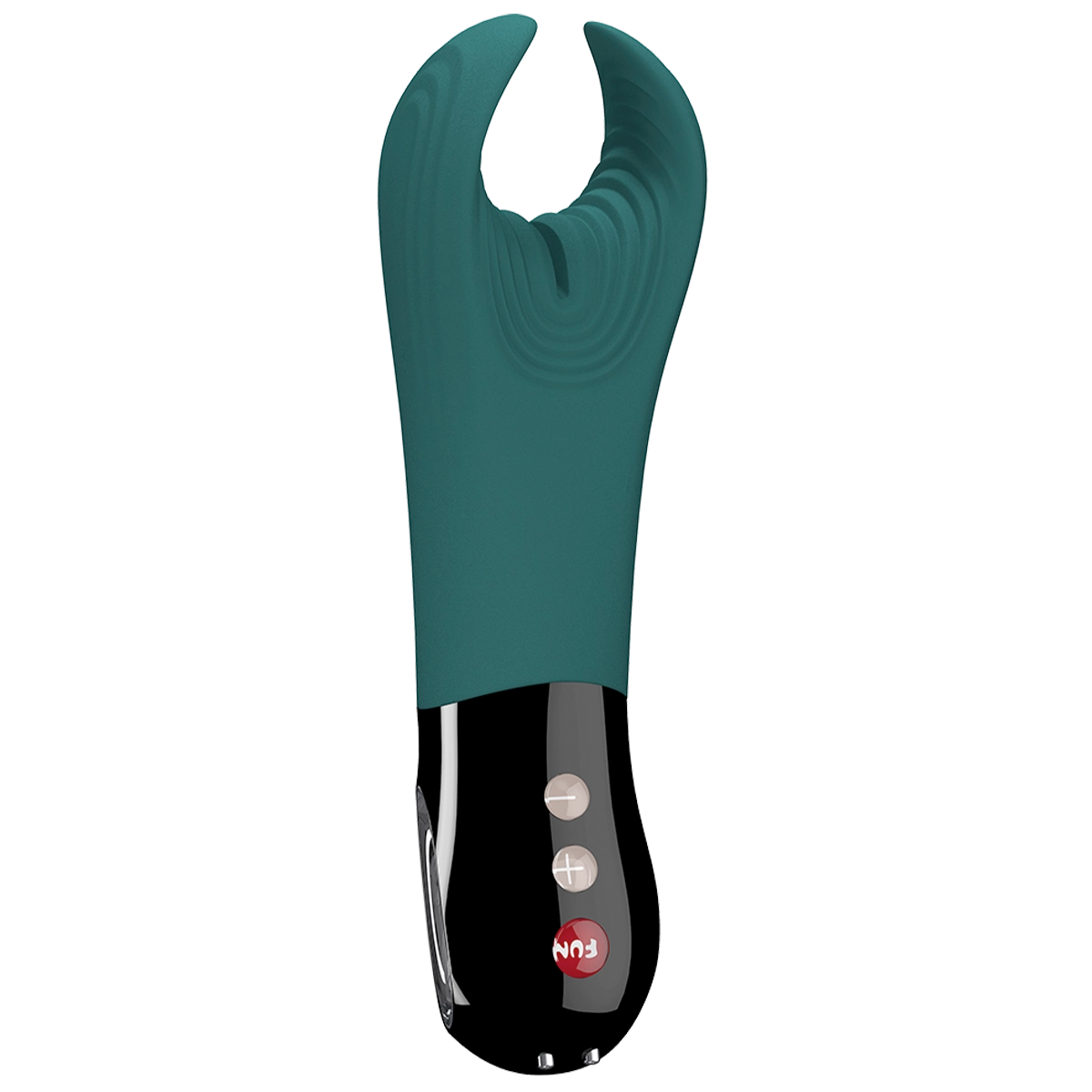 How Do They Work
Place the male masturbator over your penis. The massager will provide direct stimulation to the penis head, delivering vibrations to your most sexy zones. If you're using a stroker like the Manta, you can stroke the vibrator up and down your penis, or also hold it to the most sensitive part of your penis for incredible sensation. The Fun Factory Manta can also be used as a couples' toy during sex or blow jobs.
Who Are They For?
If you want to add a whole new level to your solo or couples' play, then you're looking at the right products.
Male masturbators are for the more adventurous or experienced men who like trying new things in the bedroom. Some male masturbators are also great for men who suffer from Erectile Dysfunction (ED). We will look at this more in depth in the ED section below.
Why Should I Try It?
Add an extra element to your masturbation! Sleeves are fun and feel great, but vibrating toys add a whole new level of pleasure. Choose a male vibrator for extra sensations and more intensity. Also great for men who may suffer from ED.
Why You'll Love Them
Incredible vibrating stimulation
Can be used for solo or couples' play.
A variety of different speeds and patterns.
Waterproof
Ergonomically designed
Top quality materials for more realistic sensations
VIRTUAL REALITY
Live Your Deepest Fantasies....
What is it? Technology is having a huge impact on sex toys, and we couldn't be happier - or more amazed! Our range of VR toys powers up the visual aspects of your solo play by linking your masturbator to encoded videos, virtual reality, games and webcams which brings your sexy content to life. These products control the length and speed of strokes, depending on what it is you're watching! Use VR goggles to take the experience to a whole new level.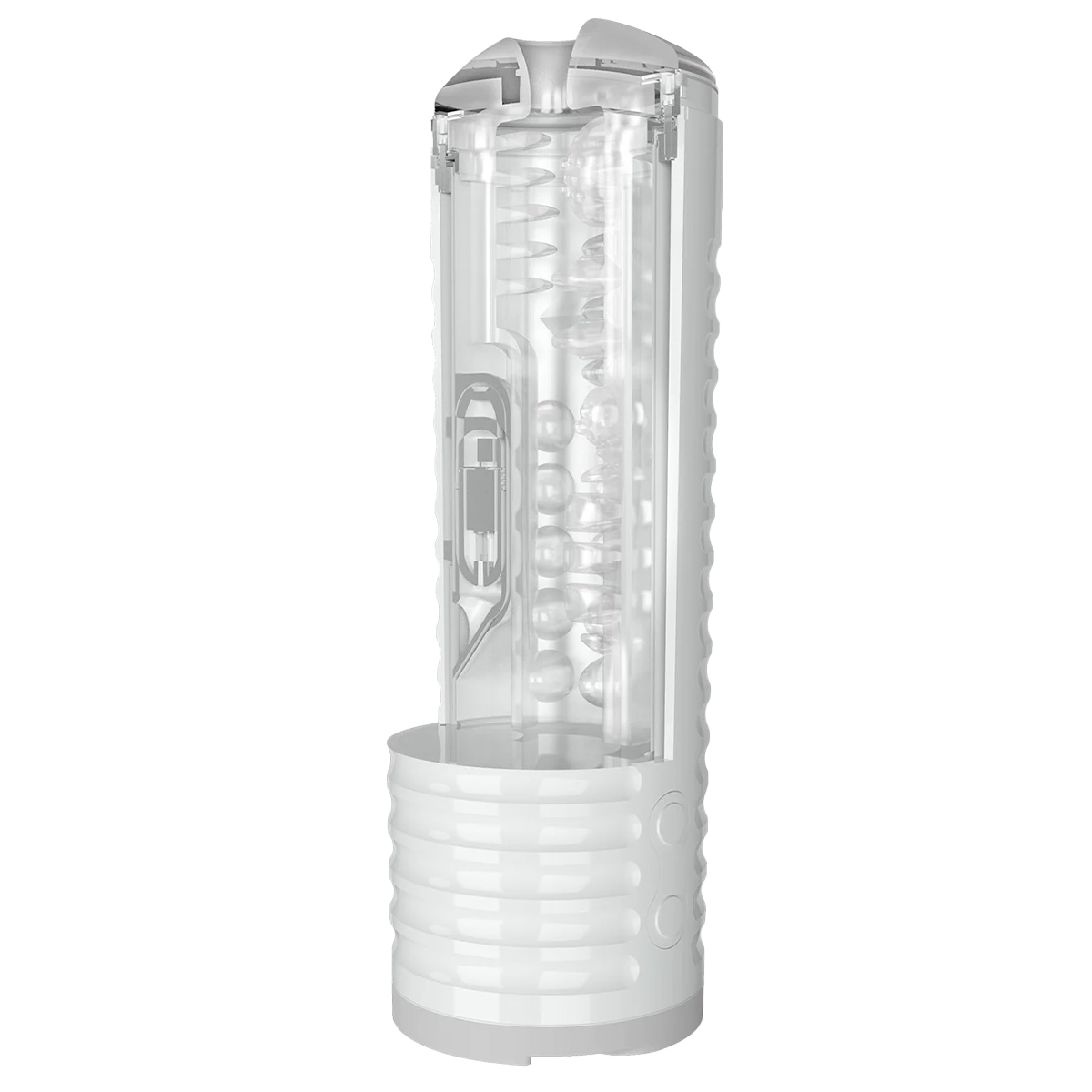 How Do They Work?
The Max 2 Male Masturbator is an improved sleeve with technology mimicking 360-degree vaginal contractions around the shaft of your penis. What you see through your VR Goggles, the movement and sensations is transmitted to the redesigned vibrator sleeve, giving you the most realistic play from your VR fantasy.
Connect Long-distance:
Connecting to your partners Lovense Toy elsewhere in the world, allows you to feel what they feel.
This newest addition to the Lovense teledildonic line is guaranteed to be an unforgettable experience.
Why you'll love them
You can completely immerse yourself into your masturbation experience.
- It's like real sex!
- It's Fully Interactive
- Live our any of your fantasies!
Who Is This For?
These virtual toys are for men who want to have the most realistic, interactive and virtual sexual experience possible.
Why Should I Try It?
Do you want to immerse yourself in fantasies with your favourite adult film star in the most realistic virtual experience out there? Then the Max 2 Male Masturbator is the toy for you.
ERECTILE DYSFUNCTION
Great Sex Is Possible With ED!
What Is Erectile Dysfunction?
Erectile dysfunction is one of the most challenging conditions in the world. It dents your ego, disappoints your partner, and makes sex stressful and anxiety-inducing. There are ways to treat the condition and still enjoy a healthy and happy sex life. Sex toys like the Pulse 3 Duo use powerful oscillations to help you achieve orgasm, whether or not you're erect!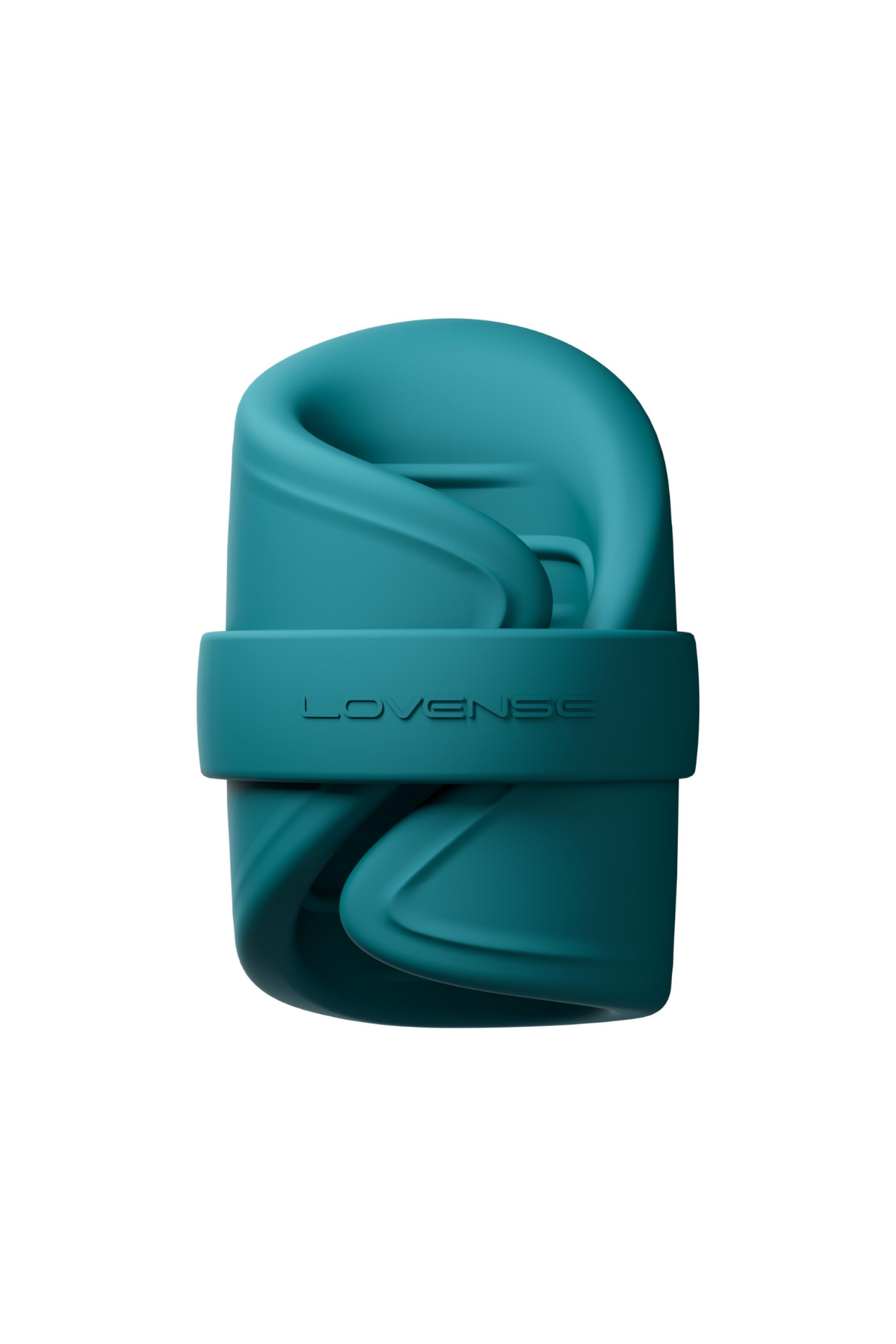 It's waterproof, 25% more powerful than it's predecessors and can be worn with a flaccid penis, too.
How Do they Work?
Toys like the Lovense Gush can be used on flaccid penises and allows for hands-free stimulation which makes it a great option for those with physical disabilities. The Gush can also be used when flaccid and delivers deep and powerful vibrations to your penis.
Who Are They For?
We couldn't put it better than Men's Health Magazine: "For those who struggle with erections, the Pulse III Solo could be a game changer."
Should I Get One?
If you struggle to get and maintain an erection, toys like these can help take the pressure off, and can result in orgasm, which will go a long way in making sex fun again. Use during solo play, or with a partner.
Why You'll Love Them
- You don't need an erection to experience orgasm.
- Powerful motors deliver powerful vibrations.
- Great for men with physical disabilities.
- Can be used with or without lube.
- Award-winning masturbators.
DELAY TRAINING
Prolong Your Pleasure
How Do They Work?
How can you prepare for the intense sensation of intercourse without having to actually perform in bed? With products like the Pink Lady Stamina Training Unit. These masturbation sleeves are designed specifically to replicate the sensations of sex, allowing to train yourself to last longer.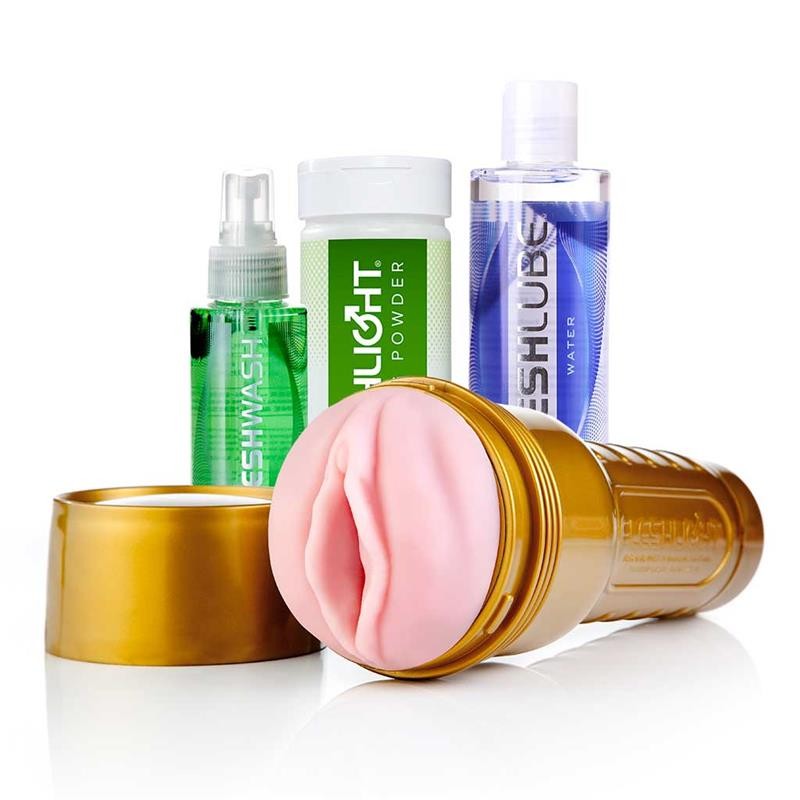 What Are They?
Premature ejaculation is a relatively common problem faced by men and understandably, it can cause emotional and psychological distress and can impact negatively on self-esteem. A man's performance in the bedroom is often linked to his feelings of success and masculinity, so coming too soon can be difficult to deal with. Luckily, there are products to help men prolong their pleasure. Products like the Pink Lady Stamina are designed especially to act as training devices - the more you practise, the better you become (and the longer you last).
Why Should I Get One?
Let's face it, who doesn't want to make their sexy time last longer? To delay orgasms, you must first understand your sexual arousal threshold and how much stimulation you can withstand before climaxing. Learn to take short breaks or change the speed of the stroke or thrust. The Stamina Training Unit (STU) will teach you the techniques needed to improve your overall performance. As they say, practice makes perfect! Plus - this is the most fun training you'll ever have!
Who Are They For?
Products like the Pink Lady Stamina Training Unit are for pretty much anyone who wants to improve their performance and stamina in the bedroom.
We Recommend:
Keep it clean
Keep your Sleeve Squeaky Clean
For round 2!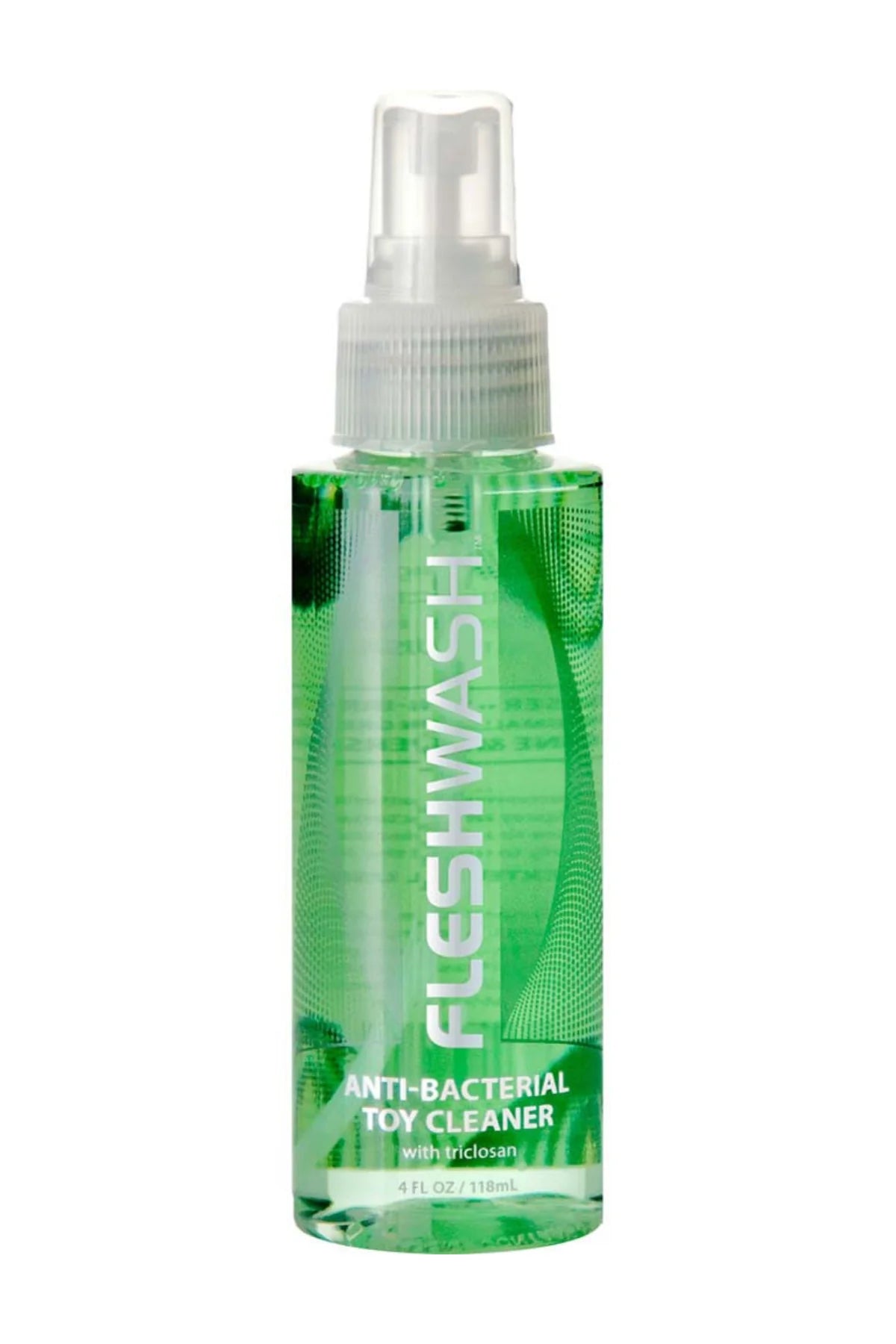 Fleshlight fans know that Fleshwash is an essential when it comes to keeping your favourite sleeve squeaky clean and ready for round two.
What Are They?
Our sex toy cleaners are basically a range of anti-bacterial fragrence-free sprays designed to clean your toys and keep you and them safe for repeat use.
How Do They Work?
Firstly wash your toy thoroughly with mild soap and rinse very well. When the excess water has dried, get your favourite anti-bacterial toy cleaner and spray it onto your toy(s), wipe clean with a clean, dry cloth (not a wet wipe) and voila! You're ready for round 2. Or 3 or 4!
THE IMPORTANCE OF LUBE
Wetter Is Better!
What Are They?
Personal lubricant is fantastic! We still can't understand why anyone wouldn't use lube - seriously, It increases pleasure by a millionfold. Yes, even though you think your body is doing an excellent job on its own, you'd be surprised at the enhanced sensation personal lubricant can provide. It just makes everything feel that much better, smoother and sexier. If you aren't sure about any of the toys we've recommended in this guide, go for the lube. Masturbation deserves it. (Step away from the baby oil!)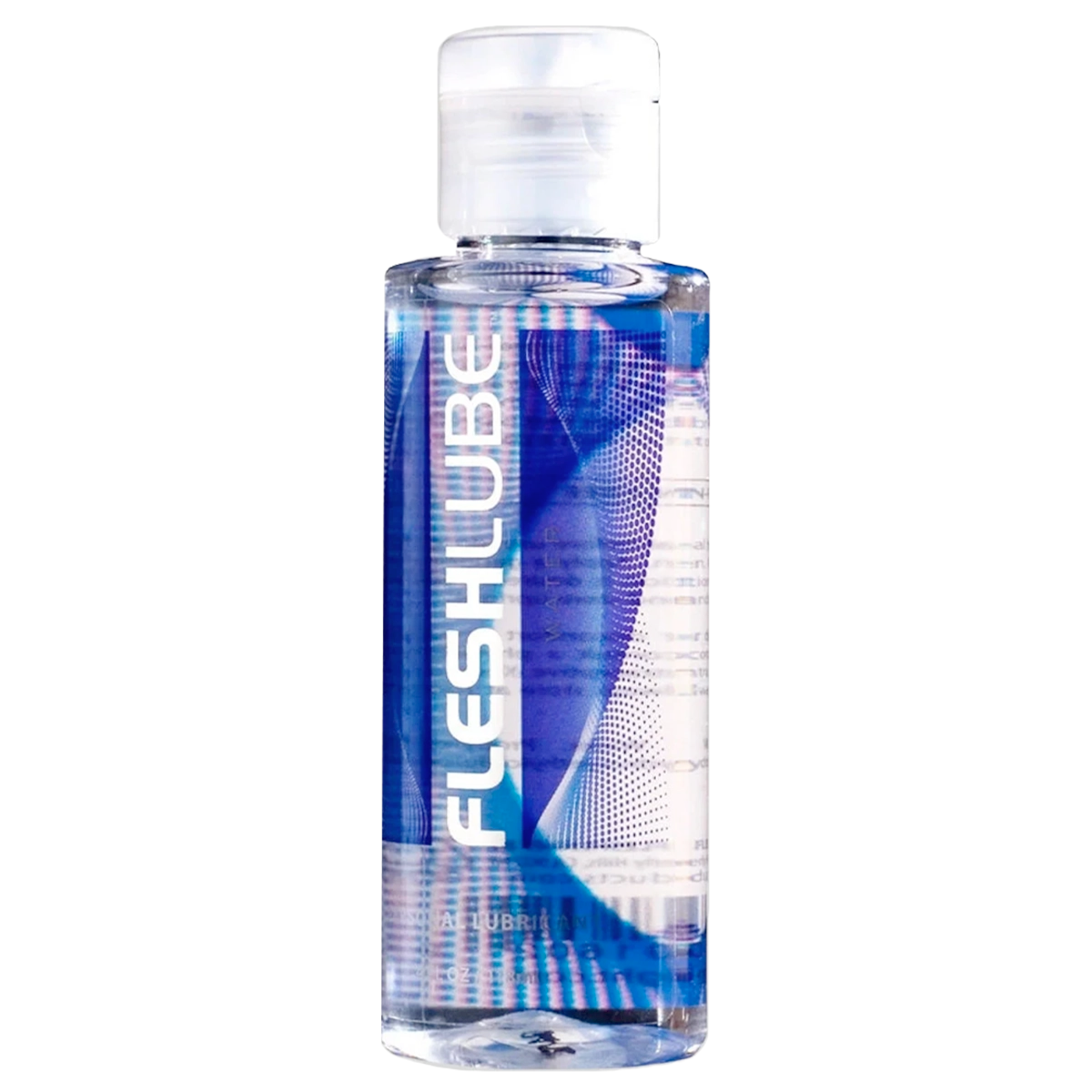 Enhance your realistic sex toy experience with Fleshlube, a specially formulated water-based lube from the Fleshlight collection.
Who Are they For?
Anyone who's everyone that loves having sex! It should be mandatory and in every bathroom cupboard, bedside table, and even a lill travel guy in your car or travel bag for those "on-the-go quickies"!
Why you will love them:
It makes everything so slipper 'n wet, silky smooth and comes in aray of flavours or sensations. Find which one suits your situation or adventure.
To Wrap it up...
There are so many ways you can take your solo play from good to great. We hope we've provided you with enough information to start exploring and having more fun. And remember, here at Matilda's we stick a range of other toys that can add even more fun! Cock rings to get you even harder, anal toys for feelings of fullness, prostate massagers for prostate orgasms like no other. Whatever your needs, we have the solution! Start exploring and have fun!