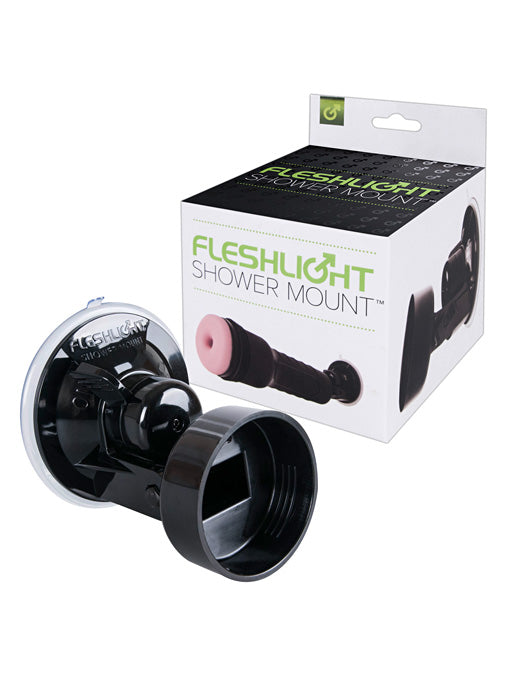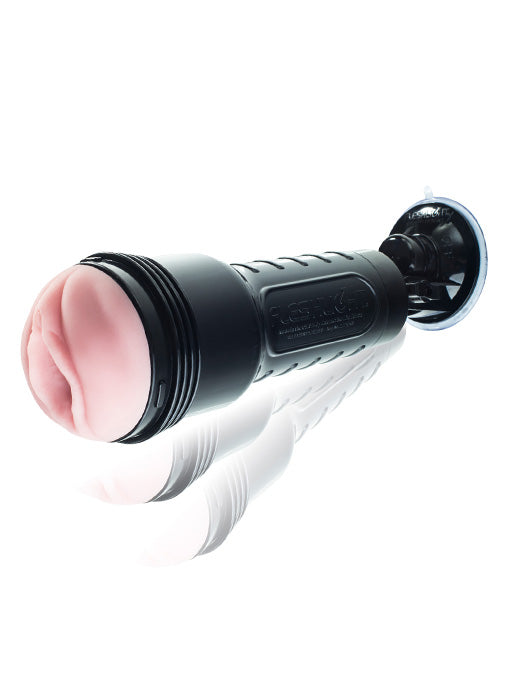 Shower Mount I Fleshlight
If you're a Fleshlight fan, this shower mount adds instant pleasure potential to your favourite toy. This Fleshlight mount is an easy addition to your regular repertoire, and transforms every solo shower sesh into an extra steamy one.



In Stock + Ready to Ship
Pay 4 interest-free instalments of
R 175
using
Payflex
.
The Fleshlight shower mount has a suction based design that's easily attached to a smooth surface. We love it for use on glass doors as well as shower walls. Simply unscrew the cap at the bottom of your Fleshlight, and screw on the shower mount in its place. Flick the On switch, and loosen the wingnut to adjust the angle. To remove your mount in a snap, simply use the Off switch. This accessory is designed for use with the standard Fleshlight case in all colours but clear Ice. The mount even includes an adapter that allows you to use it with the Fleshlight Flight, too. This accessory transforms your Fleshlight case into a hands-free toy that's ultra hygienic. You can switch up the angle until you've found your perfect position. Whether you opt for a direct approach or a tantalising tilt, this shower mount delivers maximum results for minimal effort – making it ideal for regular use. You can also adjust the height for perfect pleasure. For even more intensity, add plenty of lube for a glorious glide that goes all the way.
Details
| | |
| --- | --- |
| Box Contents | 1 x Adjustable Shower Mount |
| Warranty | 1 Year Warranty |
| Vendor | Fleshlight |
| Product Type | Sex Toys |