Everything You Need To Know About
SEX TOYS FOR WOMEN
Take a look at our in-depth guide for sex toys for women. It's perfect for total beginners and those who have a little more experience too.
Shopping Guide
A Guide to Sex Toys For Women
The positive transformation in the way we perceive female pleasure and orgasms has resulted in an important shift in how women think and feel about themselves and sex. It's about damn time! Our guide to women's sex toys celebrates this long-awaited turnaround, and we hope it'll help you as you start exploring your options.
Why Everyone's
Using Sex Toys
Just because you're browsing a sex toy guide for women doesn't mean you're here to replace anyone. Toys have been designed solely to give us extra pleasure and help us achieve - an often stronger - orgasm more easily. This is great because although the shame around using these toys is waning, the gap between male and female orgasms is not.
This ultimate guide to sex toys for women is here to help you understand how healthy and normal masturbation is and maybe even add an extra element to your sex life with a partner. 
There are so many benefits to masturbation besides the obvious joy of orgasm. You may find relief from menstrual cramps, it lessens muscle tension, strengthens your pelvic floor, boosts happiness, and can help you get more restful sleep. A little bit of self-love clearly goes a long way.
DILDOS In All
Shapes & Sizes!
First up in our sex toy guide for women is the dildo, one of the most popular options for women. It's a versatile addition to your beginner's kit and makes for pleasurable internal massage and penetration. It can feature an anatomically-correct design, meaning it looks like a real penis. Or it can be non-anatomical and bear no resemblance to the male organ whatsoever. 
Dildos come in a range of different sizes and shapes and you can order yours in a glass, realistic, silicone, steel, or strap-on style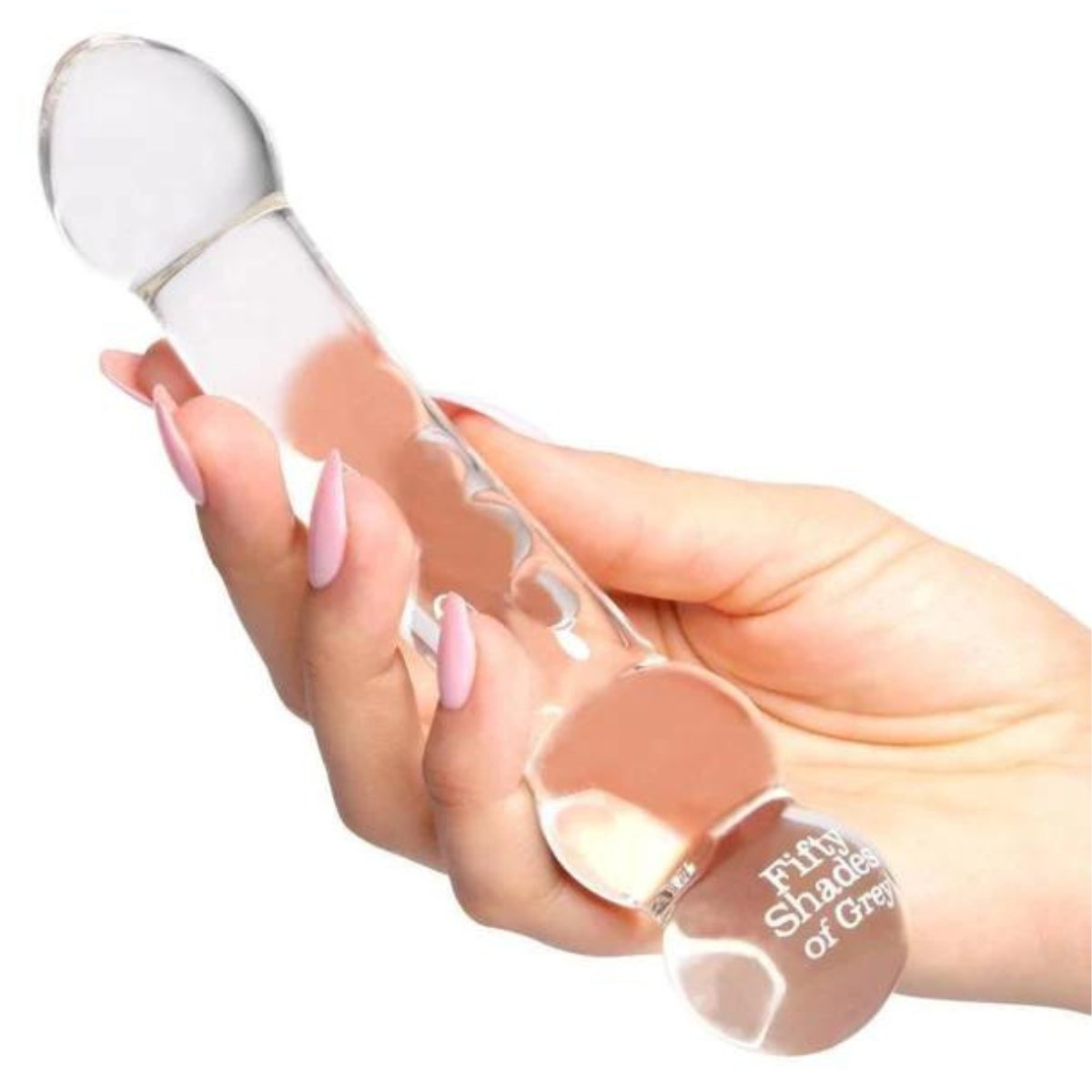 Drive Me Crazy Glass Dildo by Fifty Shades
The Drive Me Crazy dildo is technically double-ended, with a wand featuring two options for penetration. It's durable and strong and the glass is unrelentingly firm which is definitely a good thing!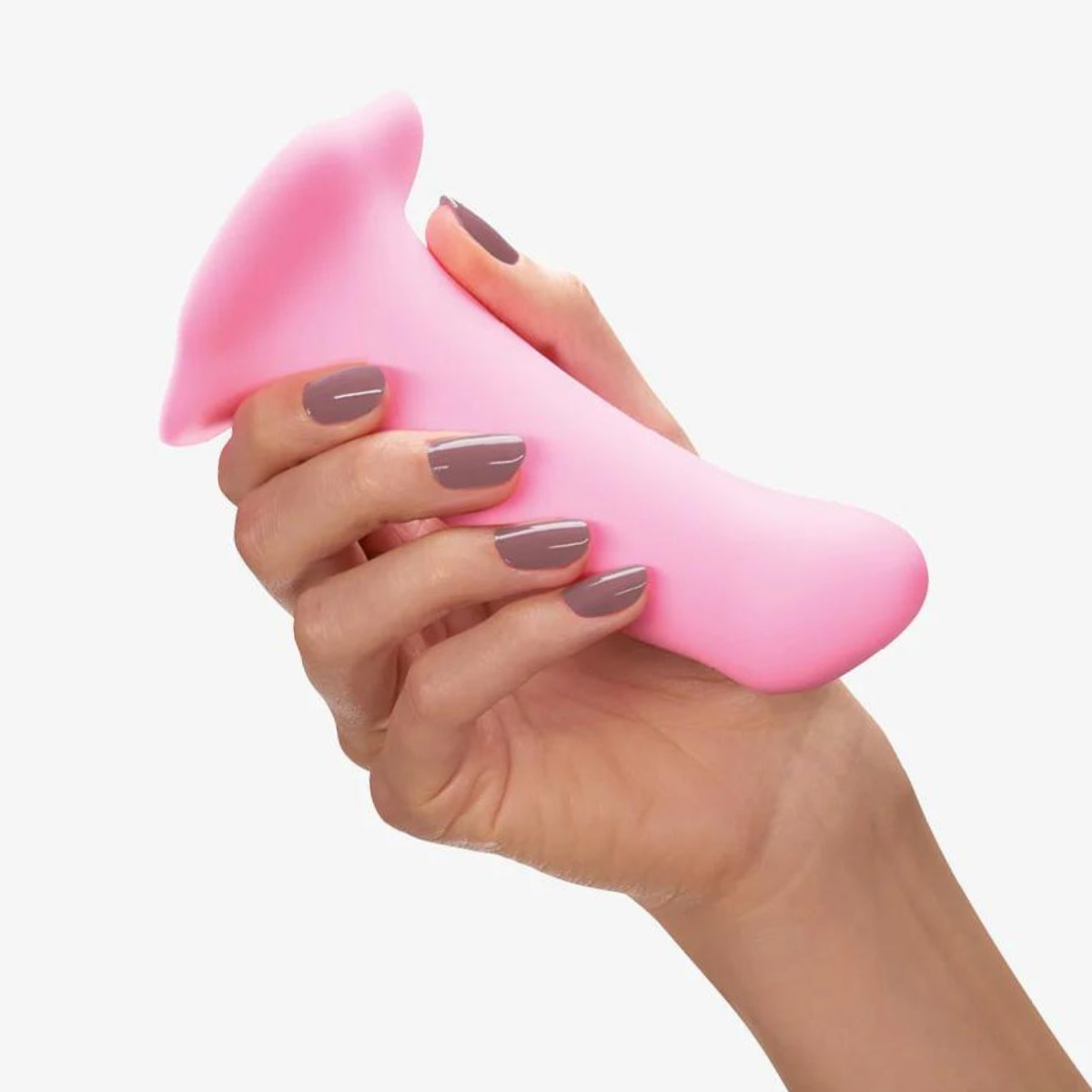 Amor Stub Dildo by Fun Factory
Possibly the cutest silicone dildo you've ever seen, the Fun Factory Amor Stub features a simplistic, sleek design. It's single-density and relatively firm with just a little squeeze to it, ensuring that you'll enjoy the ride.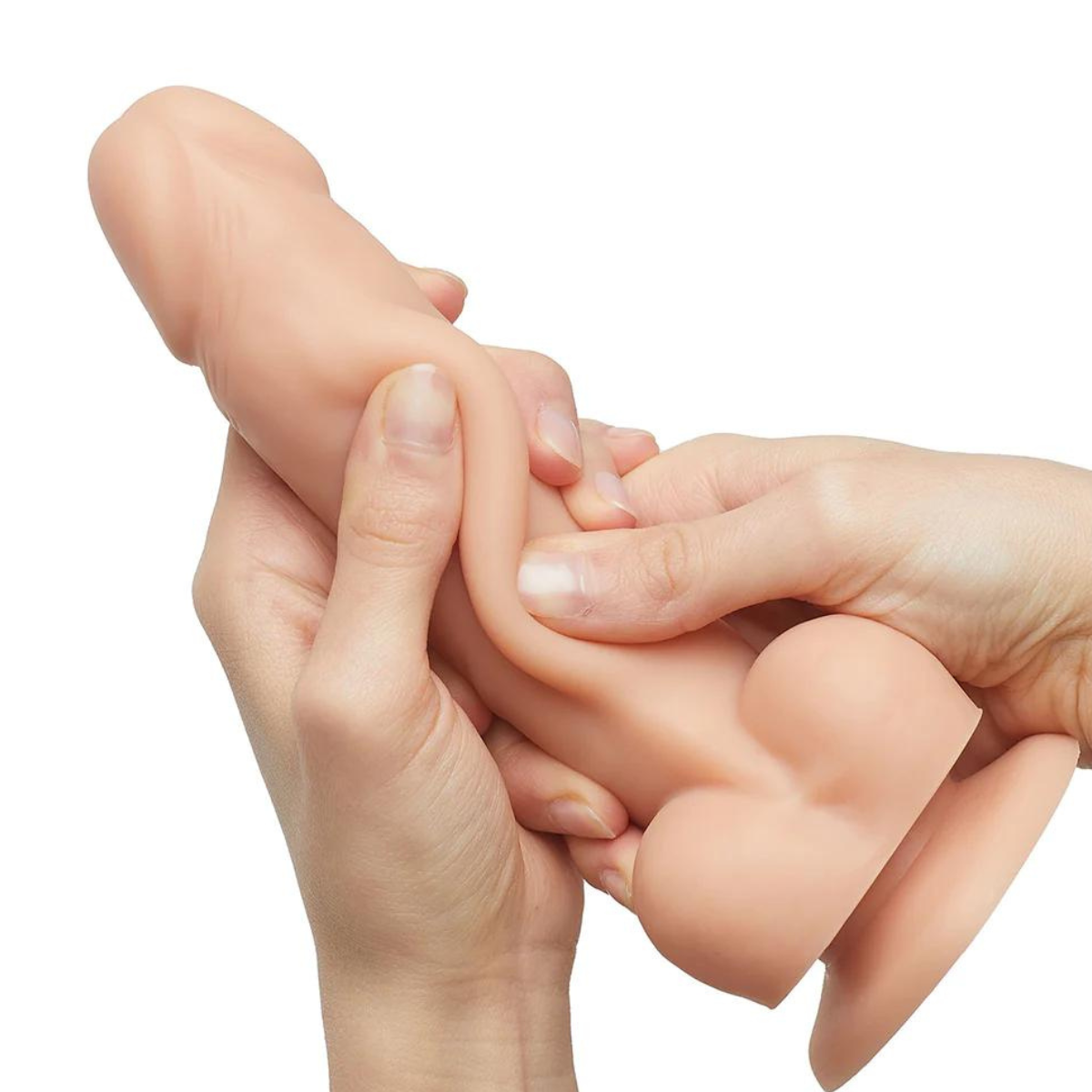 Sliding Skin Realistic Dildo by Strap-On-Me®
This ultra-realistic dildo boasts a firm inner core and a flesh-like soft outer layer. Its clever layering is how it gets the look on and feel of a real penis that's lifelike and flexible and ready whenever you are.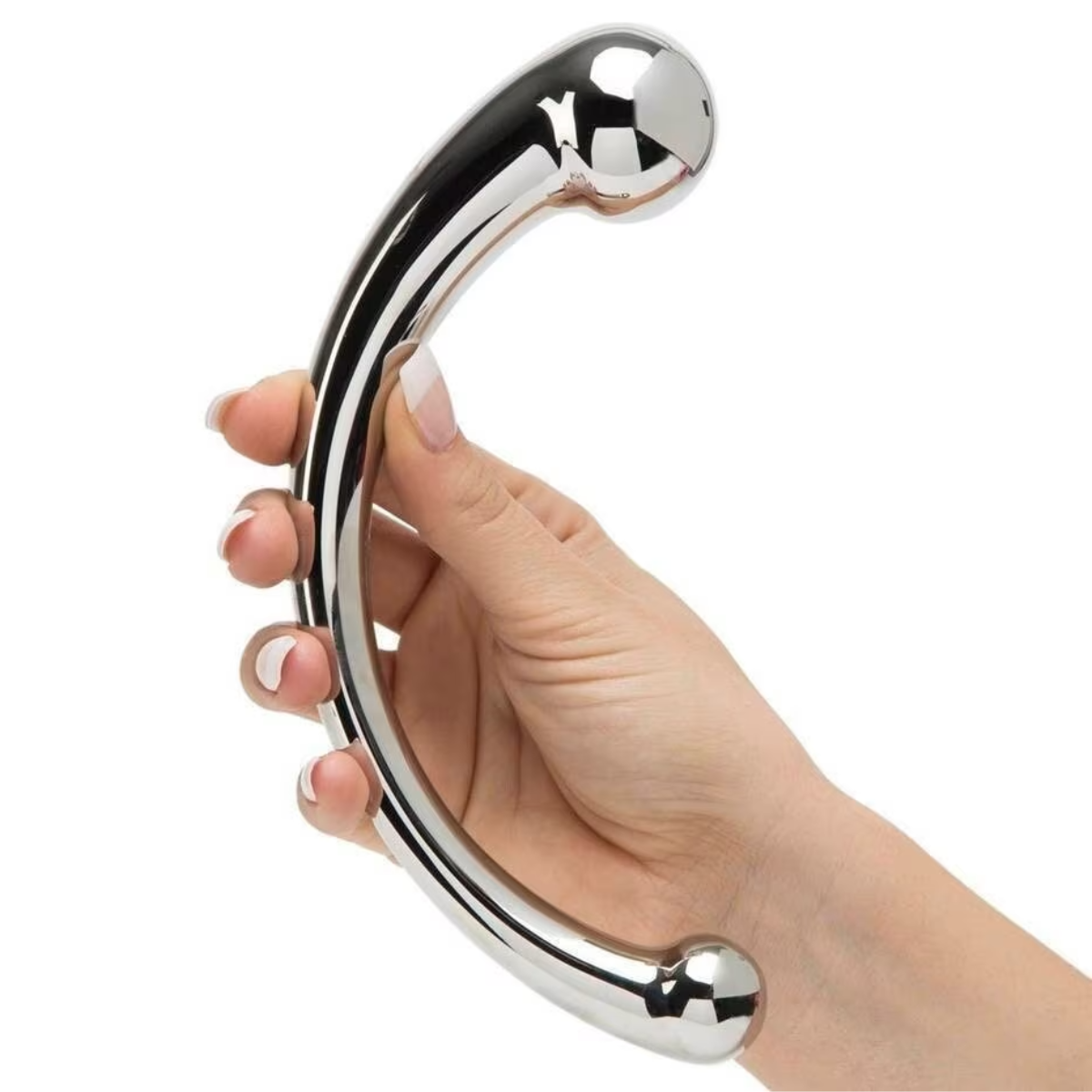 Pure Wand Double Dildo by Njoy
This dildo is as durable as it is smooth and you never have to worry about it corroding or degrading. It's hypoallergenic, non-porous, and totally body-safe. Just looking at it will make you feel sexy.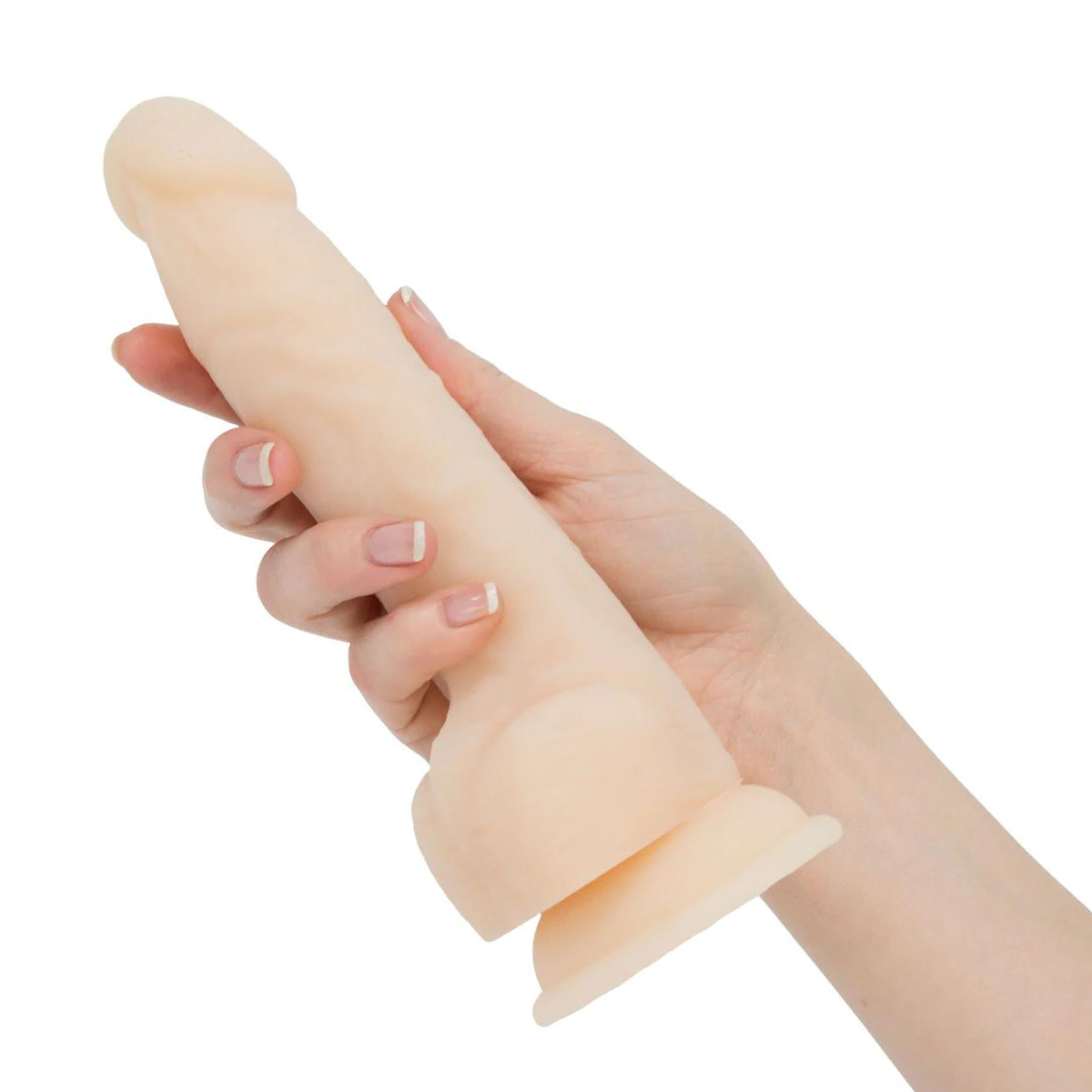 Rotating Dildo by Naked Addiction
Swan Naked Addiction rotating dildo combines all the things you love about the real thing with the mind blowing benefits of modern technology. Exciting design details make this rotating vibe an essential for those of you who love extra stimulation.
Justin Rainbow Dildo by Swan Addiction
Justin's eight inches of fun will ensure you don't feel intimidated as you start exploring. Enjoy the gorgeous Pride-inspired colours right alongside the lifelike detail this beautifully designed toy boasts.
Everywhere you look nowadays, sex toys for women are popping up. They're featuring in our favourite TV shows & making appearances in magazines. This is a good thing!
Crank It Up With
These Vibrators
Vibrators are up next in this Ultimate Guide to Sex Toys for Women. The better-known category of sex toys, vibrators were actually designed to help you achieve orgasm no matter where you use them on your body. And the term is an all-encompassing one that refers to all toys that vibrate when stimulating erogenous zones. 
To put our sex toys for women - The Ultimate Guide to its proper use, you'll need to determine which areas of your body you like having stimulated. External masturbation vibrators stimulate the clitoris and internal vibrators massage the g-spot and vagina. You don't have to choose one or the other, either. Rabbit vibrators allow you to combine external and internal stimulation. The vibrating shaft works inside your vagina and the external ears undulate against the clitoris, giving you the best of both worlds!
The world of vibrators is diverse and varied and we suggest you start with one of these beginner-friendly options:
Arc G-Sport By Dame
The Arc G-Sport is excellent for targeting a specific spot and its curved handle makes holding it steady as easy as moving it around. Made of smooth silicone, this vibrator is rechargeable and waterproof and perfect for whatever stimulation you're looking for.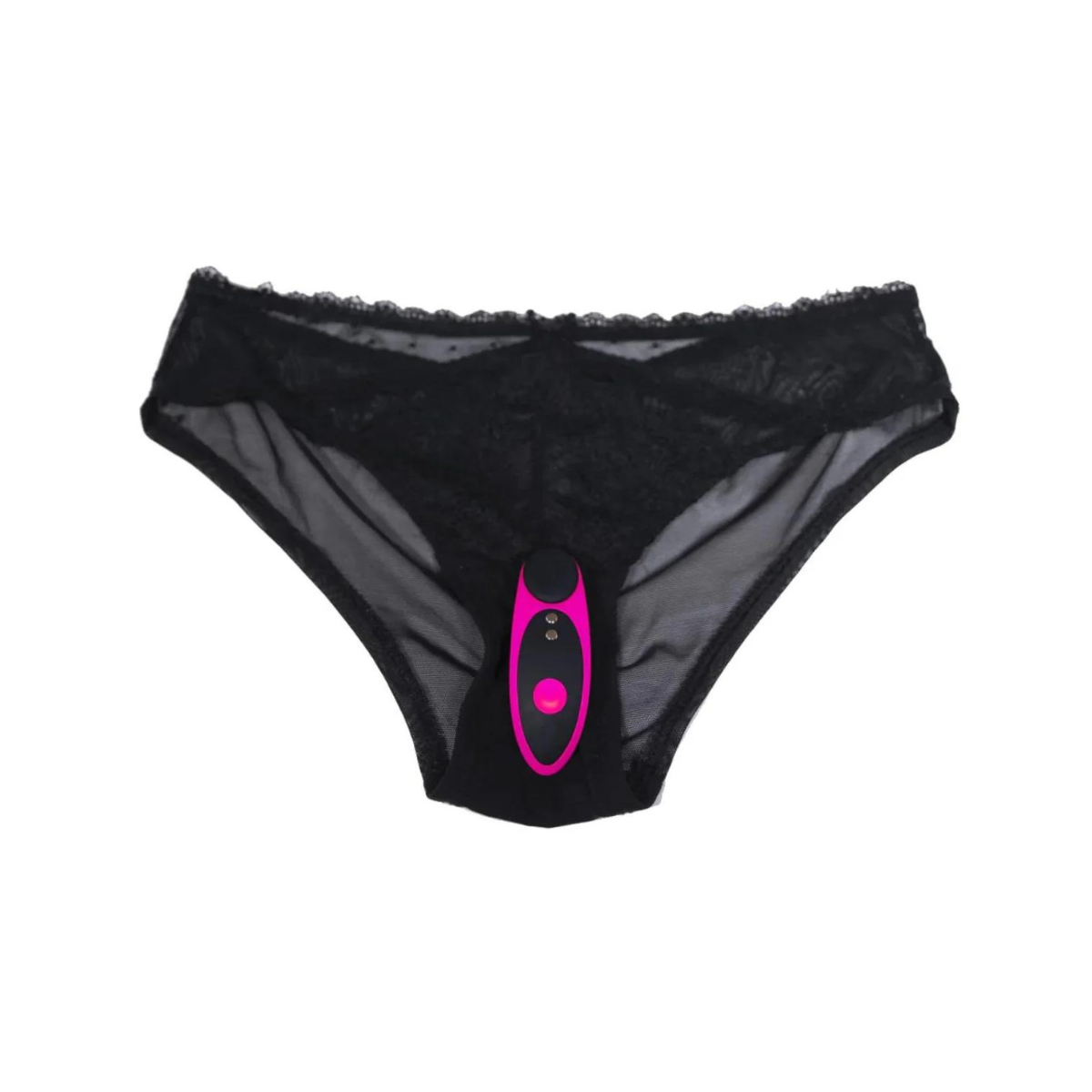 Ferri Panty Vibe by Lovense
Rumour on the street has it that the Lovense Ferri Panty Vibrator is the most powerful one out there. It's stable enough to use when you're lying down, sitting, standing, and walking. You could even use it to see if public play's your thing.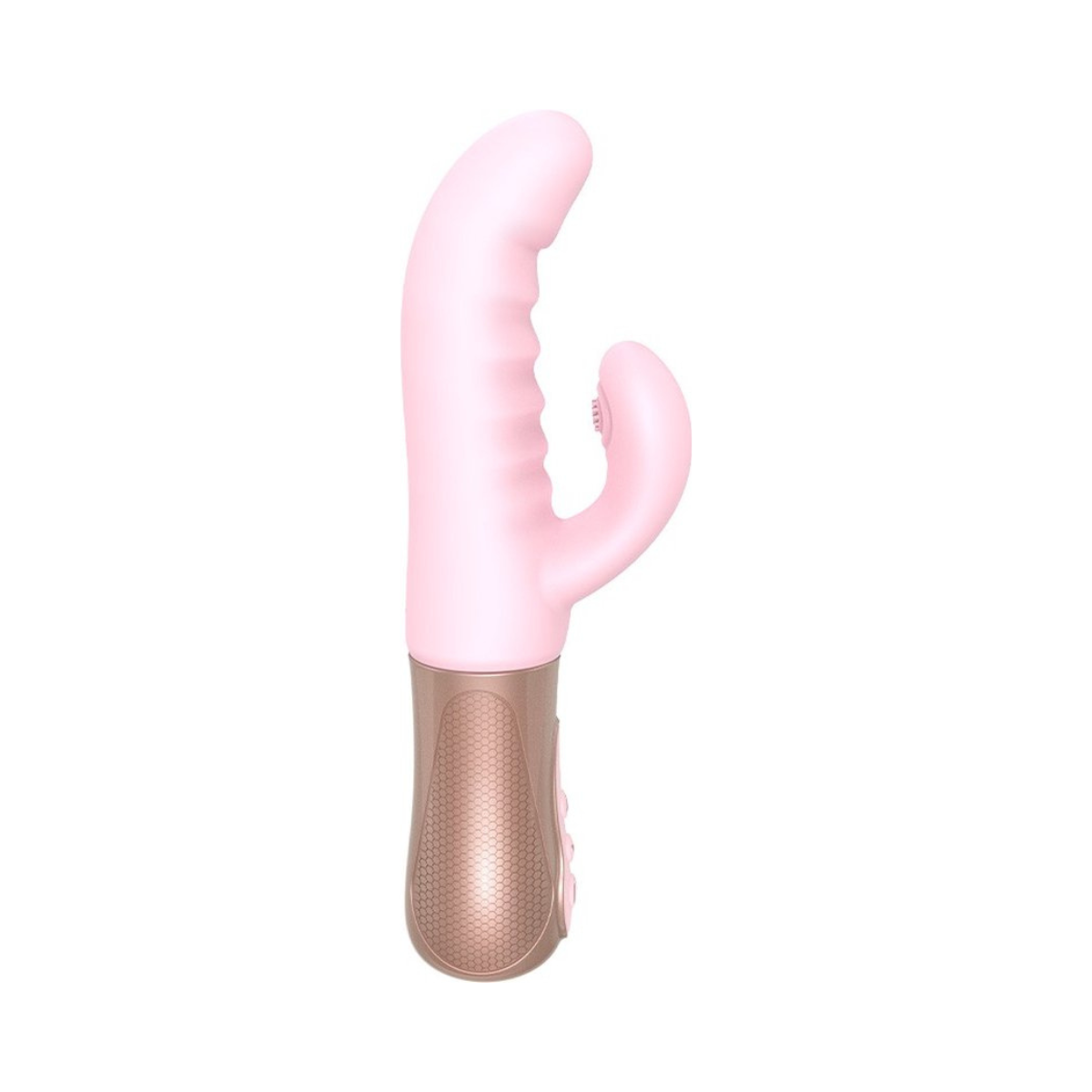 Love-to-Love Sassy Bunny
The Sassy Bunny is guaranteed to satisfy the most seasoned among us and convert even the most hesitant. Its perfect performance can be attributed to its two very powerful motors that deliver double the stimulation.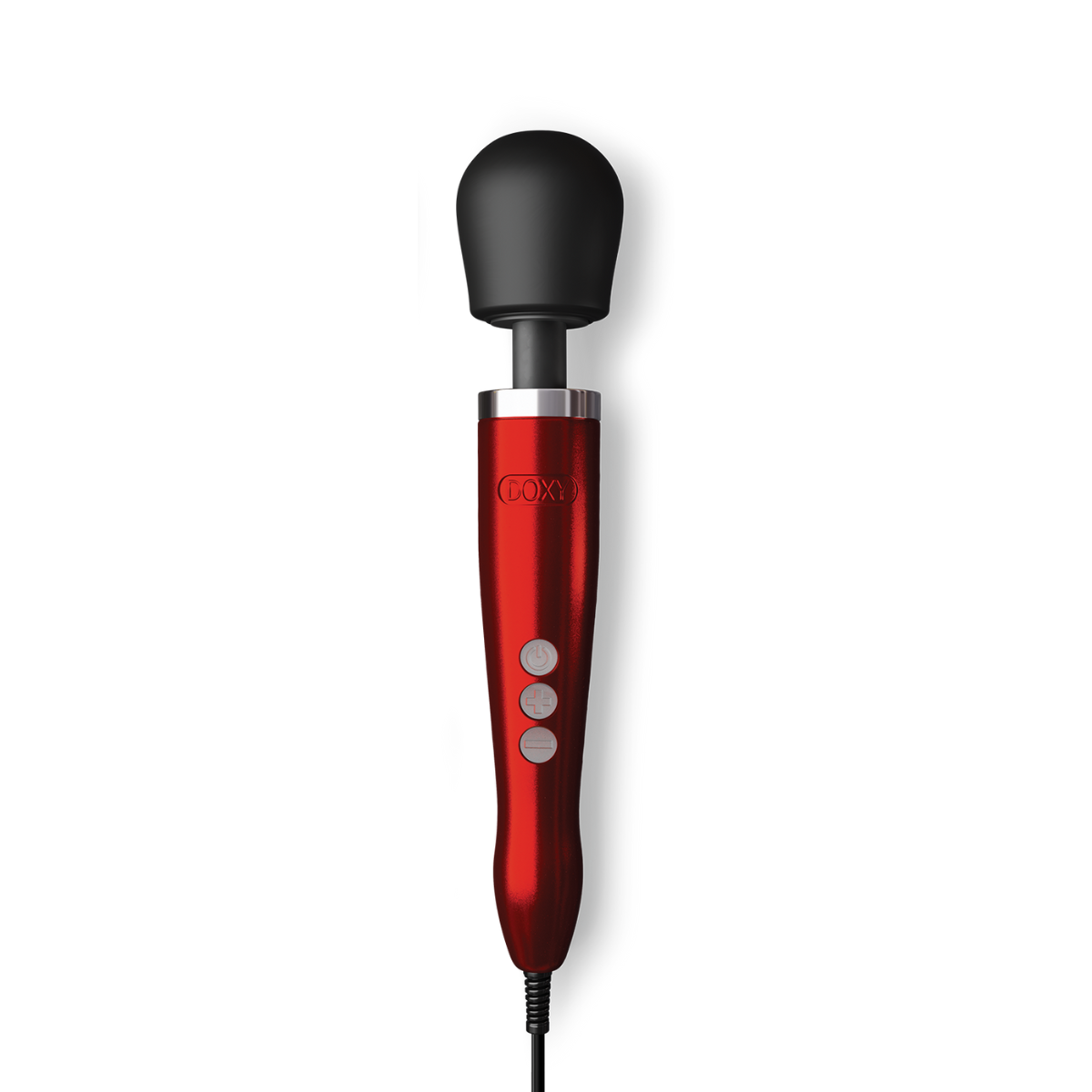 Doxy Number 3 Wand
If you're looking for good vibrations, the Doxy Number 3 is what you want! A compact, powerful wand, the famous deep, decadent vibrations that Doxy's so well-known for are delivered and then some.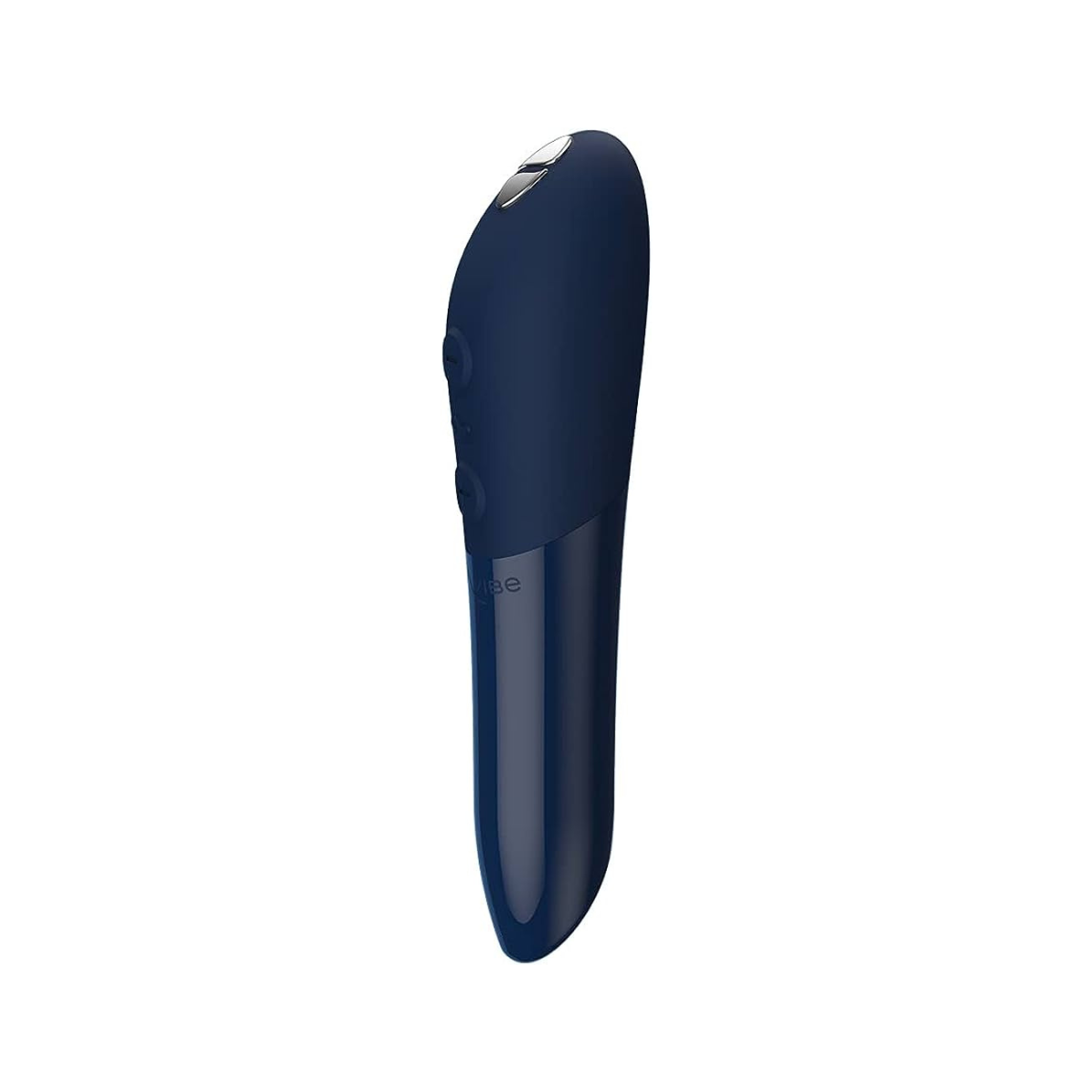 Tango X Mini Vibrator
The Tango X Mini Vibrator is durable, strong, and totally waterproof. It sports a high-quality USB charger that charges it up quickly and it's perfect for singletons and for use with a partner.
Womanizer Liberty
The Womanizer Liberty vibrates sensually against your clitoris, using touchless suction and massaging airways to stimulate it. Reviews have revealed that women are experiencing longer, more intense orgasms using it. Get ready for the big O!
Incredible Orgasms
With Anal Toys!
Remember, you're not limited to just your clitoris or vagina. As popular as these areas are for sex toys, there's a lot more out there…and we're more than happy to introduce you to them.
No guide to women's sex toys is complete without a section dedicated to our sensitive bums. Butt plugs are available in a wide range of shapes and sizes and work to create satiation in the anus. You can wear yours while you masturbate or during sex with your partner. It will give your body a whole new level of sensation as you feel your sphincter muscles constrict around the plug. 
Many people also use butt plugs as preparations for anal sex because they relax and stretch your sphincter muscles. This allows a penis to enter you more comfortably and you'll eventually be able to take larger toys too. 
Our recommendations for women looking to explore anal play include: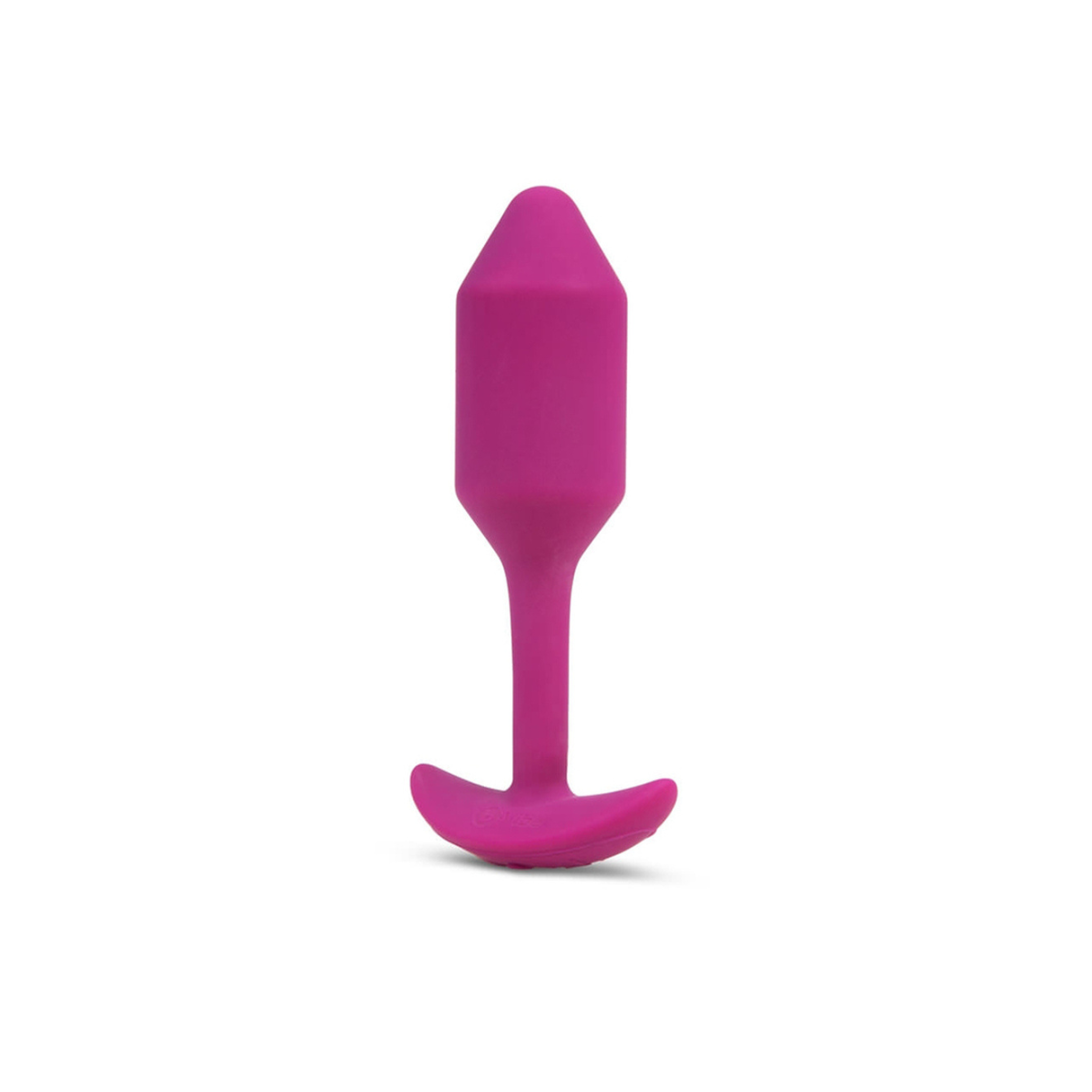 B-Vibe Vibrating Snug Plug
The Janice Griffith fleshlight features a beautifully medium-toned sleeve that matches this popular adult film star's pussy perfectly. It throws a combination of tantalising pleasure points within its chamber into the mix and will envelop your penis in heavenly rings and shafts.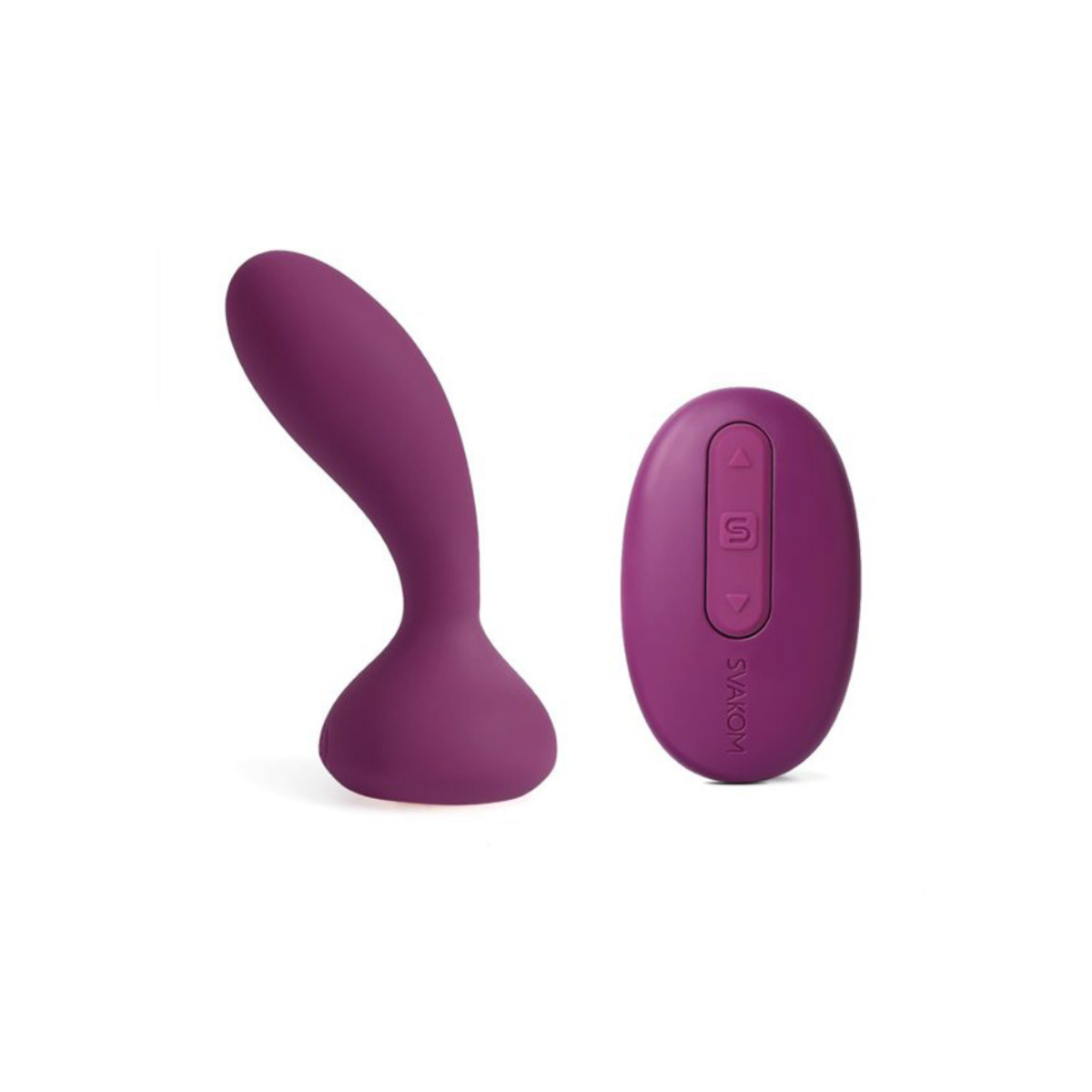 Julie Remote Anal Plug
Referred to by many as Canada's hottest export, the Brent Corrigan fleshlight will allow you to experience this Adonis in the comfort of your own home. This gorgeous tool is one of the highlights of our sex toy guide for men.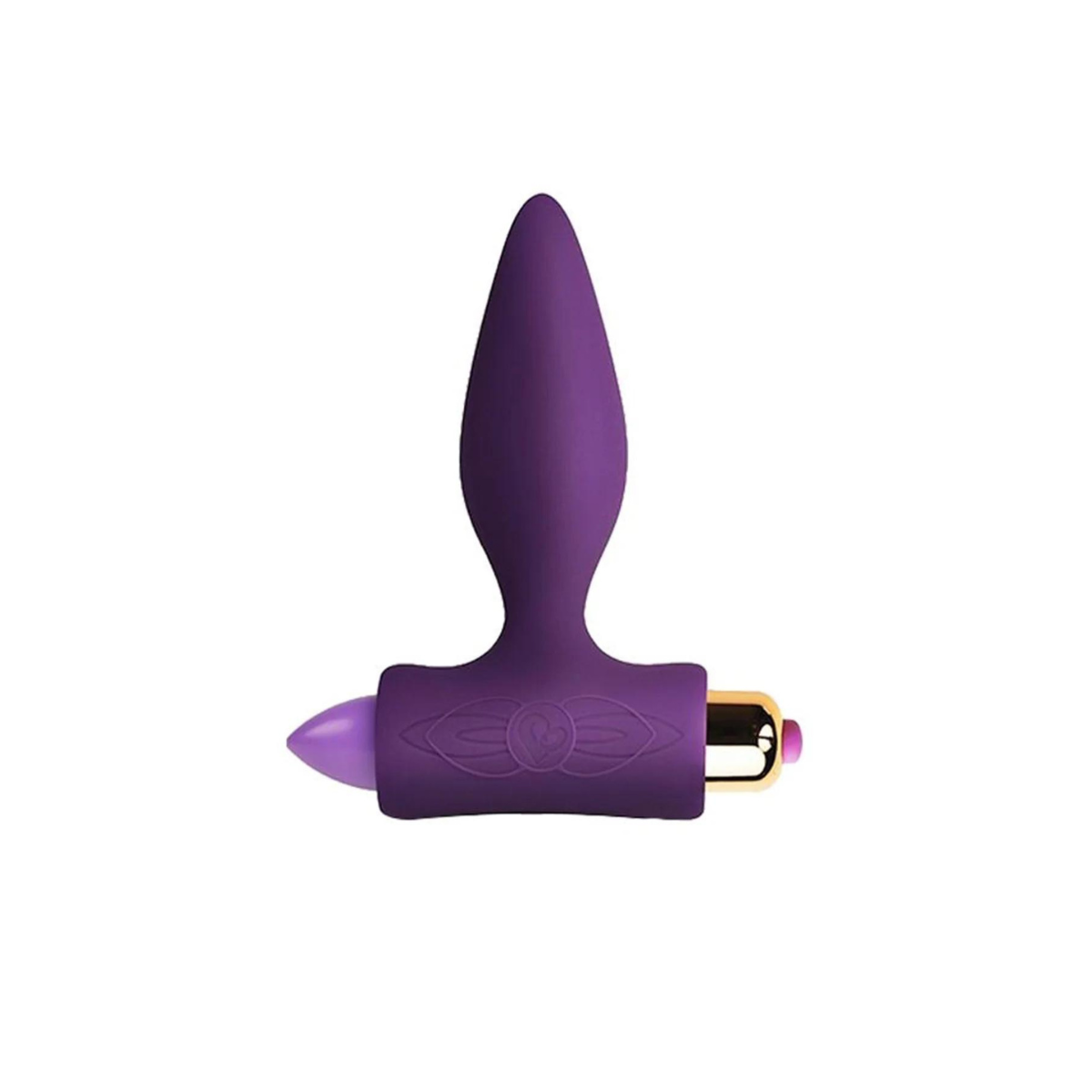 Petite Sensations Butt Plug
The first thing you'll notice when you look at the Quickshot Vantage Fleshlight is the fact that it's transparent. The clarity and shape mean that it behaves like a convex lens, making whatever you put inside it look that much bigger and better. If visual pleasure is one of your turn-ons, this is the fleshlight for you.
MAKE SOLO PLAY MORE INTENSE
With Stimulation
The reason we like to think of this sex toys for women article as The Ultimate Guide is because we're here to tell it like it is. And the first thing you should know is that, if there's an area of your body that you like having stimulated or are curious about exploring, there'll be a toy to do just that.
Choosing your first-ever sex toy for women can be tough because there's so much variety. A great starting point is to think about where you liked to be touched and what kind of stimulation you enjoy. If you're not sure about this yet, you can simply start with a Stimulating + Sensation lubricant and learn more about yourself and your body as you go. They allow for an added experience of the most satisfying senses as they increase the blood flow to your most sensitive erogenous parts, making them particularly sensitive to touch.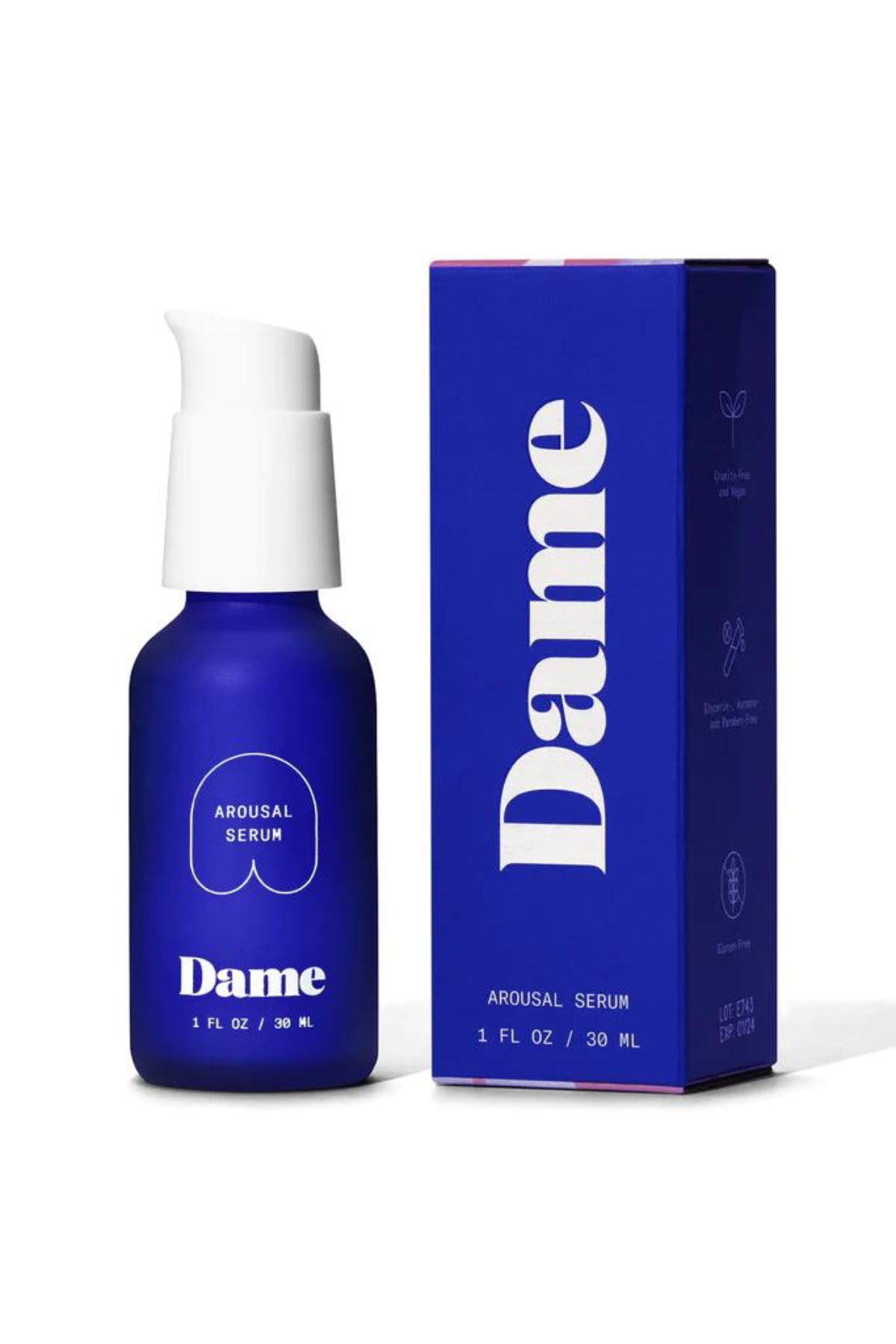 Dame's Arousal Serum 
Dame's Arousal Serum is totally plant-powered. It is a water-based, vegan, pH-balanced serum derived from peppermint, ginger, and cinnamon. The Peppermint Oil Cools and stimulates for an exciting sensation. Cinnamon Bark Oil Extract Increases circulation and blood flow to the vulva, and the Ginger Essential Oil is Antimicrobial and gently warming when applied topically.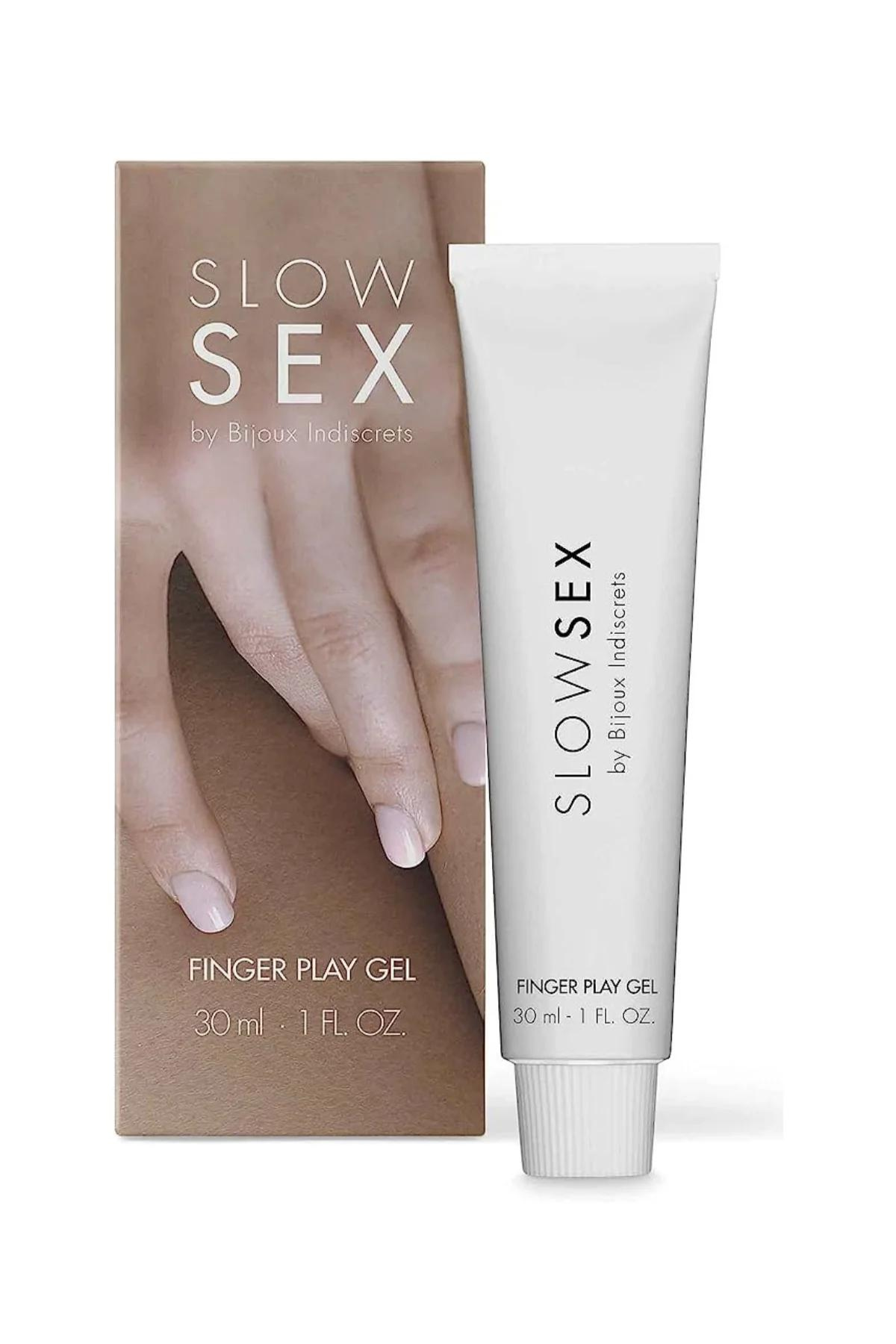 Bijoux Indiscrets Finger Play Gel
Hands-on PLEASURE! Finger Play Gel is a water-based gel specially developed for fingering and handjobs. Prolong arousal, natural lubrication and erections with this water-based gel designed for masturbation. Contains aloe vera which nourishes and hydrates the skin, as you glide your fingers over your vulva or penis and achieve orgasm.
Ready To Get
Yourself Going?
Hopefully, you'll now know that the world of sex toys for women is a far friendlier one than you may have feared. There's something for absolutely every taste and desire, and it's definitely worth your while to find what you're in the mood for.
Using this sex toy guide for women will make sure that you pick products of the very highest quality. Matilda's toys are an investment that you're making in yourself - and that's always one worth making.

Keep in touch with us by signing up for our newsletter so we can send you more hot tips on how to spice things up in the bedroom, plus the occasional sexy surprise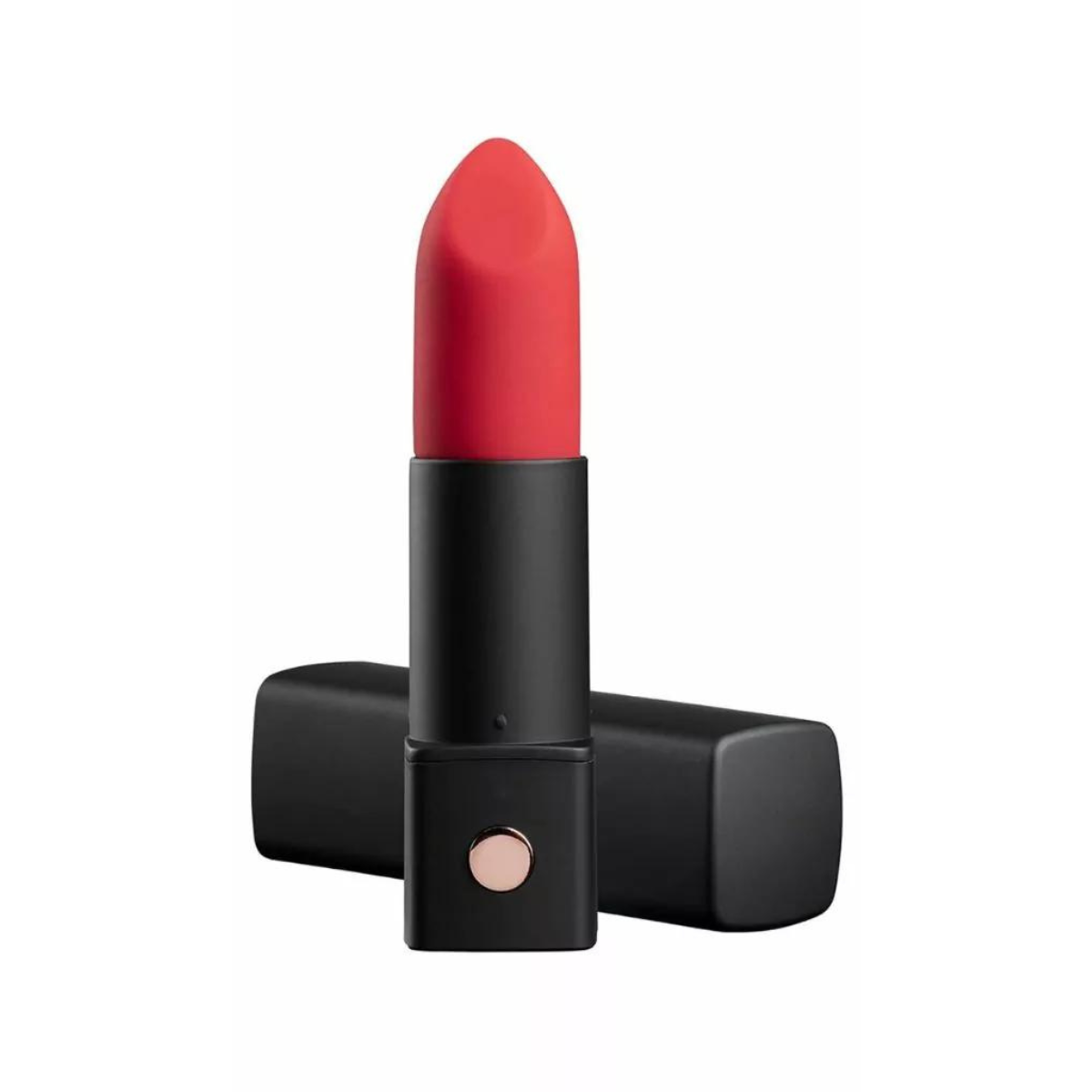 Find your Favourite
Sex Toy For Women!
They're popular for a reason, and they all have different benefits and personalities! We hope you find the perfect toy that makes you feel great.