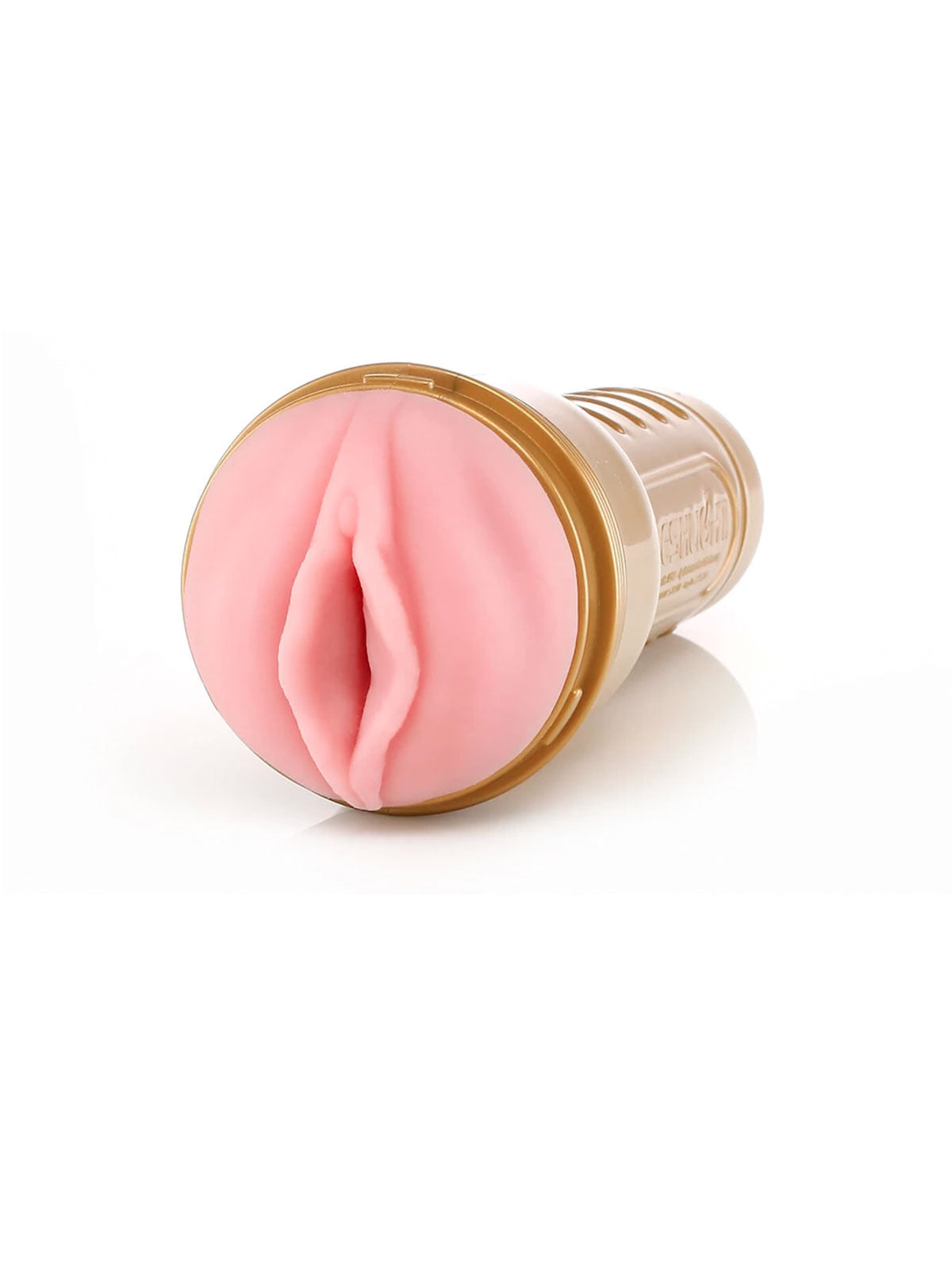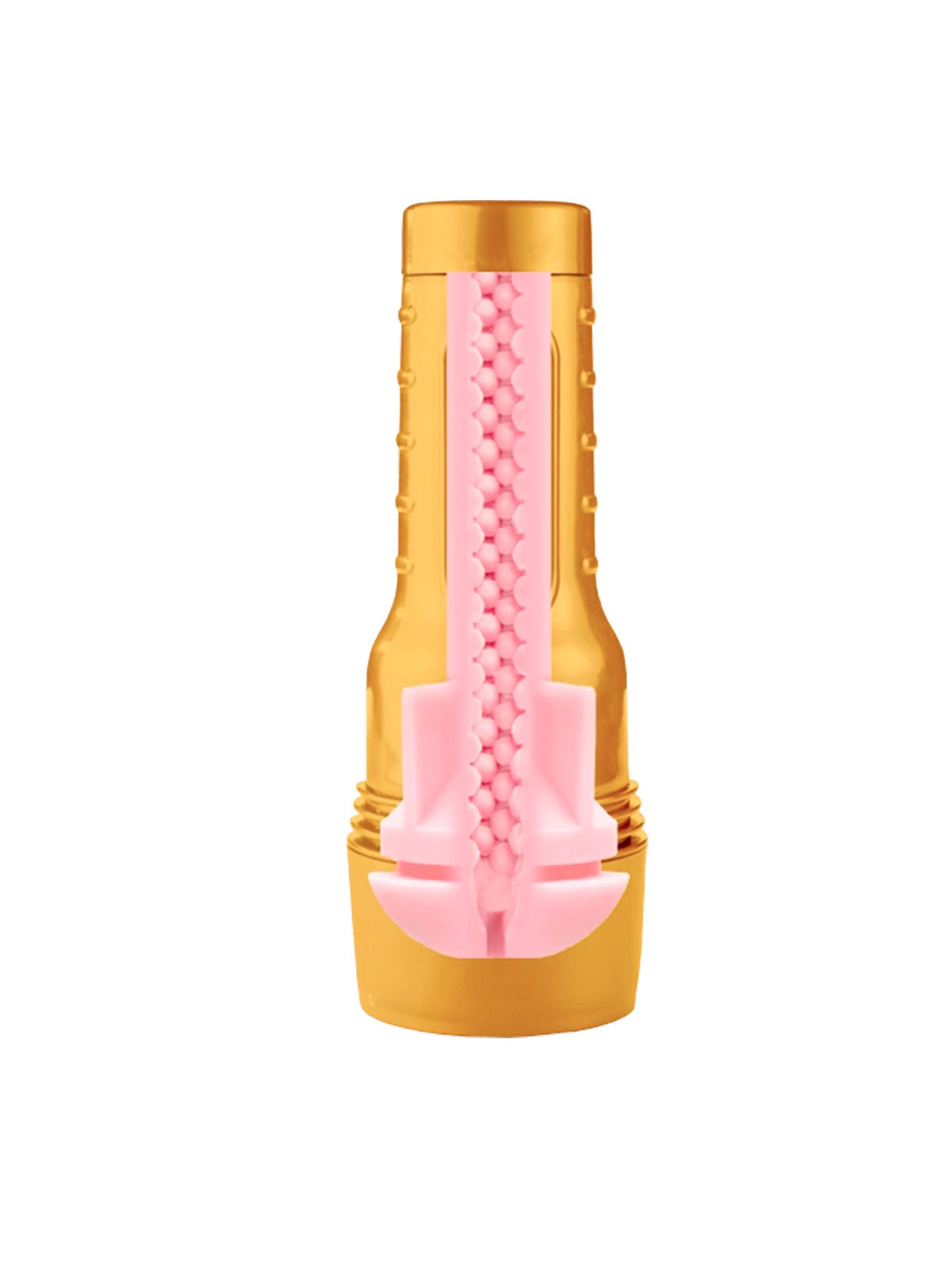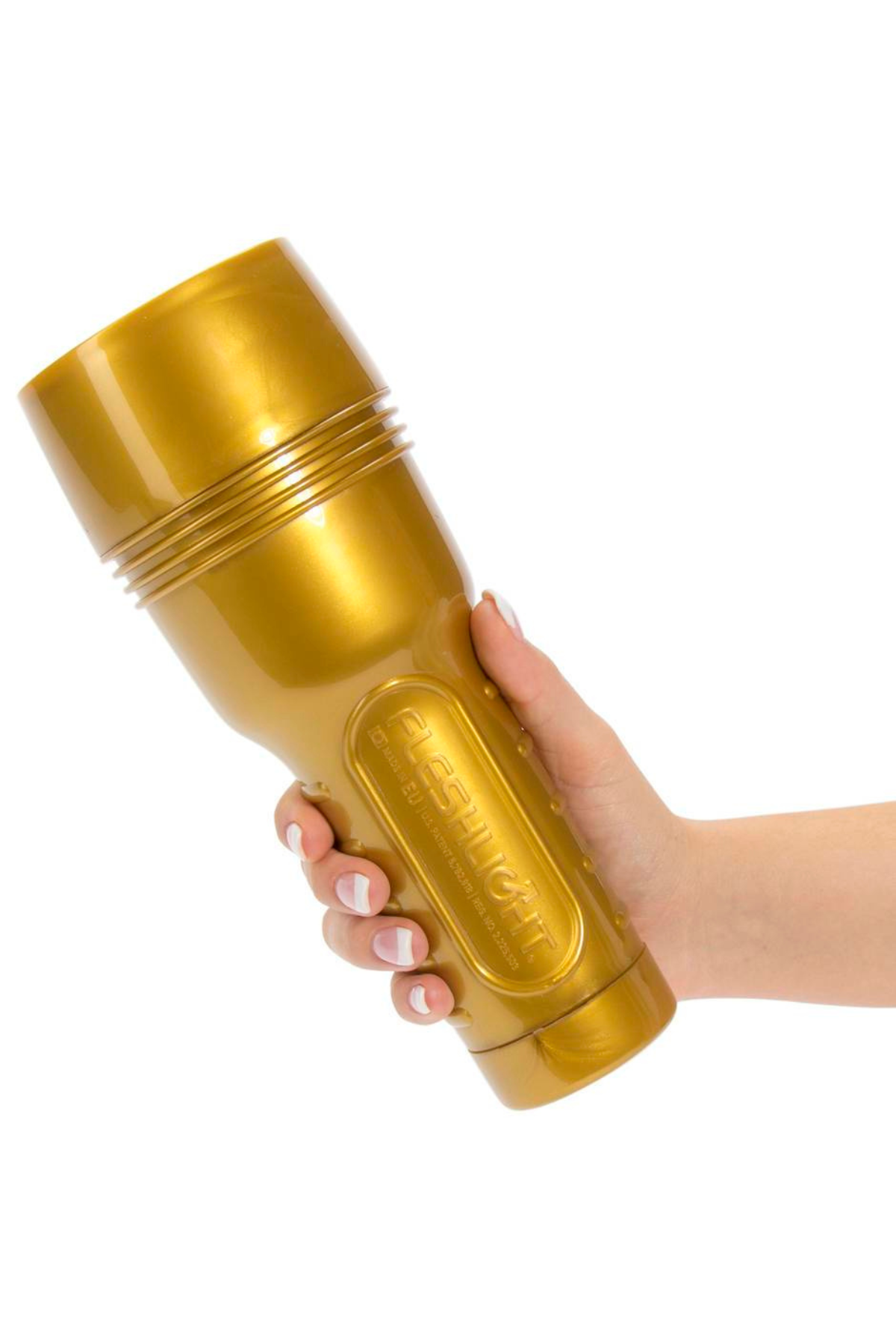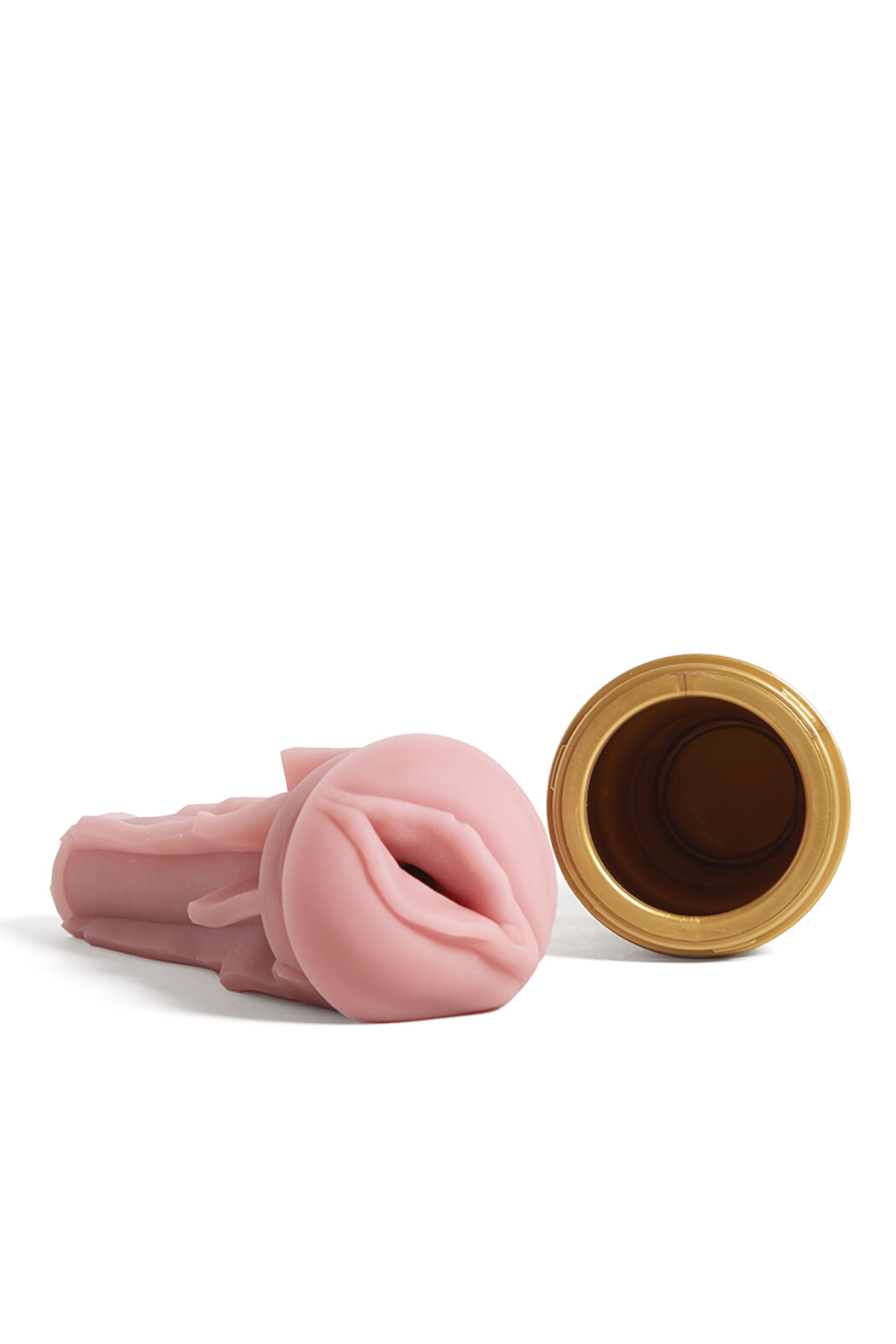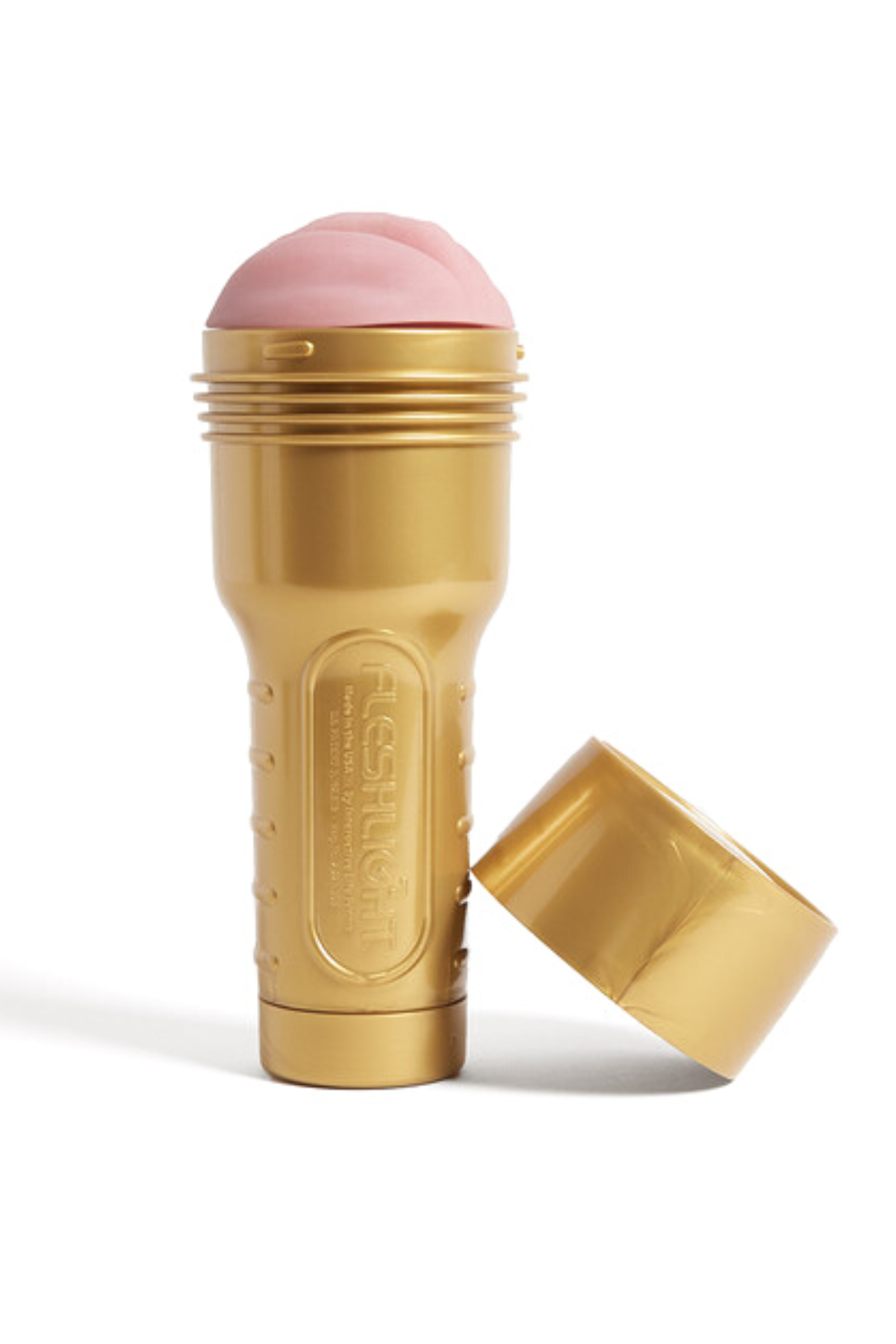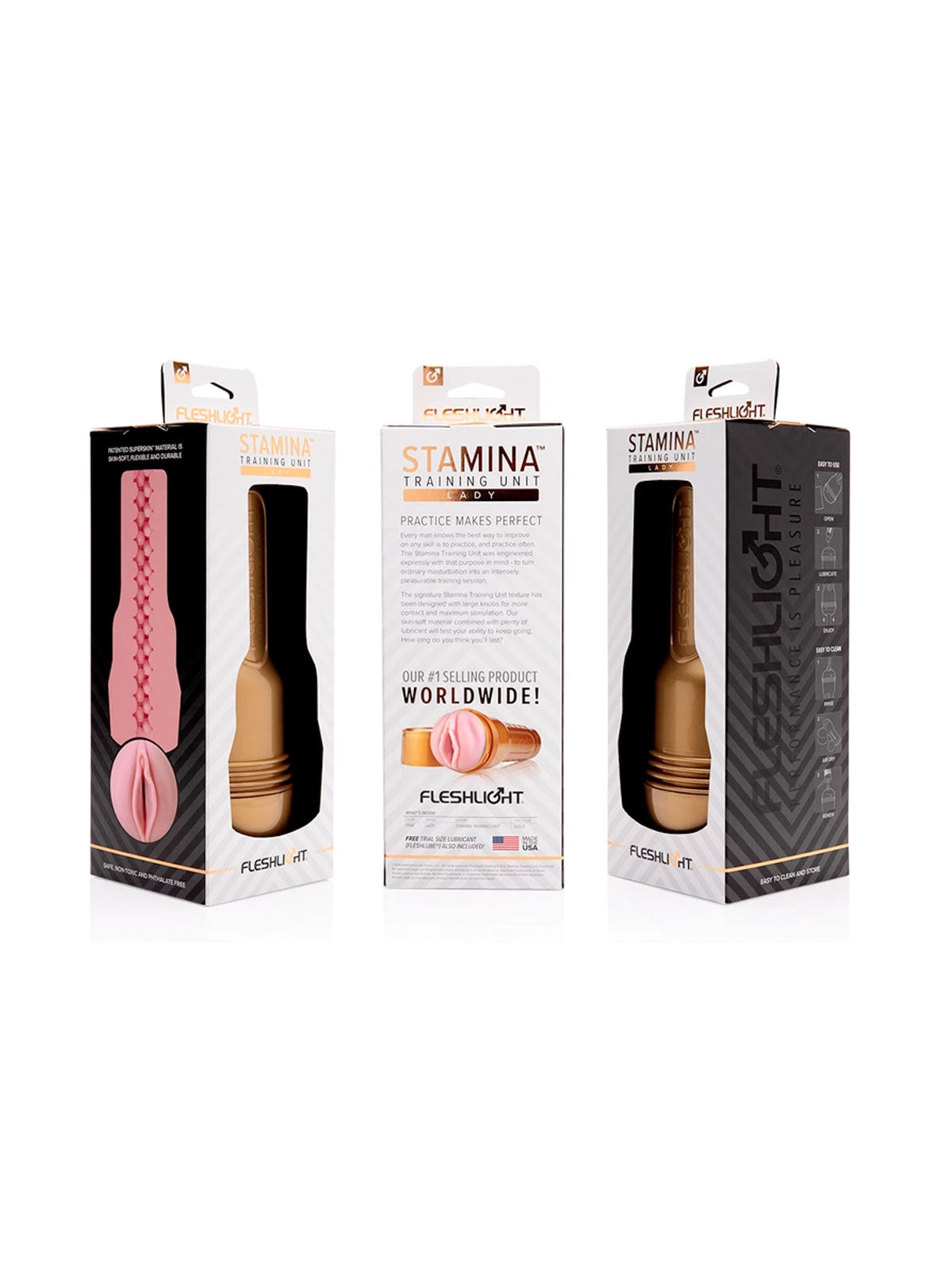 Pink Lady Stamina | Fleshlight Masturbator
The Fleshlight Stamina Training Unit masturbation sleeve is specifically designed to replicate the incredible sensation of sexual intercourse. Using this texturized sleeve during masturbation will help find your rhythm and obtain peak sexual performance.

In Stock + Ready to Ship
Pay 4 interest-free instalments of
R 425
using
Payflex
.
This Pink Lady Stamina Training Unit makes masturbation a must! Even your lady will agree when she reaps the benefits of all of your hard work and practice. The specially designed texture of the inner canal of the STU provides the most intense and pleasurable training experience possible. There's a reason this masturbation toy has been rated No. 1 in the world!
The reactions and reviews that we've received from these toys is quite amazing. Finally, there are some great masturbation toys for our guys. This is without doubt, one of those great toys. More interesting info- the small end-cap on the back of the toy can create an awesome suction. Play with this and find what feels best. Use warm water to clean your Fleshlight quickly and easily. We'd suggest that you use only water-based lubes! (This is super high-tech material that could be damaged with soaps, detergents, etc.)
Details
| | |
| --- | --- |
| Pleasure Settings | No Vibration |
| Material | Phthalate-free Real Feel Superskin |
| Ingredients | Phthalate-free Real Feel Superskin |
| Warranty | 1 Year Warranty |
| Dimensions | Total Length: 9.75"(24.76cm) Insertable Length: 8.5" (21.59cm) |
| Waterproof | 100% Waterproof |
| Vendor | Fleshlight |
| Product Type | Sex Toys |