All The Essentials For Great Sex
Welcome to our Essential Products for Great Sex! This is a fabulous way to add some sexy fun with the best lubricants and intimate accessories on the market. When it comes to good sex, having the right essentials on hand can make all the difference. From quality lubricants to comfortable and sexy lingerie, a few must-have items can help set the mood and enhance your pleasure. Investing in the right essentials can lead to some seriously amazing experiences in the bedroom.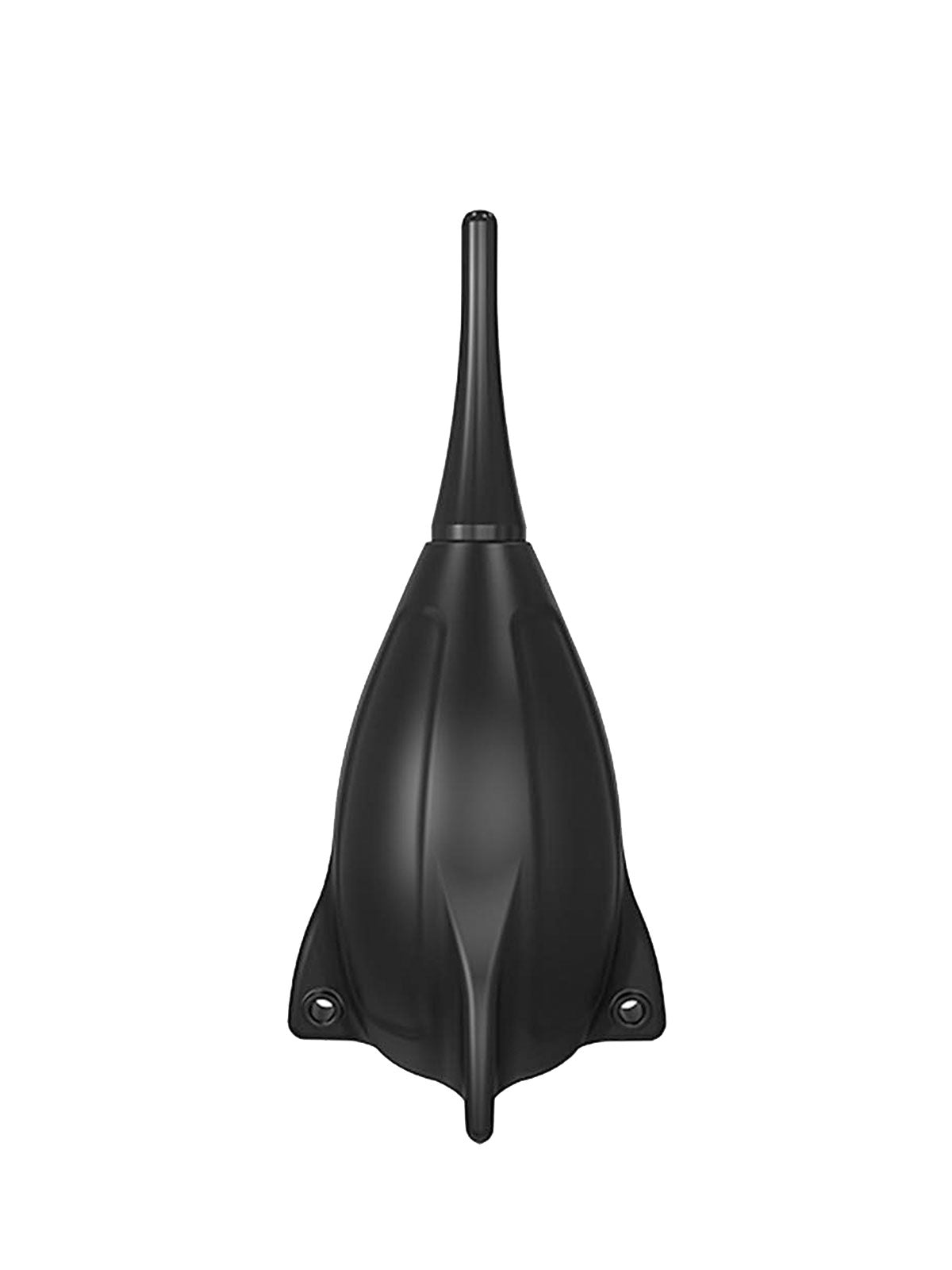 Using Kegel Exercise Balls
Kegel balls are small, weighted balls inserted in the vagina to strengthen pelvic floor muscles during Kegel exercises. Besides their health benefits, they can enhance sexual pleasure and stimulation, whether used alone or during sexual activities with a partner.
Yes, you can wear Kegel balls or Ben Wa balls while moving, but it is advised to limit the duration. While it may be tempting to wear them for an extended period, it's recommended to use them for short intervals. This enables you to maximize the benefits of Kegel exercises while minimizing any discomfort or potential issues that may arise from prolonged wear.
To get Kegel balls to stay in, contracting and exercising the pelvic floor muscles is crucial. This strengthens your muscles and ensures the balls stay in place for a longer period. When starting out, it's recommended to leave the balls in for a shorter duration while keeping the pelvic floor muscles contracted to maintain their position.
It's important to wash your Kegel weights using antibacterial soap and warm water, before and after you use them. This is to avoid harmful bacteria, pH imbalances, or vaginal infections. We suggest using a high-quality toy cleaner to keep your sex toys clean and ready for use. Air-dry your kegel balls after washing.