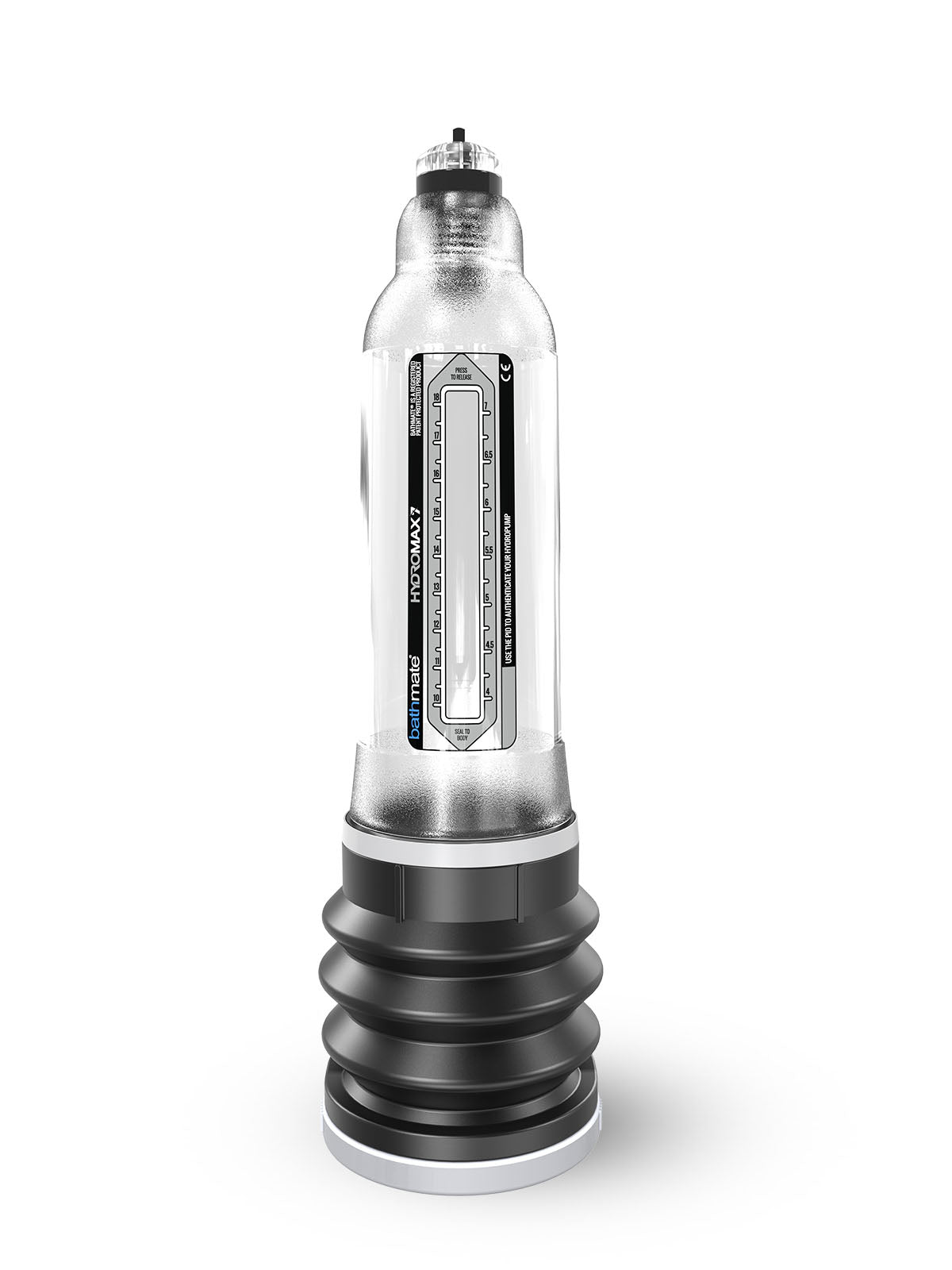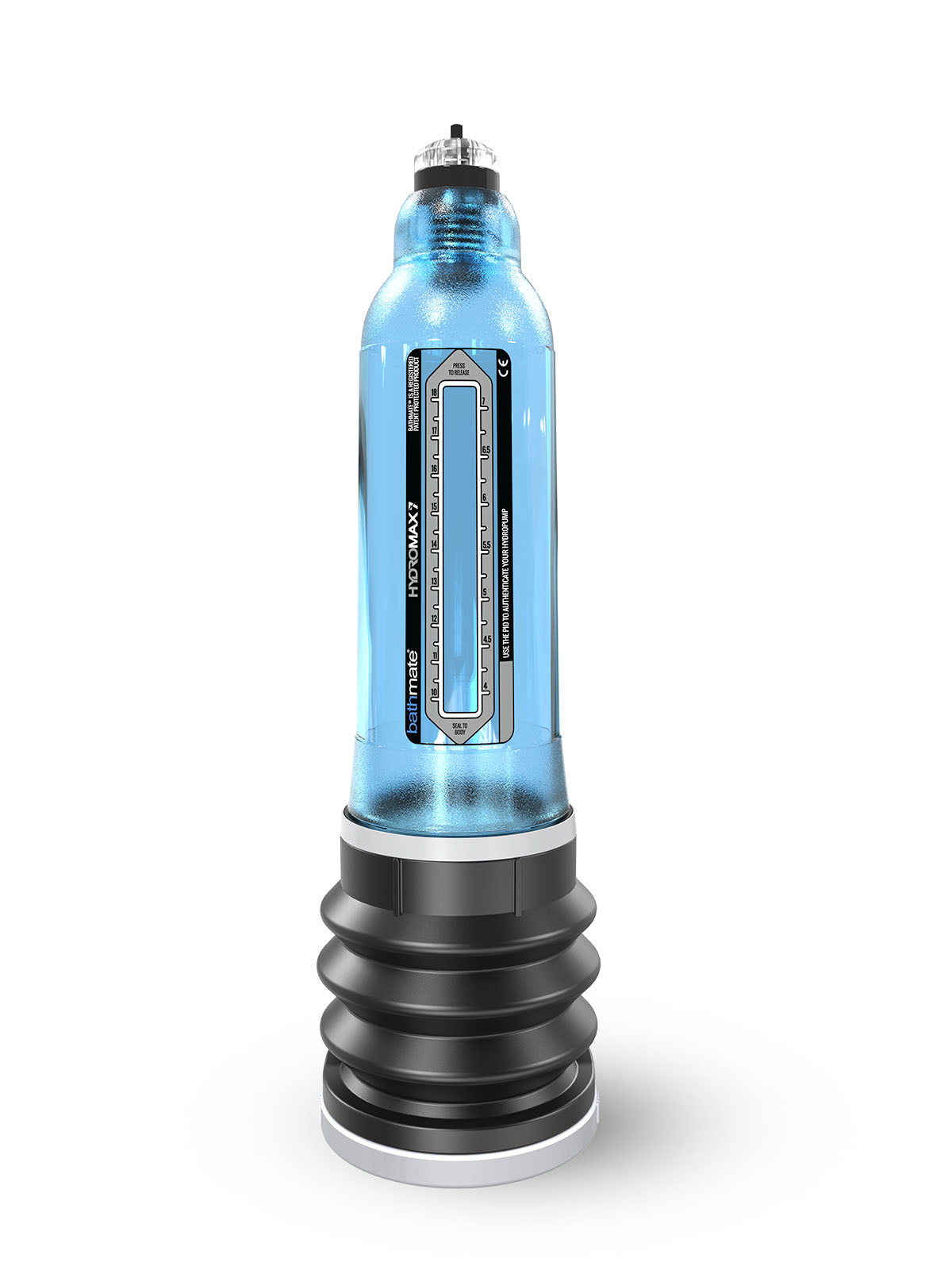 Hydromax 7 | Penis Enlargement Pump
Previously known as the Hydromax X30, our Hydromax 7 has a brand new name that reflects its status as a premium penis enlargement pump for men that measure 5 to 7 inches. It improves blood flow to the penis, helping improve erectile dysfunction, resulting in a larger penis, a more impressive erection, and plenty of extra confidence in the bedroom.

In Stock + Ready to Ship
Pay 4 interest-free instalments of
R 700
using
Payflex
.
Our Hydromax 7 has a brand new name, making it easier to find and reminding you that it's perfect for users with an erection length of up to 7 inches. Now known as the Hydromax 7, this hydro penis enlargement pump is designed to optimize your penis health. This penis pump works in the bath or the shower and uses water pressure to increase your penis size as well as your penis health. When used regularly, this penis enlargement pump delivers a measurable increase in length and girth - and 92% of users were completely satisfied with their impressive results. This pump is easy to use and is effortlessly incorporated into your morning or evening bathroom routine for three 5 minutes sessions each. All it takes is 15 minutes daily for visible results, a healthier penis, and a more impressive erection that lasts longer. Simply fill with warm water and seal to your body - the bellows systems improve comfort and power while the latch valve makes it easier to attach when you're in the shower. This pump is body-safe and clinically certified and supports a girth of 6.5 inches (16.5cm). It's easily cleaned and maintained, and you'll see fantastic results for minimal regular effort.
Pro tip: Make sure to trim your pubic hair to enable a good seal between the skin and pump's gaiter. Thick and long pubic hair can prevent the good contact with the skin, which is required for creating a good vacuum force. 60 Days of repeat use earns you a wider girth and a healthier penis.
Details
| | |
| --- | --- |
| Box Contents | Hydromax 7 Penis Pump |
| Material | Rubber / Polycarbonate |
| Ingredients | Rubber / Polycarbonate |
| Warranty | 1 Year Warranty |
| Dimensions | 5-7-inches (13-18cm) With girth less than 16.5cm |
| Vendor | Bathmate |
| Product Type | Sexual Health |