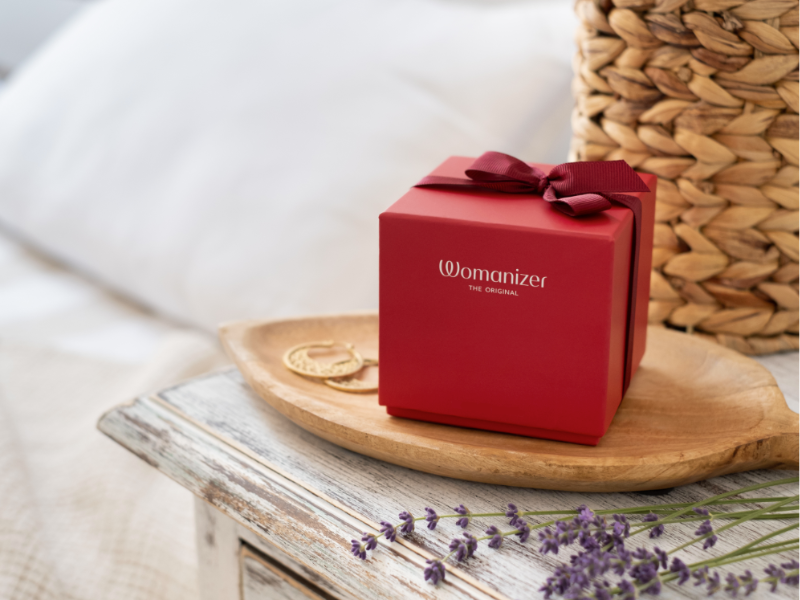 Intimate Delights




Embrace Pleasure
It's super fun to enjoy new playthings, especially when they're on sale. Explore a world of pleasure and sensuality with our curated selection of toys.
Redefining




Long-Distance Love
These are the perfect long-distance relationship gifts. These interactive toys from Lovense allows couples to connect long-distance in real-time. Share the same experience via the sensations, or include chat or video! No matter the distance!
Find Your




Perfect Match
Step into the world of personal lube where PLEASURE meets COMFORT. Understand the basics & find out why it's a must-have in every Intimate Bedroom Toolkit.
Your Online Adult Shop
Sex Toys South Africa
For every feeling
that you desire...
"Spectacular & consistent service! Such an excellent user-friendly website & a wide selection of reasonably priced products. Deliveries are sent super-fast. I have shopped with similar companies, but none have impressed me like this store!"
Phenomenal & very knowledgeable service. I enjoyed my shopping experience & was delighted with what I bought. Highly recommend buying directly from the store or online. Well worth the investment!
"Matilda's is always such a professional service with very friendly staff & High-quality Products. It is always a 10 out of 10 experience!"
"I appreciate Matt's effort to ensure my order was delivered on time. I live in Germany & used Matilda's many times whilst residing in SA. I wanted to get my niece something sexy for her bridal shower. They helped make me feel a part of her special day & exceeded my expectations! Keep up the great work!"
"I discovered Matilda's a few years ago, & since then have never looked back. In these exciting times, what a pleasure & privilege it is to do business with them. I commend & recommend them for being a consistent source of endless joy & pleasure!"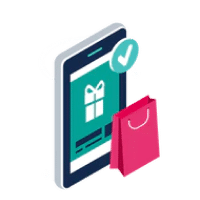 Quality Brands & Products
Shop with confidence. We stock the best products and brands
As seen
in these magazines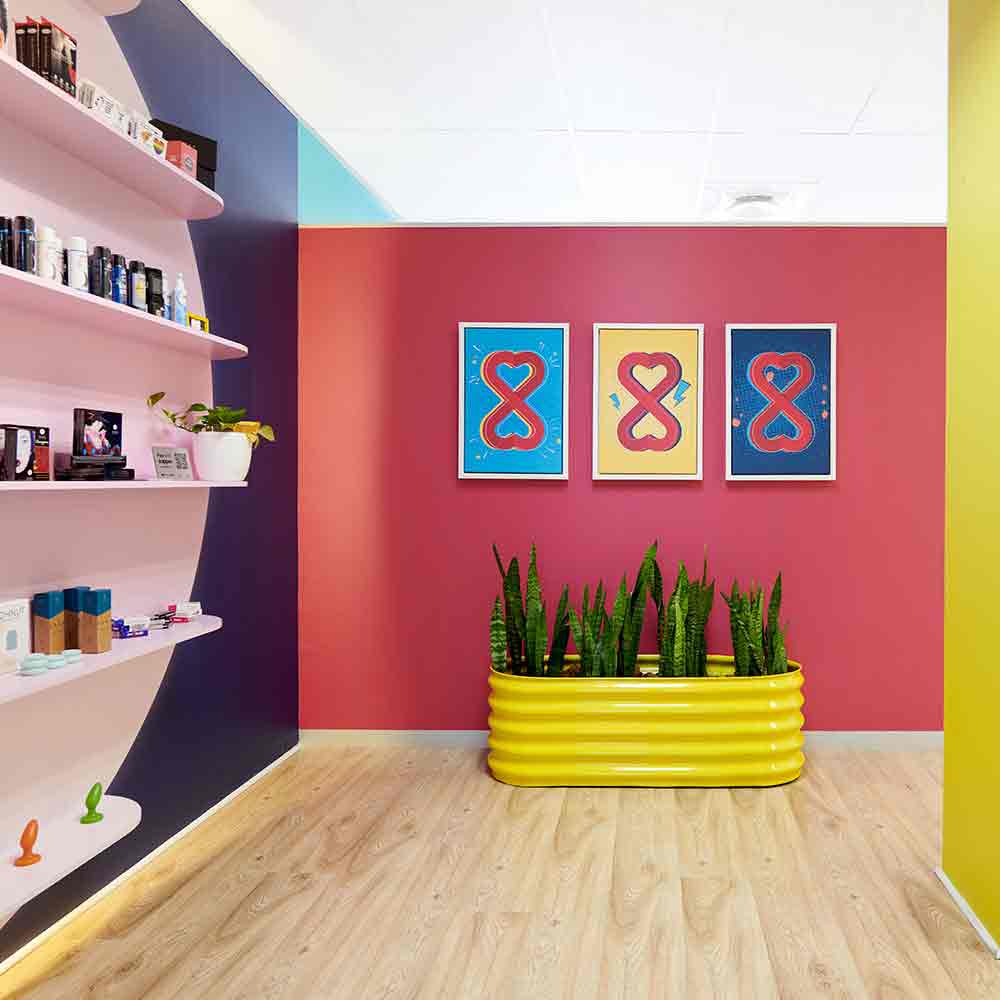 Visit our




New Showroom!
Our showroom is a space that allows you to touch and feel all the best goodies that offer you those unique sensations that you've been longing to feel and experience...
Frequently Asked Questions
Discretion, Privacy + Shopping
All our orders are 100% discreet. We package each order securely and discreetly. in fact, they're so discreet that's it's safe to deliver to work or home.
When you create an account with us, we send you a voucher via email, to welcome you as a VIP customer.
It will be double-wrapped, so nobody can feel or guess the contents. Also, our orders are shipped without any company branding or logos, meaning that they are 100% discreet. From the outside, it will look like just any other courier delivery.
Yes, we deliver to anywhere in South Africa, via courier. This ensure fast, efficient delivery and improved customer satisfaction.
If you order before 3pm, you may get your order tomorrow! (We process orders on the same day.) Our couriers delivery next-business-day to main centres, and 2-3 days to outlying areas. Read more on our FAQ page.
You can pay for orders using bank transfer and Credit Card. Payflex is also available.

If you select to pay by EFT, our bank details will be sent to you when you complete your order.
Help with Products
Are we missing something that you'd love? Please drop us a line and let us know. We'll get back to you within 1 business day.
There are many options, depending on the stimulation you desire. Feel free to contact us for assistance if you have specific requirements.
We've got your back! We've created a lingerie size guide here for you. If you have any specific questions, please chat to us or contact us here. We will respond within 1 business day.